News
Asymptomatic people with positive lateral flow results won't need a PCR to confirm from today
The UK Health Security Agency (UKHSA) confirmed the "temporary measure" last week.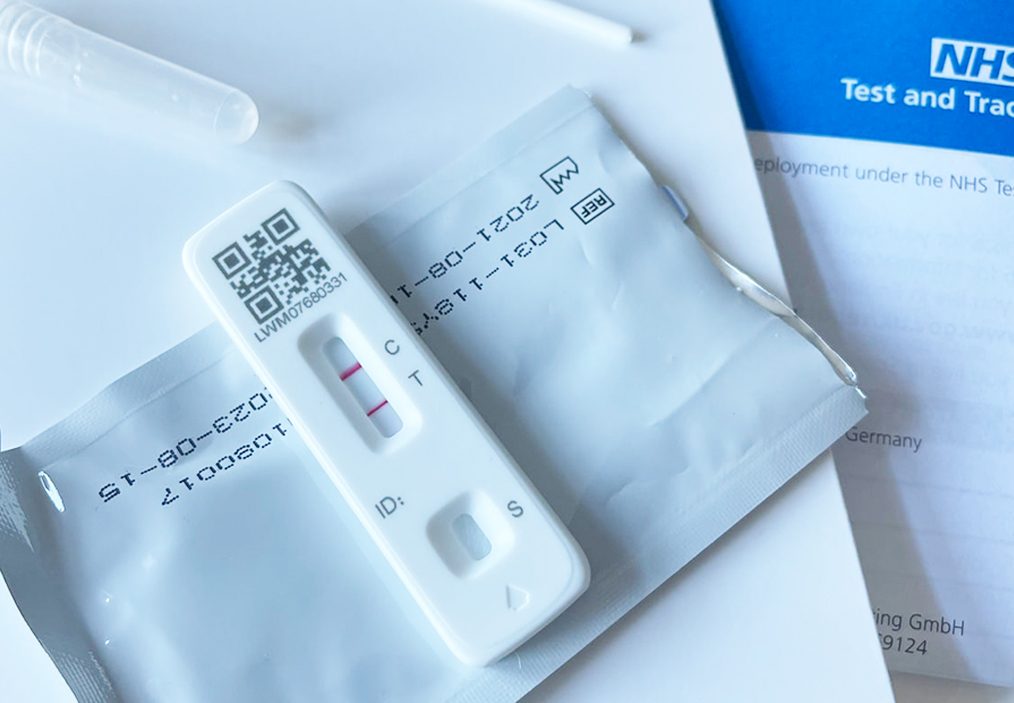 Asymptomatic people who test positive on lateral flow tests will no longer need a follow-up PCR to officially begin their isolation period from today.
The UK Health Security Agency (UKHSA) confirmed the "temporary measure" last week.
On the introduction of the new measure in England today, health chiefs have said that, while infection rates remain high across the country, the vast majority of people with positive lateral flow results can be confident they have COVID-19.
Before the introduction of the measure today, people without symptoms who tested LFT positive were asked to order a PCR test, and were then told to only begin their isolation period when they get the PCR result, which effectively required them to isolate for longer than seven days.
Awaiting PCR results was said to be a cause of delay to the official start of isolation for hundreds of thousands of people.
Growing delays in getting PCR test results were also widely reported across the UK.
As lateral flow tests should only be taken by people who do not have COVID symptoms, the UKHSA confirmed that people experiencing the three official COVID symptoms – which are a high temperature, a new, continuous cough, and a loss or change to your sense of smell or taste – will still be expected to get a PCR, however.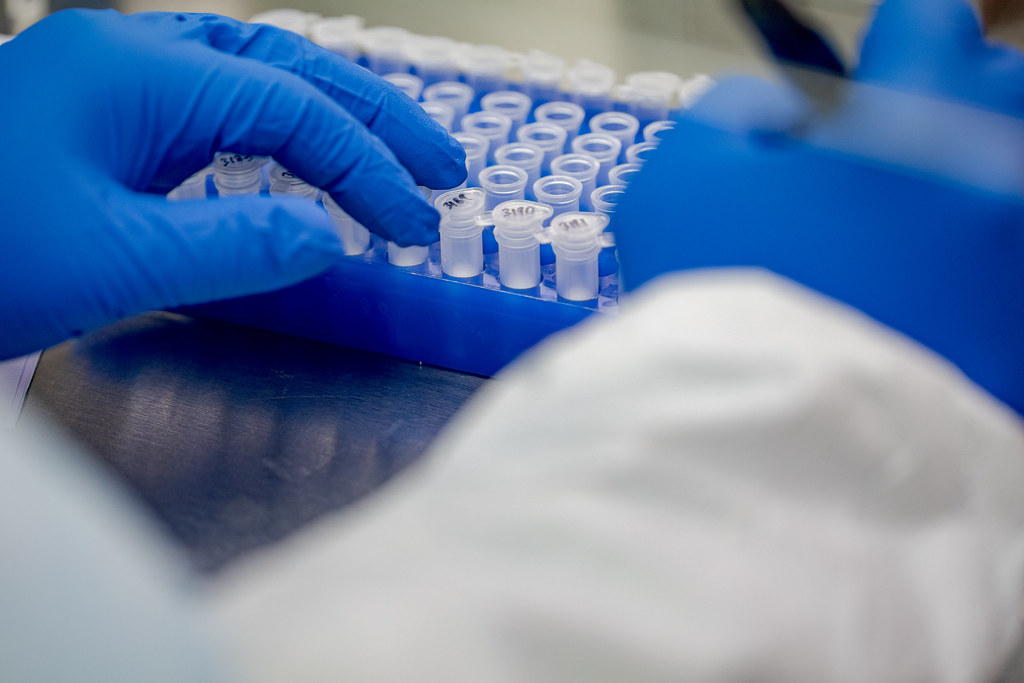 People who test positive on lateral flow tests will still need to isolate for at least seven days and register their positive results, and those with symptoms should self-isolate even if they have had a recent negative lateral flow test, as rules for symptomatic people have not changed.
Speaking on the introduction of this temporary measure today, Dr Jenny Harries – Chief Executive of the UKHSA – said: "This is a tried and tested approach.
"With COVID cases high, we can confidently say lateral flow tests can be used to indicate COVID-19 without the need for PCR confirmation. If you test positive on an LFD, you should self-isolate immediately and register your result to allow contact tracing to take place [and] it also remains really important that anyone experiencing COVID-19 symptoms self-isolates and takes a PCR test via gov.uk, or by phoning 119."
"I'm really grateful to the public and all of our critical workers who continue to test regularly and self-isolate when necessary, along with other practical and important behaviours to limit transmission of the virus," Dr Harries continued.
"This is the most effective way of stopping the spread of infection and keeping our friends, families and communities safe."
The UKHSA said that the this new change is just a "temporary measure" to while COVID rates remain high and will free up capacity in laboratories for PCR tests for those who do have symptoms, and would allow those who are asymptomatic – about 40% of cases – to return to work more quickly.
Read more: Self-isolation cut from 10 days to seven for those who test negative twice
Under current guidelines, anyone who tests positive for COVID-19 will be able to leave self-isolation seven days after the date of their initial positive test, providing they receive two negative lateral flow test results, taken 24 hours apart, on days six and seven.
Featured Image – Unsplash (John Cameron) & Thumbnail – Twitter (@manairport)