News
Avanti West Coast adds extra services from Manchester to London so mourners can pay respects to Queen Elizabeth II
The rail operator claims the extra services will add 16,000 seats.
Avanti West Coast has confirmed it will add extra services to its timetable each day so that mourners from Manchester can travel to London to pay their respects to HM Queen Elizabeth II.
The rail company – which has been responsible for operating the West Coast Main Line route from Manchester Piccadilly to London Euston since December 2019 – has been met with widespread backlash and criticism from the public and local leaders alike as of late after confirming that it had taken the decision to slash its timetable "until further notice" and had temporarily suspended ticket sales.
The train operator said it would continue with with "a reduced service".
Train frequencies between the capital and Manchester have been reduced to as few as one per hour, rather than the usual three.
Mayor of Greater Manchester Andy Burnham said the move is "nothing short of a disgrace".
Since the reduced timetable from Manchester to London came into operation, some passengers travelling on Avanti West Coast trains have been reporting scenes of chaos – including instances of "fights" over seat reservations.
Avanti has since apologised for the "enormous frustration and inconvenience".
And now, the rail operator has decided to add four extra services between 09:35 and 17:55 BST to the capital from Manchester, with four more then travelling in the opposite direction between 12:40 and 20:40, so that people can pay their respects to HM Queen Elizabeth II – who passed away at aged 96 on 8 September 2022.
Demand for trains to London is expected to be particularly heavy from today, when the public can attend the lying-in-state at Westminster Hall.
Read more:
Extra train services will be running throughout the country, with a limited night service on some routes.
Avanti said there will be three extra trains each way on Friday between the same times, and it claimed the extra services will add 16,000 seats.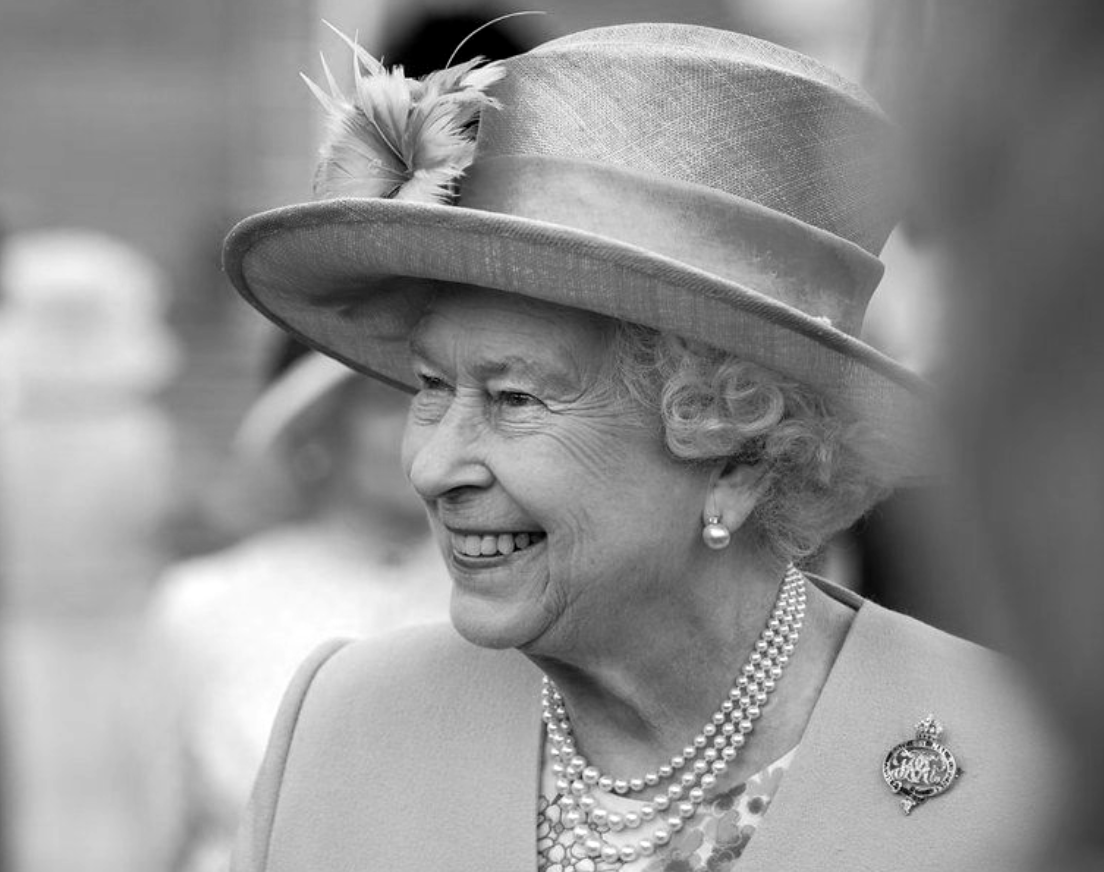 Speaking on the decision to increase services, a spokesperson from Avanti West Coast said: "We want to ensure that everyone who wants to travel on our trains to pay their respects can do so, and have been working hard to see where we can put on additional services for the period of mourning."
The company has still said that passengers should expect some delays from a reduced timetable as it is currently experiencing staff shortages.
Avanti West Coast is also yet to make a decision about extra services to London at the weekend or Monday when the State Funeral will take place, but said it was "examining closely what opportunities there are for additional services".
Featured Image – Avanti West Coast