News
'Fights break out' over triple-booked seats on troubled Avanti West Coast trains
'Is this some sort of travel Hunger Games??'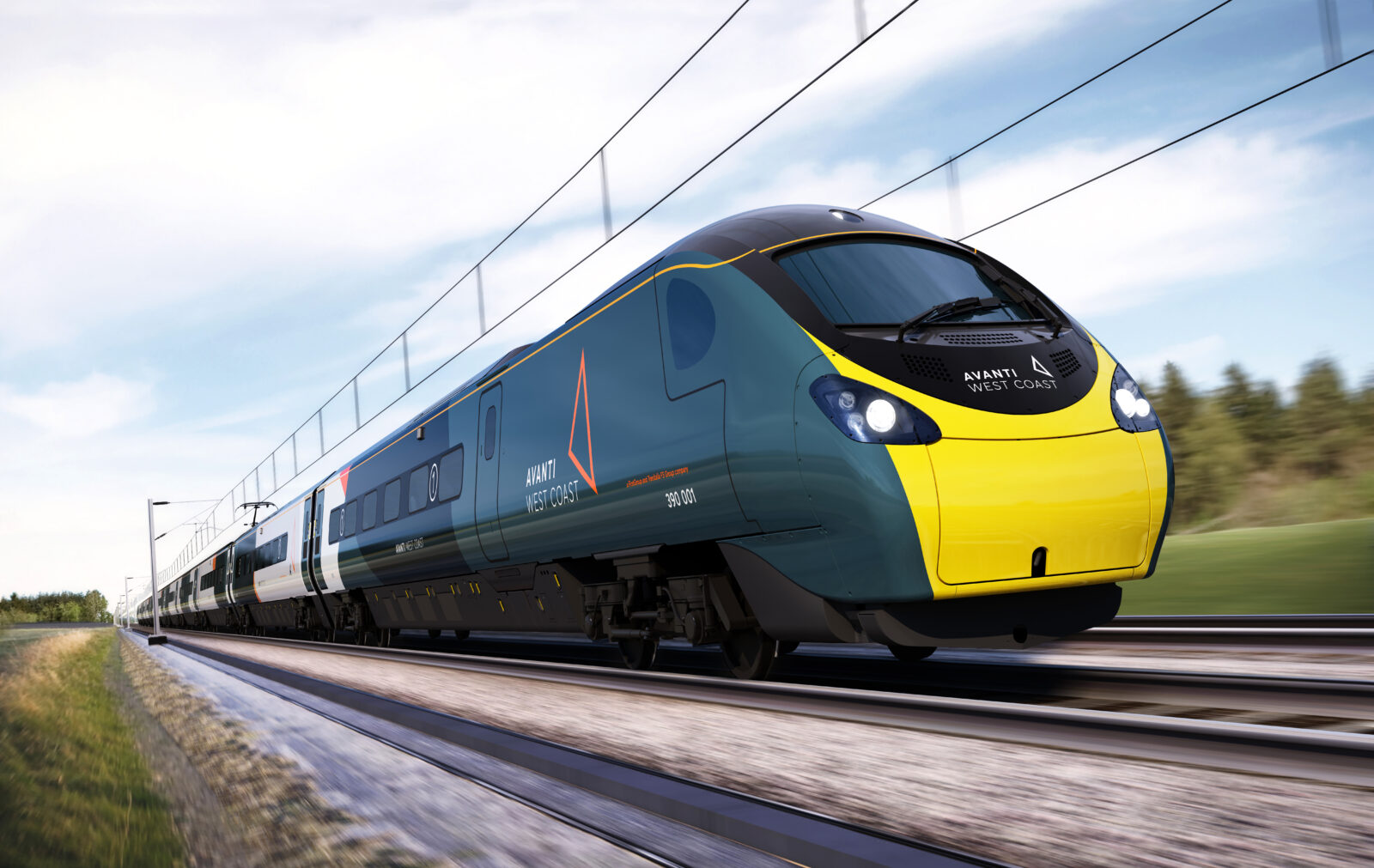 Passengers travelling on Avanti West Coast trains are reporting scenes of chaos, including 'fights' over seat reservations.
The troubled train operator drastically slashed its timetable last month, citing 'severe staff shortages'.
It's meant that services between Manchester and London have been running as infrequently as once an hour, rather than the usual three per hour.
Avanti also cancelled all seat reservations on journeys booked before 8 August, leading to frequent confusion on board trains.
The company has apologised for the 'enormous frustration and inconvenience'.
It added that it has increased the number of unreserved seating to 'make it easier for customers to find a new seat'.
Several people have said they've headed to their reserved seat to find it double-booked, and passengers left to stand or try to find a vacant space on busy services instead.
One person even reported 'fights breaking out over seats that are reserved but have people sitting in them' – a matter that Avanti said should be passed on to British Transport Police.
Someone else said: "On the 0630 to Glasgow-London train. @AvantiWestCoast you're still double booking seats!! Just been forced out our seats 2 hours in by v rude travellers. A quick word with your helpful train manager and it's easily sorted – she upgraded us! It's the way you ask. Thanks Karen!!"
One person asked Avanti: "Got my reservation months ago and found that four people have exactly the same reservation. Is this some sort of travel Hunger Games?? 13:09 Crewe to Edinburgh."
Someone on Twitter asked: "How the hell do you allow 3 people to book same seat?!? Absolute madness @AvantiWestCoast. Train is chaos and now running late. Complete joke!"
Another said: "Chaos of @AvantiWestCoast really has to be experienced to be believed: only 1 direct train per hour to Manchester from Euston; only 9 coaches booked (not 11) leading to ad hoc declassification; seats double-booked; driver shortage meant 10 min delay; shop cannot take card payment."
Read more
"I spent months commuting to Manchester from London 15 years ago and the Virgin VHF (3 per hour) was a treat: sit-down restaurant car doing cooked breakfast; air-conditioning that worked; no smell & clean seats. 2-hour train journey was something to look forward to, not to suffer.
"By contrast the timetable for mid-September still hasn't been confirmed, half the ticket machines at Euston were out of order with queues for the ticket booths. This is the main trunk line connecting the UK's three biggest cities, when it is running at all."
A spokesperson for Avanti West Coast said: "The reduced timetable was introduced to ensure a reliable service is delivered so our customers can travel with greater certainty.
"This decision was not taken lightly, and we're sorry for the enormous frustration and inconvenience this has caused for customers who booked with us to prior to the timetable change."
Featured image: Avanti West Coast