News
Avanti West Coast told to release train tickets earlier or face 'formal measures'
The Office of Rail and Road (ORR) says the rail operator is still "falling short" of what is expected.
Avanti West Coast has been ordered to release train tickets for its services further in advance, or face "formal measures" otherwise.
After customers have been claiming that the rail firm's decision to only release tickets just a few days ahead of travel dates mean they are often being denied cheaper rates, Avanti West Coast has been told by rail regulator the Office of Rail and Road (ORR) to submit an improved recovery plan for producing timetables and releasing tickets by 2 February, or face "formal measures" if it fails to.
Since taking over from Virgin Trains back in December 2019, Avanti now runs the West Coast Mainline between London Euston and Glasgow Central, and also serves the Midlands, North West of England, and North Wales.
The rail firm is responsible for operating the route from Manchester Piccadilly to London Euston.
Most rail operators have a 12-week booking window for tickets, but so far this month, passengers looking to book tickets for weekend travel on Avanti West Coast Services have only been able to buy them just a few days in advance, while weekday tickets have also been released far later than what should be expected.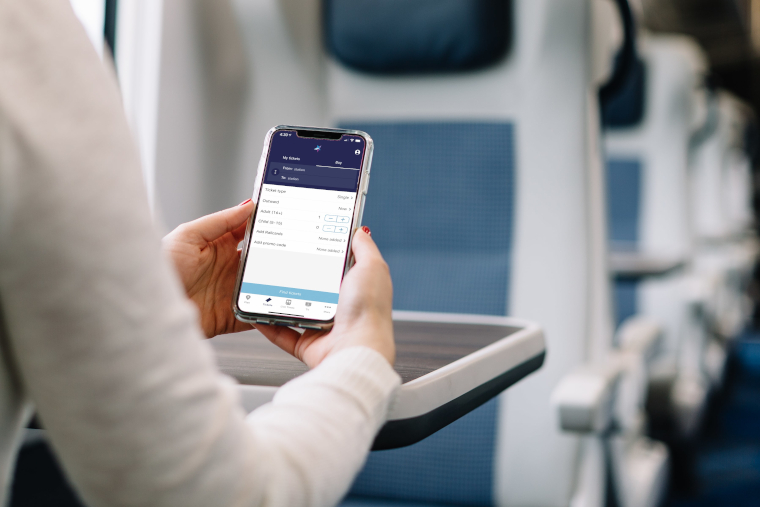 Avanti has blamed the delay in tickets becoming available on it having to produce bespoke timetables in partnership with Network Rail during engineering work that are currently going on, and says tickets can only be put on sale once timetables are confirmed.
But the ORR says the rail operator is still "falling short", and that passengers are "rightly frustrated" at the deteriorating services.
"By 2 February, we expect Avanti to identify what has gone wrong and set out how it intends to get back to releasing timetables in normal industry timescales so that passengers can plan and book journeys with greater confidence," said Stephanie Tobyn, Strategy, Policy, and Reform Director of the ORR.
"Failure to produce an acceptable plan or to deliver improvements may lead to more formal measures."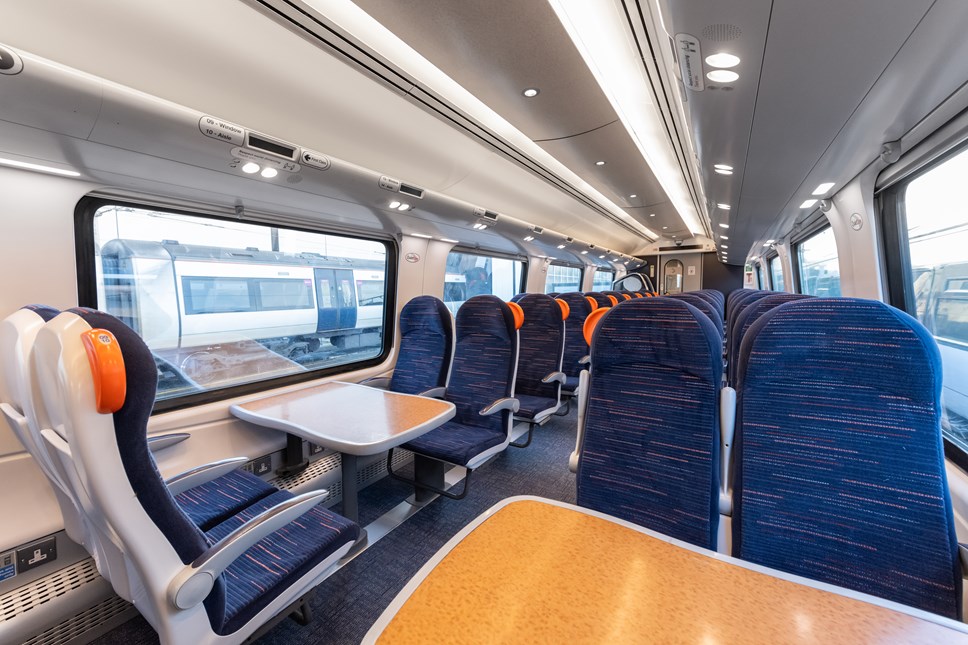 Addressing the order to improve services, a spokesperson for Avanti West Coast said: "Unfortunately, some tickets for Saturdays and Sundays have only been available at short notice due to having to write unprecedented numbers of bespoke timetables to accommodate industrial action and engineering work which has stretched industry train planning resources.
Read more:
"We know this causes huge uncertainty and inconvenience for passengers, and we're sorry for that.
"Weekend tickets are now on sale up to mid-February, and by mid-March we'll be selling weekend tickets six weeks out."
Featured Image – Avanti West Coast