News
Award-winning New York bar Attaboy is coming to Manchester – for one night only
Famous for having no menu, at Attaboy the bartender's make your drink by asking a few simple questions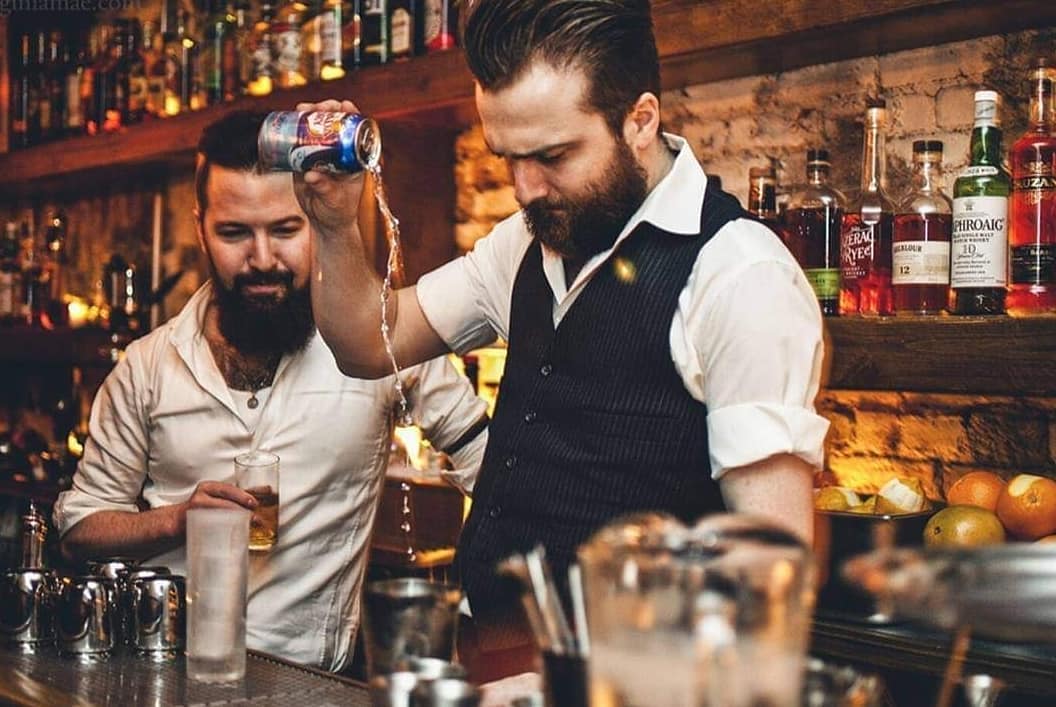 Award-winning New York bar Attaboy is coming to Manchester for a night next month, with its top bartenders set to take over city centre bar Schofield's.
After an impressive nine years ranking highly on the World's 50 Best Bar list, this downtown New York cocktail haunt is without a doubt up there with the creme de la creme of the global cocktail scene.
Now, for one night only, Manc's can get a taste of some of its infamous drinks without losing years of their life to the queues currently plaguing travellers at Manchester Airport.
Located at the former site of Milk & Honey, once described as "a godfather of the cocktail renaissance" by those in the know, its roots mean that Attaboy has always had a leading edge on the New York scene.
That said, its notoriously laidback style and everyman appeal are sure to make it a favourite amongst Mancs here too.
Attaboy bartenders Sam, Michael and Haley will be taking over the Schofield's bar on Wednesday 18 May from 5-9pm. You can typically just walk in, but bookings are recommended for this one – it's likely to be very popular.
As the bar is famous for having no menu, feel free to tell them what you like and they'll be sure to find something to suit.
Alternatively, if you want a tip from the pros, the World's Best 50 Bars site suggests that you order "Ross' legendary Scotch and honey cocktail Penicillin, his Paper Plane – a bourbon and bitters drink – or McIlroy's Greenpoint with rye, vermouth and green herbal liqueur".
Read more: The new restaurants and bars opening in Manchester this month | May 2022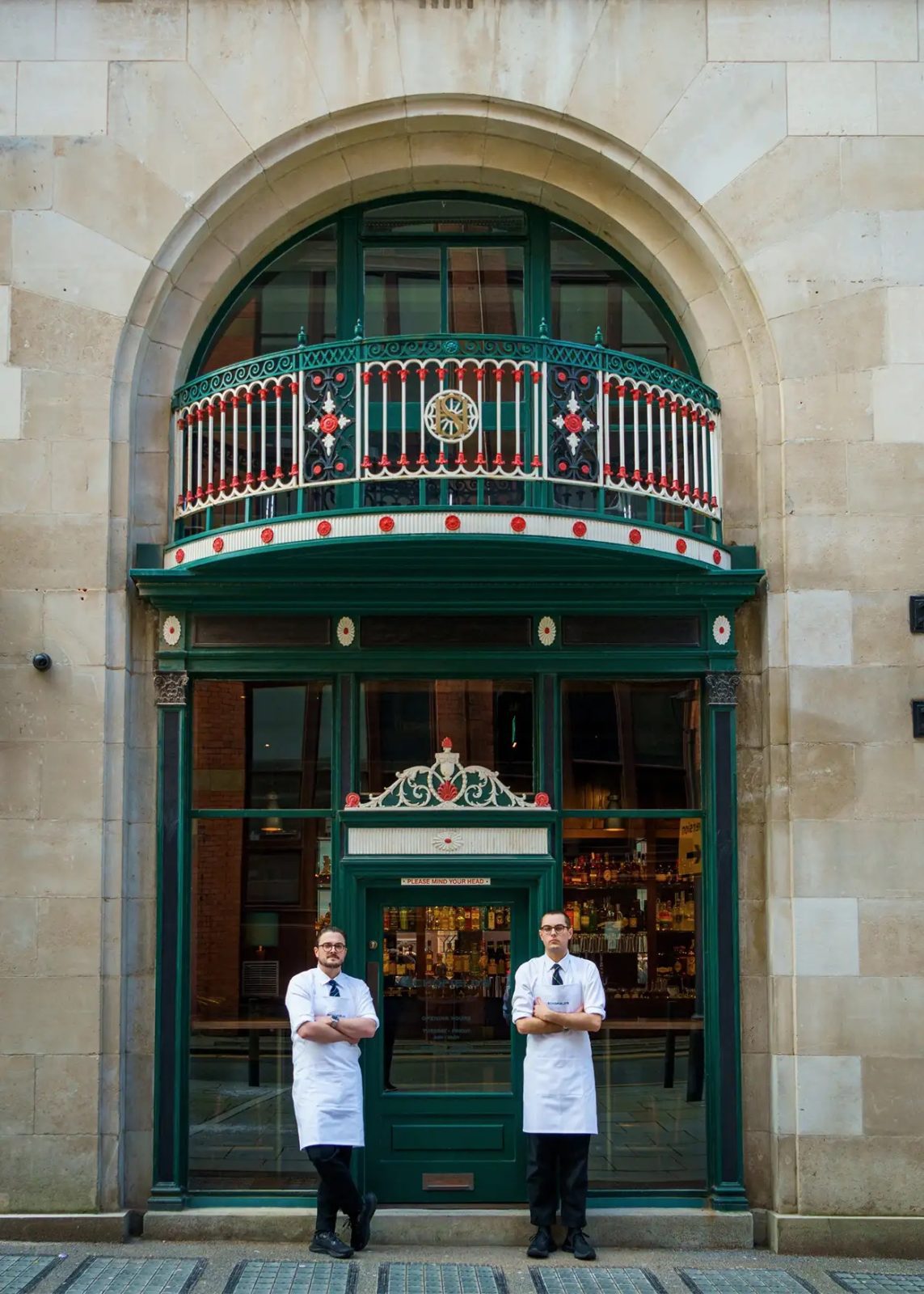 Sharing the news to their Instagram earlier this week, the Schofield brothers said: "SCHOFIELD'S BAR PRESENTS: Attaboy
"Stemming from Milk & Honey New York, Attaboy is currently owned by famed bartenders Sam Ross and Michael McIlroy. This is arguably the bar that started it all for us, the fresh citrus and block ice are 2 factors of many. It's a true institution where countless classic cocktails were created.

"We are beyond excited and humbled to have Sam, Michael and Haley behind the bar with us for the evening."
Read more: 'I need to report a hate crime' – the BBC's surprisingly controversial pasta recipe
The takeover has been made possible through Schofield Bar's friends at Boat Yard Distillery, who make organic,farm-to-bottle spirits produced in North West Ireland's County Fermanagh.
There are a select number of tables available to book via the Schofield's Bar website, or alternatively you can take your chances and try to walk in on the night.
Feature image – Attaboy