Stockport
Blossoms fans evacuated from Stockport Plaza just before band's homecoming gig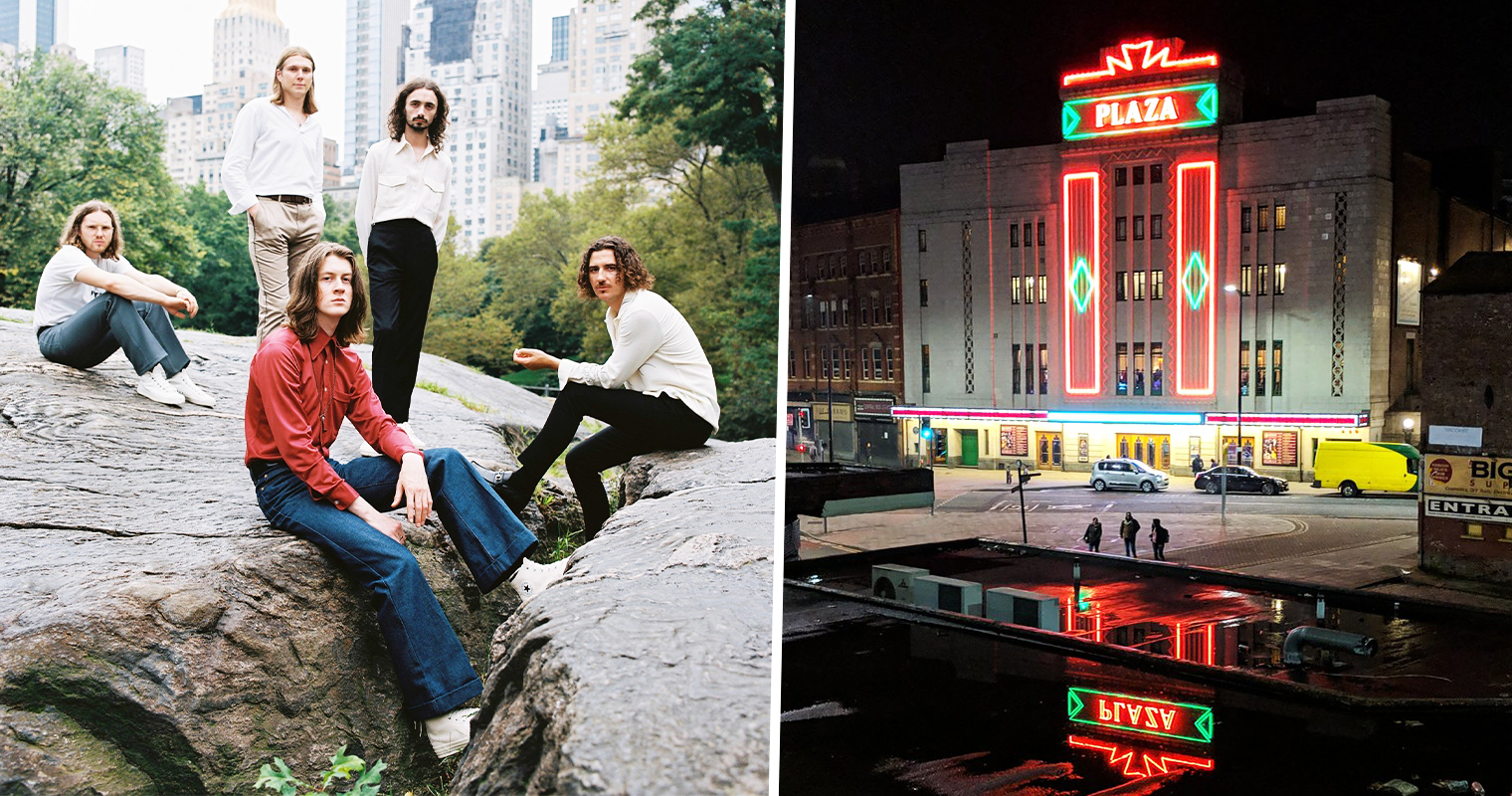 The audience for Blossoms' homecoming gig had to be evacuated moments before the band took to the stage.
A fire alarm was sounded inside Stockport Plaza, forcing crowds to immediately leave the building.
Blossoms have since apologised for the disruption, assuring fans that it was a 'false alarm'.
The indie rockers are performing at the legendary venue to celebrate the launch of their new album, Ribbon Around The Bomb.
The Manchester Evening News has reported that a member of staff inside Stockport Plaza asked people to leave 'due to circumstances beyond our control' adding: "Unfortunately I'm not joking."
Blossoms posted on Twitter: "Sorry about the fire alarm that went off at @StockportPlaza1. All sorted now. False alarm. The venue's letting everyone back in now so we'll see you on stage very shortly x"
Read more: Parklife 2022 – line-up, tickets, dates, and all the information you need for Manchester's biggest festival
One person said: "The most British fire evacuation ever as everyone piles from Stockport Plaza and straight into the pub opposite."
Someone else Tweeted: "Couldnt make it up! Cant wait to see you!"
The hotly-anticipated homecoming gig for the Stockport five-piece comes just days after their intimate concert at Band on The Wall.
Featured image: Publicity picture / Flickr