News
Body found in River Wyre confirmed to be Nicola Bulley
Tragic news. Our thoughts are with her family, friends and the local community.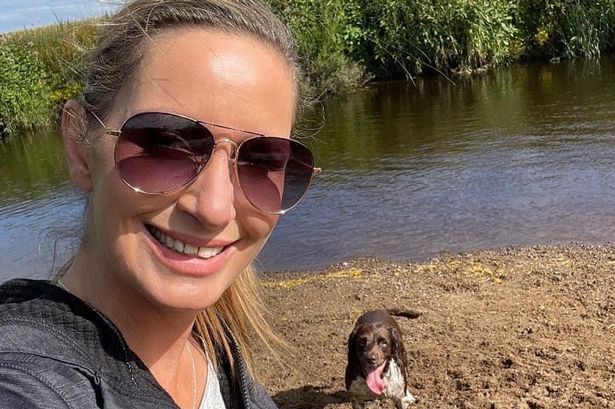 The body recently found in the River Wyre has tragically been confirmed to be that of missing Lancashire mum, Nicola Bulley.
The 45-year-old's death was confirmed during a press conference by Lancashire Police on Monday evening, as authorities revealed that the search for the mother of two had come to a close.
Nicola's family were informed on Sunday and while the police admitted "it was not the outcome they wanted", they hope it can at least "provide some answers".
In a lengthy statement, the Bulley family said they will never be able to "comprehend what Nikki went through" in her final moments and criticised numerous news outlets for casting aspersions on husband Paul Ansell, as well as other friends, family members and individuals throughout the investigation.
Taking aim at the likes of ITV and Sky News, large sections of UK media were slammed as "shameful", insisting that they do not know when to stop and must "leave us alone now". The Lancashire Constabulary have also been criticised for their handling of the situation and her personal details.
The impact Nicola's disappearance had on the local community was also noted, especially given the deeply personal and insensitive headlines written about her, with the family stating she "wouldn't have wanted this [but it's better than] people out there speculating and threatening to sell stories about her."
Read more:
Bulley, a mortgage advisor, was first declared missing on 27 January after dropping off her kids at school and taking her dog for a walk. The dog was found shortly after but authorities had been unable to locate her for the best part of a month.
Operating under the theory she fell into the river at some point during the walk, divers were ultimately sent to try and locate her, with a body now confirmed to be Nicola Bulley eventually found around 11.36am on 19 February.
Bringing their emotional goodbye to an end, Detective Chief Superintendent Pauline Stables said on behalf of the Bulleys: "Nikki, you are no longer a missing person. You have been found, we can let you rest now. We love you… We will take it from here."
Rest in peace.
Featured Image — Handout