TV & Showbiz
Dan Walker 'glad to be alive' after being hit by a car and left with face 'a mess'
He thanked the emergency service workers who rushed to his aid.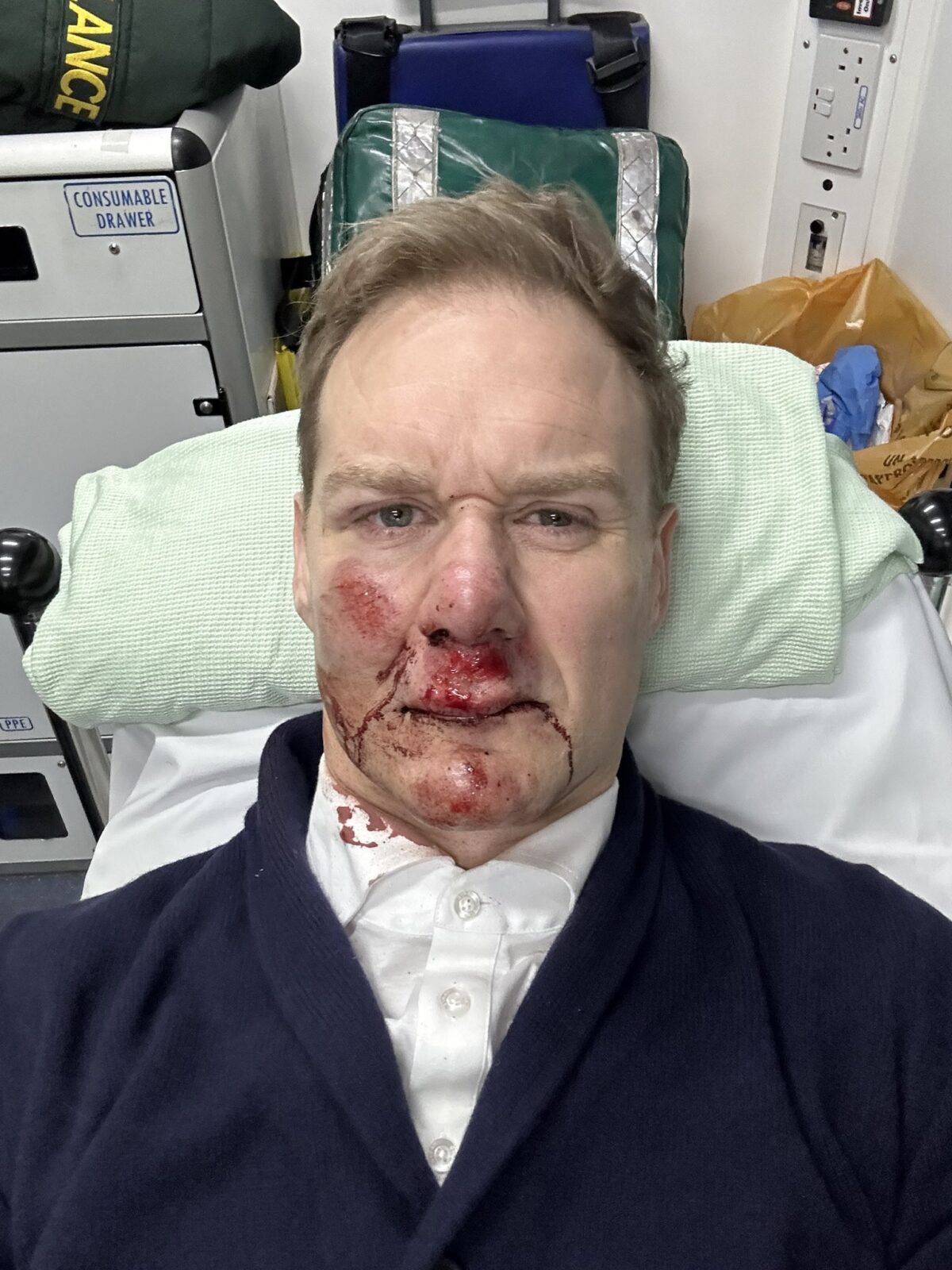 TV presenter Dan Walker has said he's 'glad to be alive' after being hit by a car while riding his bike.
The broadcaster, who presented BBC Breakfast from Salford Quays until last year, posted a series of photos of his bloodied and swollen face.
He said that the accident has left his 'face a mess' but praised the emergency service workers who came to his aid.
His photos also included a selfie with some paramedics in the back of an ambulance.
Dan wrote: "Bit of an accident this morning. Glad to be alive after getting hit by a car on my bike.
"Face is a mess but I don't think anything is broken. Thanks to Shaun and Jamie for sorting me out and the lovely copper at the scene."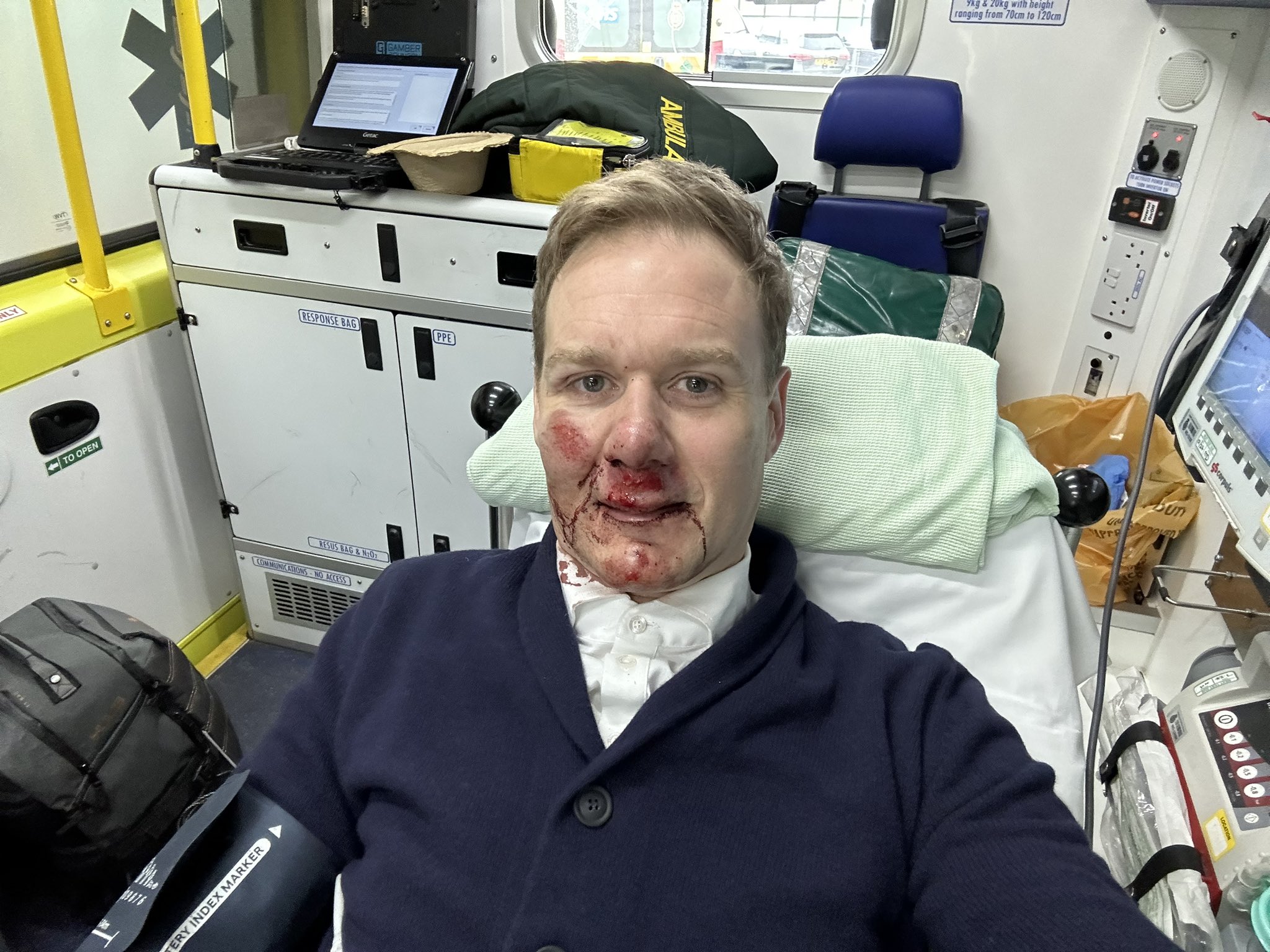 He then added that the facial expression he's making in the photos is how he has to smile due to his injuries.
Dan signed off his post on social media with 'Thankful for our NHS'.
Hundreds have rushed to offer their sympathies and well-wishes to the Channel 5 presenter after the news of his accident.
Jeremy Vine said: "Dan, so sorry to hear this. Looks really painful. Hoping for a good recovery. Sending love."
Read more
Mike Bushell wrote: "Aw Dan. Sorry to hear this. Glad you're in one piece and are going to be ok and in good hands. Speedy recovery."
McFly's Tom Fletcher commented: "Blimey mate, hope you're alright!!!"
Zoe Ball said: "ouch. hope you're not in too much pain DW"
Martin Lewis added: "Ouch dan. Awful. I hope you feel better soon."
Featured image: Twitter, @mrdanwalker