News
Britain becomes first country in Europe to approve self-driving car on motorways
The Department for Transport (DfT) has granted Ford permission to use driver assistance technology in some of its Ford Mustang Mach-E cars.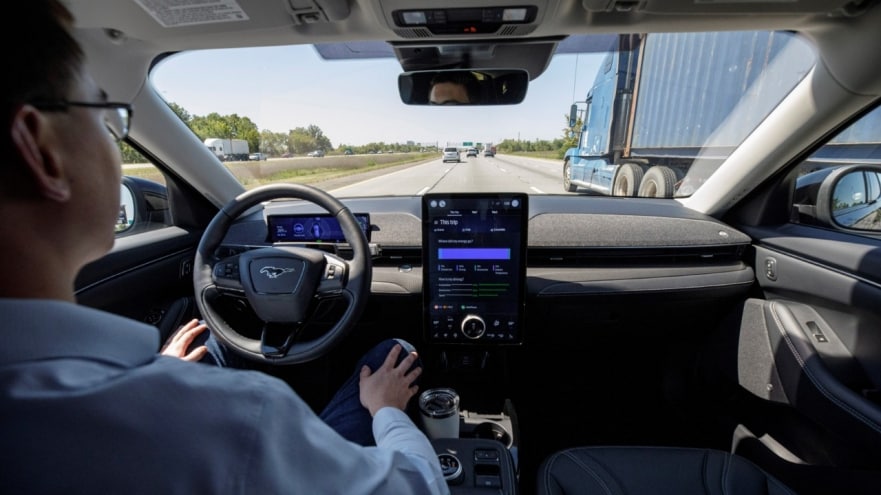 Britain has become the first country in Europe to approve a car with self-driving technology for use on motorways nationwide.
Is the future really here then?
Less than a month after residents in Greater Manchester got a taste of futuristic life as they spotted little robots began delivering Co-op shopping around the region, it's now been confirmed that the Department for Transport (DfT) has this week granted Ford permission to use driver assistance technology in some of its Ford Mustang Mach-E cars on the country's motorways.
The DfT's approval of the self-driving technology – which is named BlueCruise – comes after Ford carried out a number of tests on British roads, and on 100,000 miles of European roads in total.
According to Ford, the testing process in Britain featured routes with several hazards presented along the way – including worn-out lane markings, poor weather and roadworks – all to see how the technology would react and deal with the situation.
Now that the groundbreaking BlueCruise technology has been approved, it means that motorists could soon see the self-driving cars travelling on the 2,300 miles (3,700 km) of motorways in England, Scotland, and Wales.
Ford claimed the DfT's approval is a "watershed moment for drivers".
The company said it expects the new technology to be rolled out in other European countries in the coming years, so drivers should keep their eyes peeled.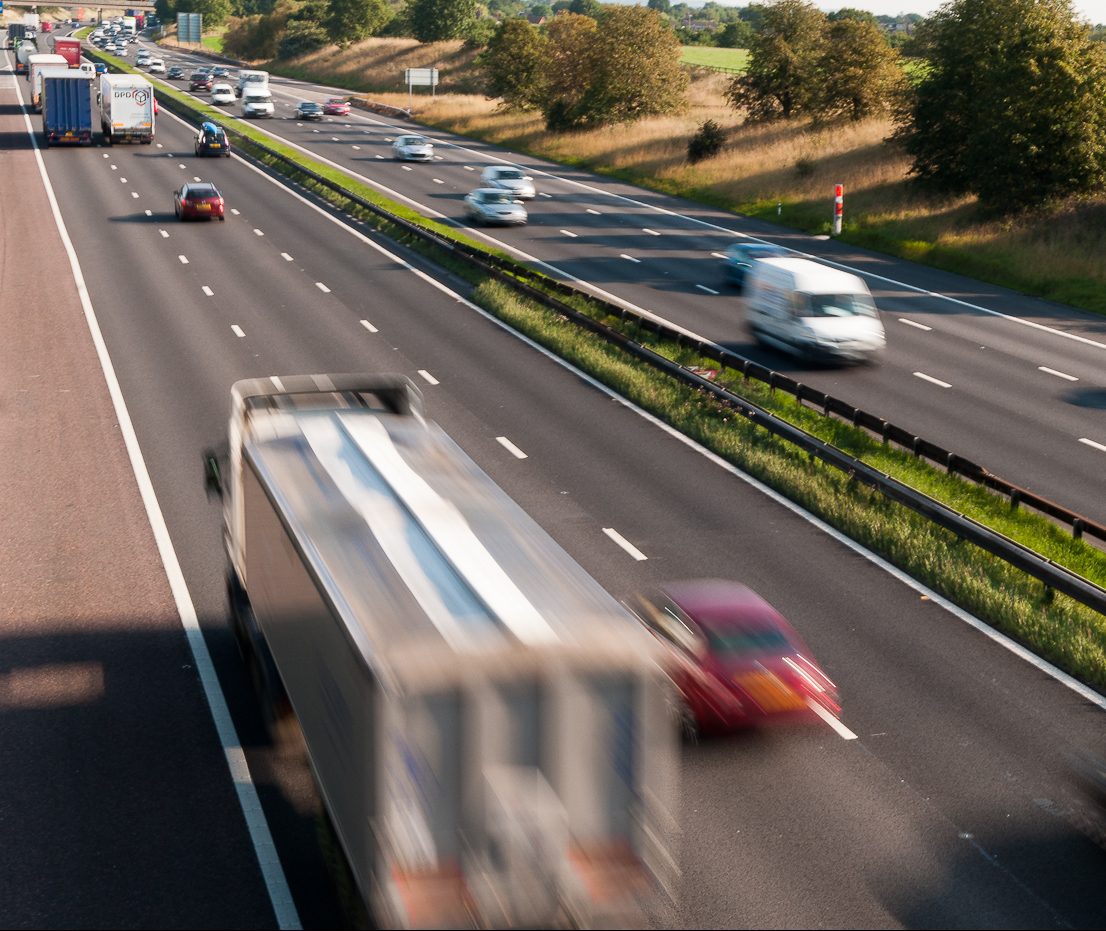 Transport minister Jesse Norman says he's "delighted" that Britain is "once more at the forefront of innovation", and adds that the latest advanced driver assistance systems "make driving smoother and easier, but they can also make roads safer by reducing scope for driver error".
But, how exactly does it work then?
Well, as Ford explains, the technology in the car monitors road markings, speed signs, and traffic conditions to control steering, acceleration, braking, and lane position, and is activated when the car detects that it's on a motorway and then deactivates when it senses the car has exited.
To make the experience safer, the driver of the car is able to set the speed and the distance they want to travel from the car in front of them.
It's also pretty crucial to note that, although it's considered as self-driving technology, the car still requires motorists to pay attention to the road at all times, but the driver is able to take their hands off of the wheel and move their feet away from the pedals.
Read more:
A 90-day free trial is to be offered for owners of a Ford Mustang Mach-E 2023 model car to subscribe to.
Featured Image – Ford