News
Brits back pay cuts for bosses as huge salary gaps emerge in new survey
63% of Brits say they now back pay cuts for bosses as the UK's cost of living crisis worsens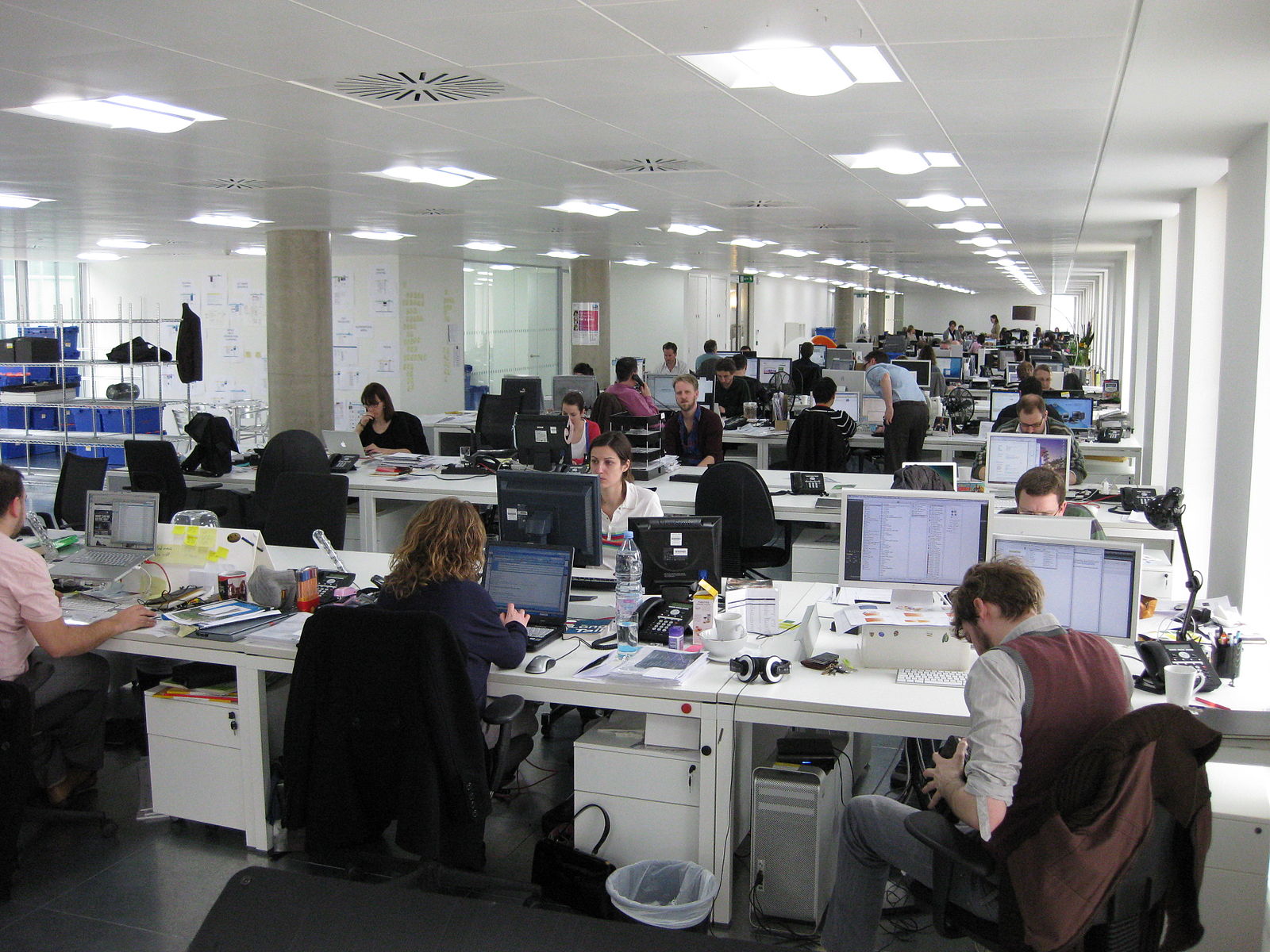 A new survey showing huge pay gaps between UK bosses and their staff has found that the country's top 350 company execs are being paid on average 53 times more than their mid-level counterparts.
A poll for the High Pay Centre shared exclusively with The Guardian found that huge salary gaps have become commonplace in large UK businesses and that the majority of Brits did not approve.
It comes as many up and down the country are facing the choice between heating and eating, as energy bills skyrocket and the value of UK pension and out-of-work benefits see the biggest fall in 50 years.
According to the new survey, 63% of workers believe that CEOs shouldn't be earning more than 10 times that of their staff, and only 3% of people deem it acceptable for them to be paid over 50 times the company's average wage.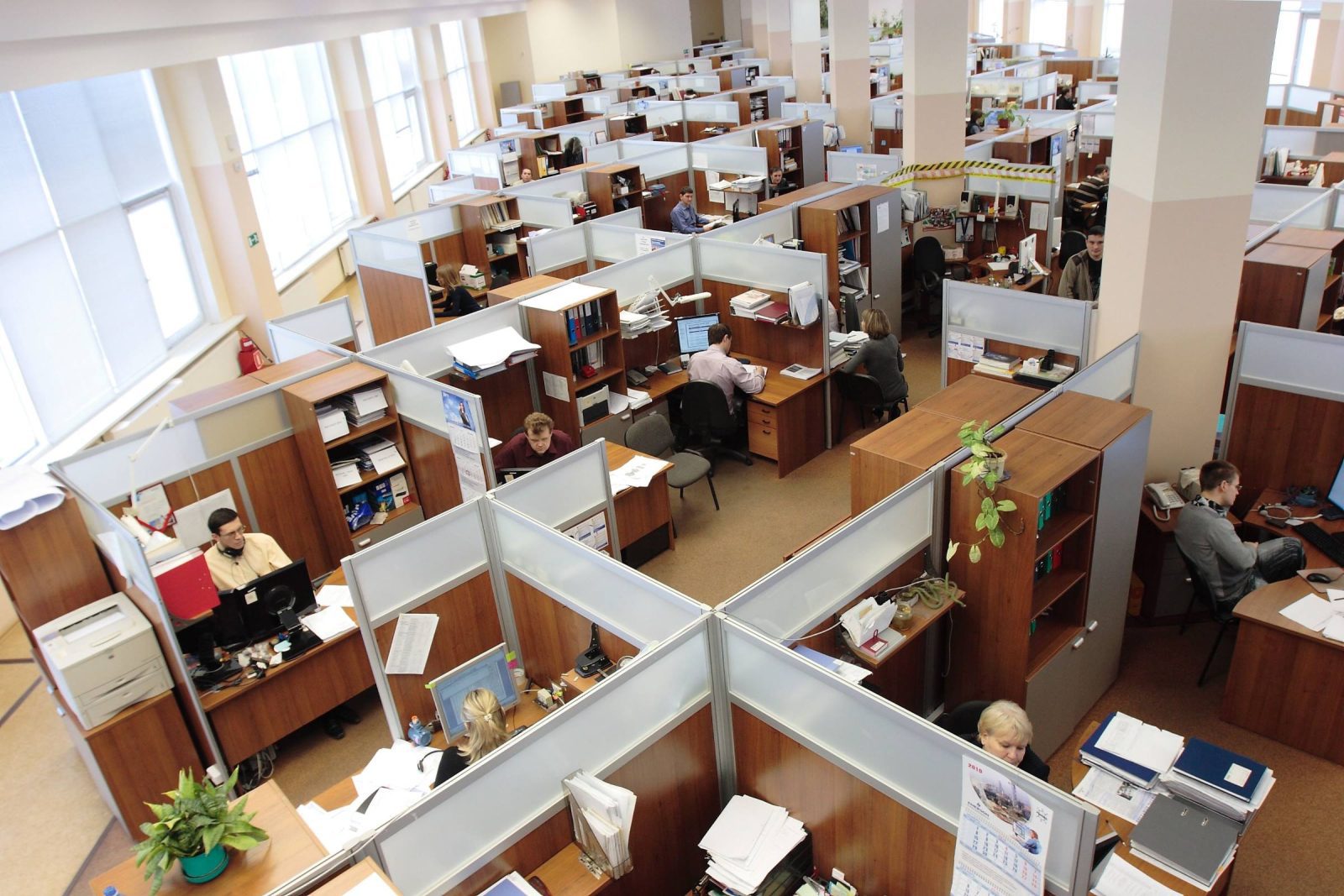 In reality, research published by the same think tank in 2020 shows many top-level bosses are already being paid 50 times more – with some earning as much as 100 times their company's median salary.
High Pay Research conducted two years ago found a total of 43 bosses of FTSE 350 companies received more than 100 times as much as the average employee, whilst on average bosses are paid at least 53 times more.
It also found that on average an FTSE 100 chief executive makes more money in four days than an average UK worker will over the course of a year.
Many respondents felt that policy measures aimed at distributing wealth more evenly could help to raise living standards for people across the UK.
Luke Hildyard, the director of the High Pay Centre, told The Guardian that the research revealed: "the extent to which the lives of those at the top and those of everybody else have become so far removed from each other".
He added: "That's probably not a healthy development.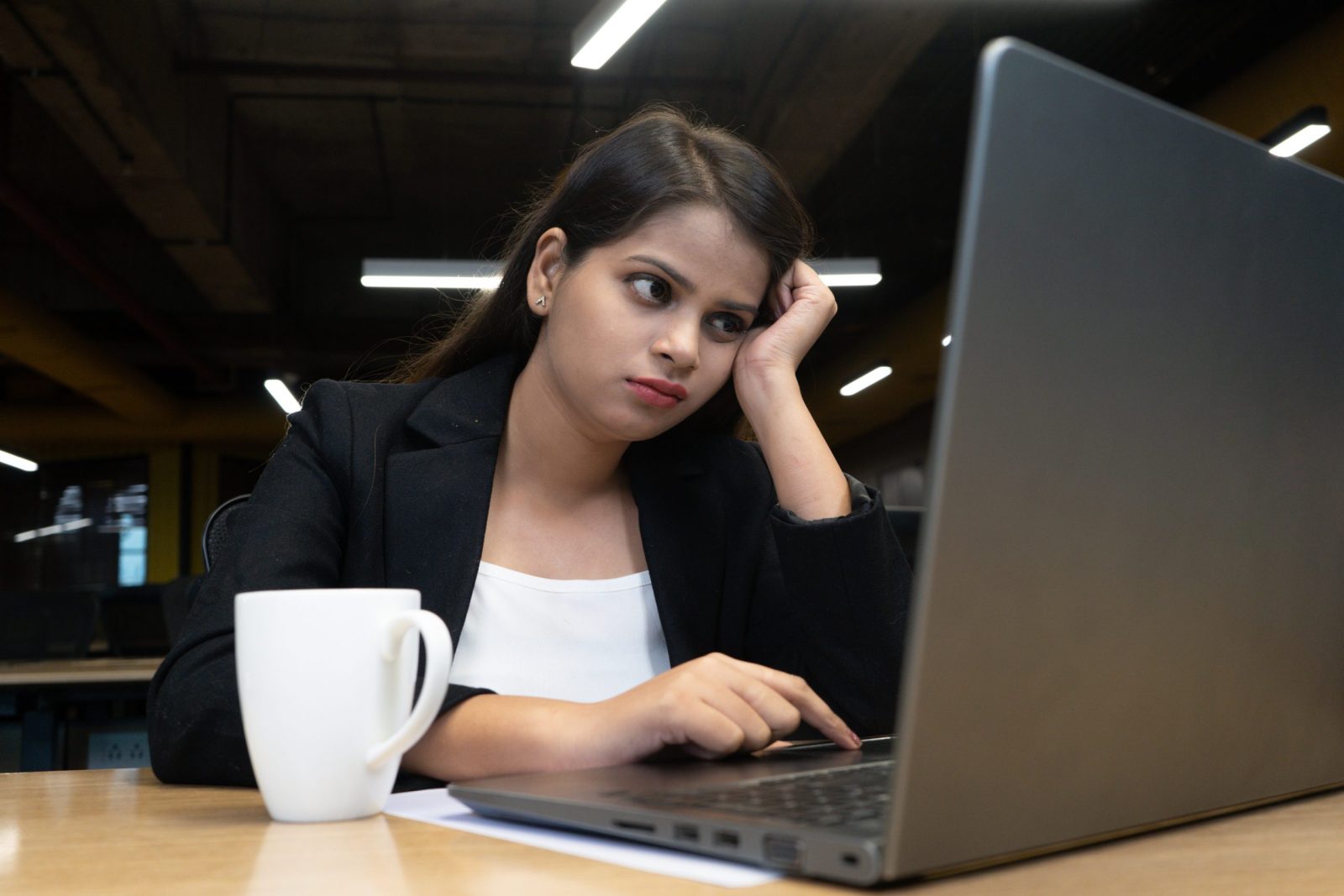 "Britain's biggest employers dedicate a significant amount of their budget to the pay of a small number of top earners.
Read more: Massive football fan park to return to Manchester for the 2022 World Cup
"Redirecting some of this money to low- and middle-income workers would be a good way to raise living standards and address the cost of living crisis but it will require policymakers and business leaders to be a bit more open-minded about whether those at the top really need to be paid so much."
Frances O'Grady, the general secretary of the TUC, added: "The whole workforce deserves to share in the success of a firm, not just those in the boardroom. But over the years executive pay has raced ahead of other workers – and now it's at stratospheric levels.
"It's time to set a maximum ratio between the top earner in each firm and other workers. There should be workers on remuneration committees, to ground decisions in the interests of the whole workforce.
Read more: ASOS announces new rules for its Premier Delivery service – and shoppers aren't happy
"And incentive schemes should be open to all workers on the same terms, instead of just giving big bonuses to executives."
Feature image – Wikimedia Commons