News
Bucket of puppies rescued from man trying to give them away in the street
Nine tiny pups were found in freezing temperatures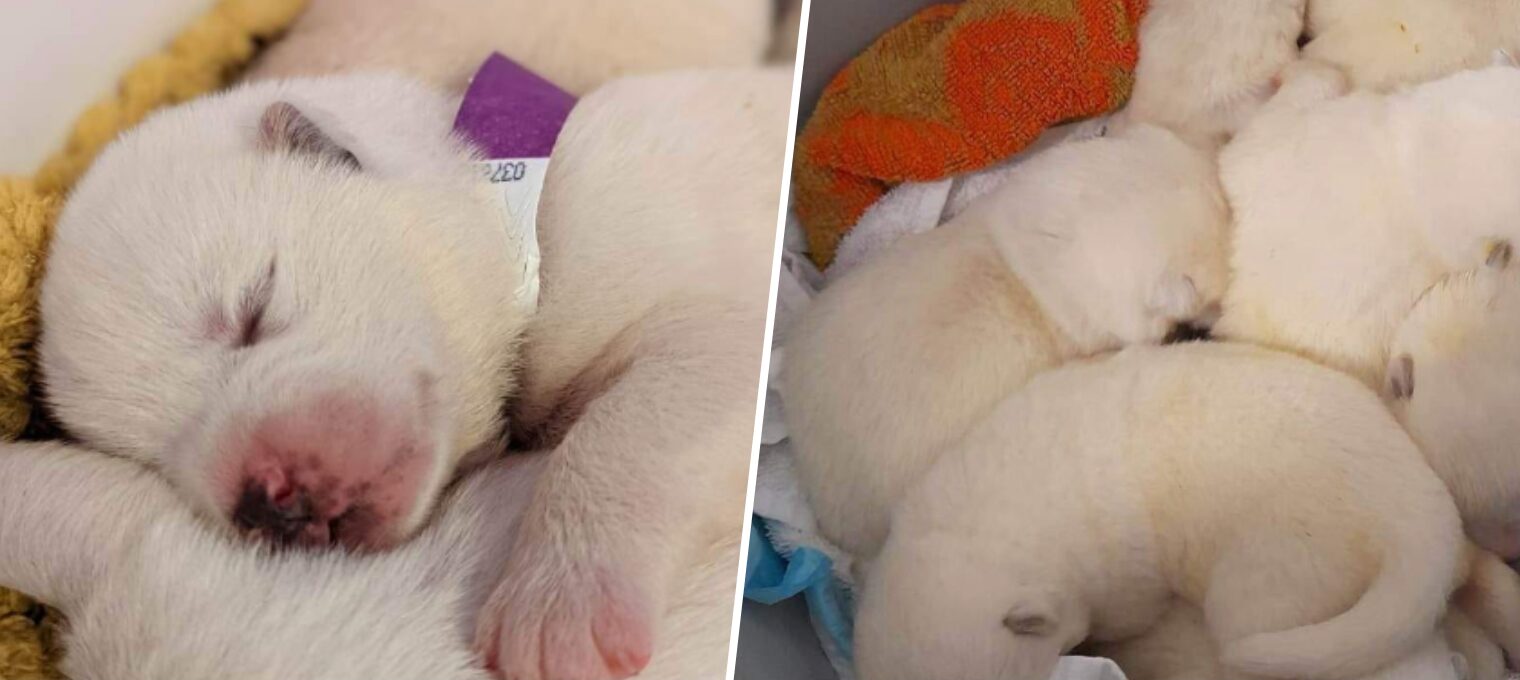 Nine tiny puppies have been rescued in Manchester, after a man was seen trying to give them away from a bucket.
The one-week-old dogs had been being carried around in freezing temperatures by the man, who was offering them to passers-by.
The puppies are so young, their eyes haven't even opened yet.
A woman passing by saw the man and, concerned for the animals' welfare, took all nine to a nearby vets.
Rescue Me Animal Sanctuary, who have now taken over the care of the puppies, has urgently asked the public for help with supplies.
They added that the dogs have a 'long and rocky road' ahead of them after their 'terrible ordeal'.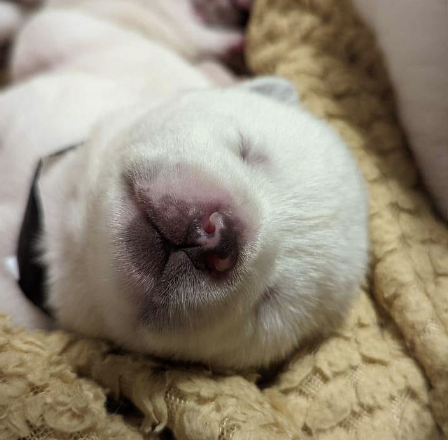 The rescue shelter posted on their Facebook page that five of the tiny pups were struggling with eating, and that the litter have now been split into groups so that they can be hand-reared by vet nurse-trained foster carers.
The puppies are a large breed and are going throTens of thousands of walk out today in the largest nursing strike in NHS historyugh 'tonnes of puppy formula, puppystim, pup pads and extra electric blankets' – all of which can be ordered through the shelter's wishlist on Amazon.
Their post said: "The information we have is very vague but we were told that a man was walking the street with 2 husky like dogs carrying the bucket of puppies…in this freezing temperature.
"He was trying to give the pups away individually stating he could not afford them and a caring woman passing by took all of them off him as she was concerned about the pups welfare and took them to the vet as a place of safety.
"We do not want any negative comments to be made as we have no idea on this mans circumstances and we would like to find out who he is to offer support with a vet check for the mum and dog food if needed.
Read more
"We also do not know if there were more pups in the litter that had already been given away and if so, we are extremely concerned for them and would like to offer help to anyone who may have acquired a sibling to these puppies yesterday afternoon."
The dogs will be rehomed by 8 Below Husky Rescue once Rescue Me Animal Shelter have hand reared them and cleared them for new homes.
They added: "If you are the previous owner or have any info on how we can help mum dog or if you aquired a sibling yesterday, please get in touch with us direct on 07952017696 or email [email protected] we promise we just want to help you in any way we can."
Featured image: Rescue Me Animal Shelter