Bury
Bury woman, 87, dies of hypothermia after saying she couldn't afford to turn her heating on
Barbara Bolton tragically died on 5 January in Fairfield Hospital after being placed on end of life care.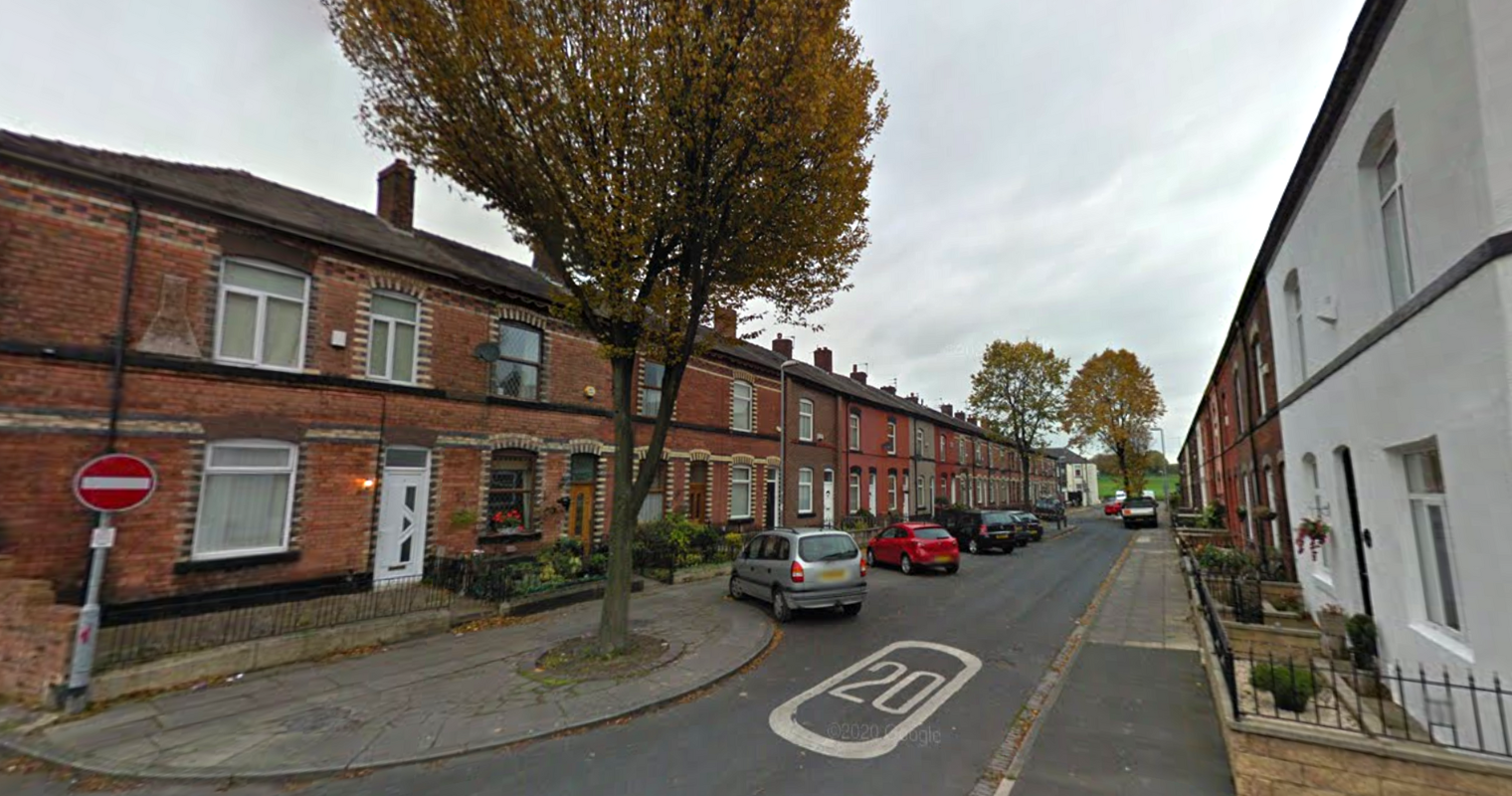 An elderly woman from Bury has died from hypothermia after telling her GP she couldn't afford to turn the heating on.
An inquest at Rochdale Coroner's Court this week has heard that 87-year-old Barbara Bolton was admitted to Fairfield Hospital with hypothermia and a chest infection on 11 December last year after telling her GP that she could not afford to turn her heating on at her home on Dawson Street in Bury, the Manchester Evening News reports.
Ms Bolton – who was a mother and a widow, and had previously worked as a pharmacy assistant – tragically died on 5 January after her family made the decision to place her on end of life care.
Explaining Ms Bolton's situation, Police Coroner's Officer, Jane Scullion, told the hearing: "Barbara was admitted to hospital on December 11, 2022, with hypothermia, and a chest infection.
"She was referred to hospital by her GP who said this was related to her not being able to afford her heating and during that time she continued to deteriorate.
"After a discussion she was placed on end of life care and passed away."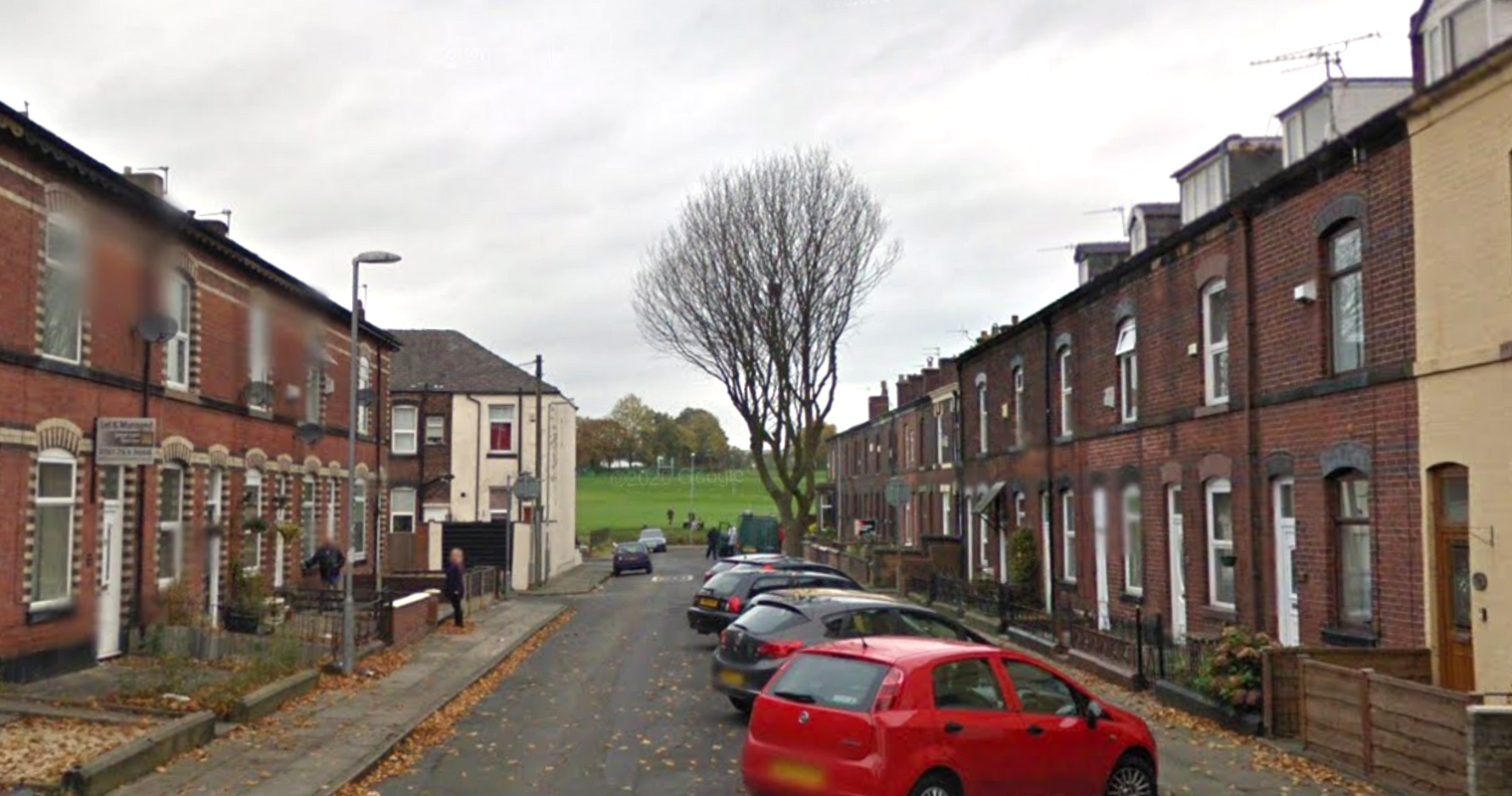 Requesting statements from the doctor and asking for a medical cause of death to be provided, Assistant Coroner for Manchester North, Julie Mitchell, adjourned the inquest and said Ms Bolton's death was "particularly accelerated" by hypothermia.
"Her death was particularly accelerated by hypothermia and there is a possibility of self neglect due to the lack of heating so her death has been referred to the coroner," Ms Mitchell said.
Hypothermia is what happens when your body temperature drops below 35°C, and is usually caused by staying out in the cold for too long or not wearing enough clothes in cold weather, but according to the NHS, the condition can also be caused by living in a cold house – with older people living alone particularly at risk.
Following the inquest, Ms Bolton's told the MEN: "We were in contact with her every day and saw her and spoke to her.
"We have to deal with the sad loss now and it's very hard for me and my family."
Read more:
A full inquest to explore the circumstances leading to Ms Bolton's death will take place at Rochdale Coroner's Court later this year.
Featured Image – Google Maps