A man from Cheadle has finally returned home after spending over 200 days fighting coronavirus in Wythenshawe Hospital.
Esse Khanzadeh was placed into an induced coma after contracting COVID-19 – which lasted over four months.
But after 209 long days in healthcare, the 59-year-old has been allowed to leave – enjoying a huge send-off from the NHS staff that looked after him during his stay.
Nurses and doctors lined the halls of the hospital to bid farewell to Khanzadeh – applauding him as he made his way towards the exit doors for the first time in 209 days.
Khanzadeh called the NHS team "amazing people."
"They couldn't do enough for me," he told BBC News North West.
"After 200 odd days in hospital, it was good to be able to get out to the family and to the fresh air.
"It's a relief."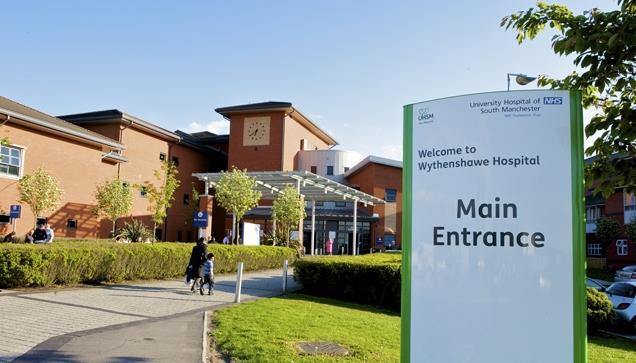 Praising the "amazing" staff for "saving his life", Khanzadeh also expressed his astonishment that some people continued to compare coronavirus to a "cold or the flu".
"They are asleep," he stated.
The ten boroughs of Greater Manchester remain under Tier 3 restrictions as the government attempts to bring down the number of local COVID cases.
A second wave is occurring right the way across the country, with 24,701 new cases and 310 new deaths registered on 28 October.
The heartwarming footage of Khanzadeh leaving Wythenshawe Hospital is available on the BBC website.