News
Chinatown institution Ho's Bakery – home of the £1.50 pork bun – has closed for good
One of Manchester's most legendary bakeries has officially closed its doors, leaving a gaping hole in the city's Chinatown district.
Ho's Bakery, famed for its fluffy filled buns served at bargain prices, has been part of the city's food scene for more than 40 years.
It first opened in 1980 and was the first bakery in our lively Chinatown.
But now the shutters have fallen on its cafe and it seems Ho's Bakery has gone for good.
An eviction notice has been taped to the door of the Faulkner Street business, and it is now listed as permanently closed on Google.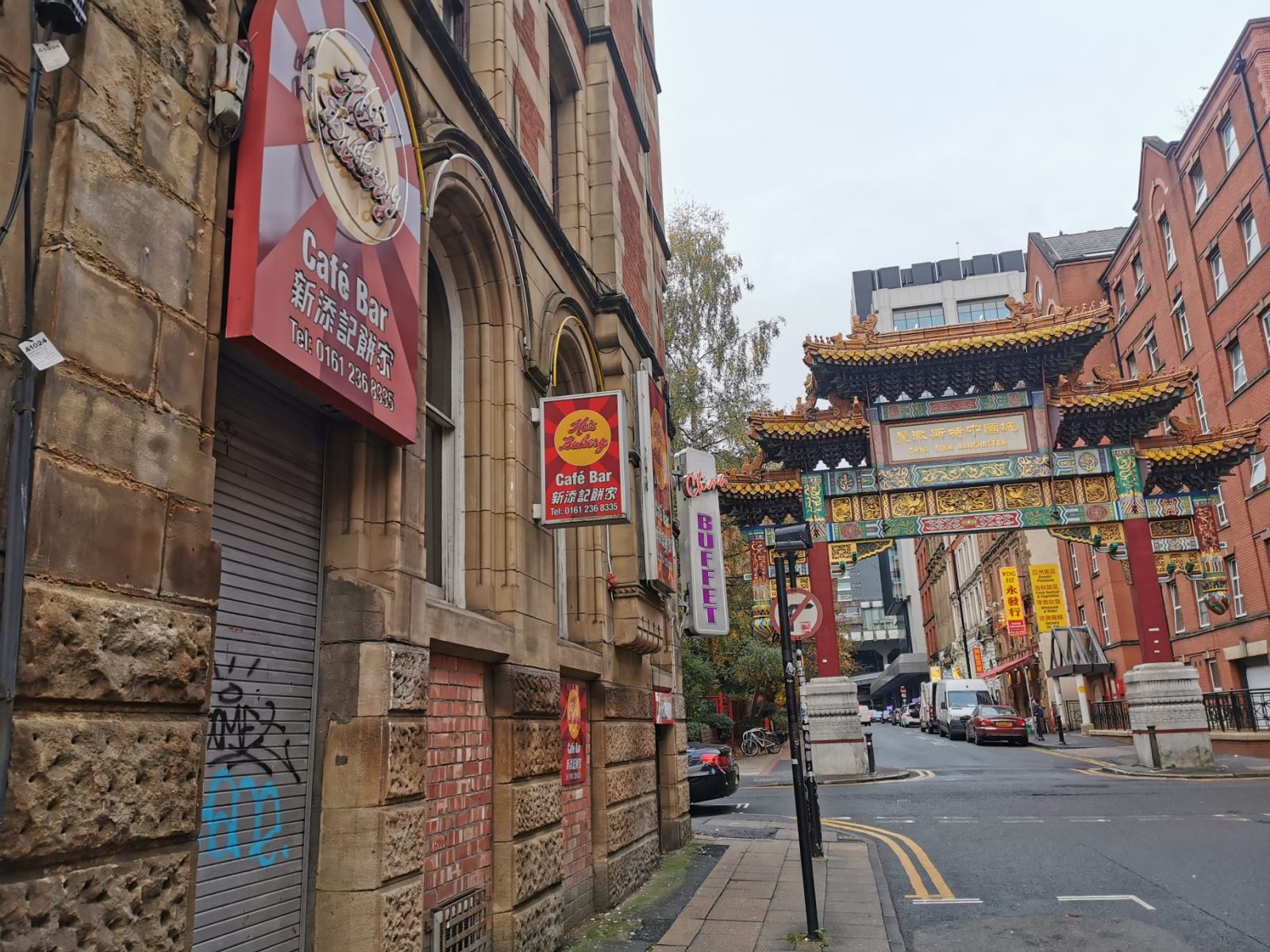 Mancunians are devastated at the news, with one person saying it was the 'saddest discovery' and another commenting that they were 'totally gutted'.
Back in July, someone Tweeted: "Do we know if Ho's Bakery are reopening soon?
If they've closed down for good and none of us started a crowdfunder, I'll be so disappointed in us."
Ho's Bakery was best-known for its £1.50 char siu pork buns, a lunchtime staple for many who work in the city centre.
It also served crusty honey buns and tortoise-shaped coconut jam buns.
On Twitter, one person posted: "My saddest discovery in Manchester yesterday was to have it confirmed that Ho's bakery in Chinatown has indeed closed down for good. I am bereft at this news. Their cakes and spring rolls were just the best."
Read more: A Manchester restaurant famed for cooking with fire has been closed… by a fire
Another wrote: "I've been going to Mr Ho's bakery in Chinatown in Manchester for 40 years. I haven't been during lockdown. Went along yesterday and found it had closed down with a bailiff notice attached to the door. Totally gutted."
Someone else said: "Sad to see that Mr. Ho's Bakery on Faulkner St. in #Manchester Chinatown has closed. Hope all the lovely staff are OK. Will miss that little corner space for lunch. They'd been open for 40 years before the pandemic!"
Featured image – The Manc Group