News
Chorlton restaurant hits out at customer who left 1-star review – despite not turning up
Despite working in the hospitality industry herself, the customer complained at being charged a £60 'no-show' fee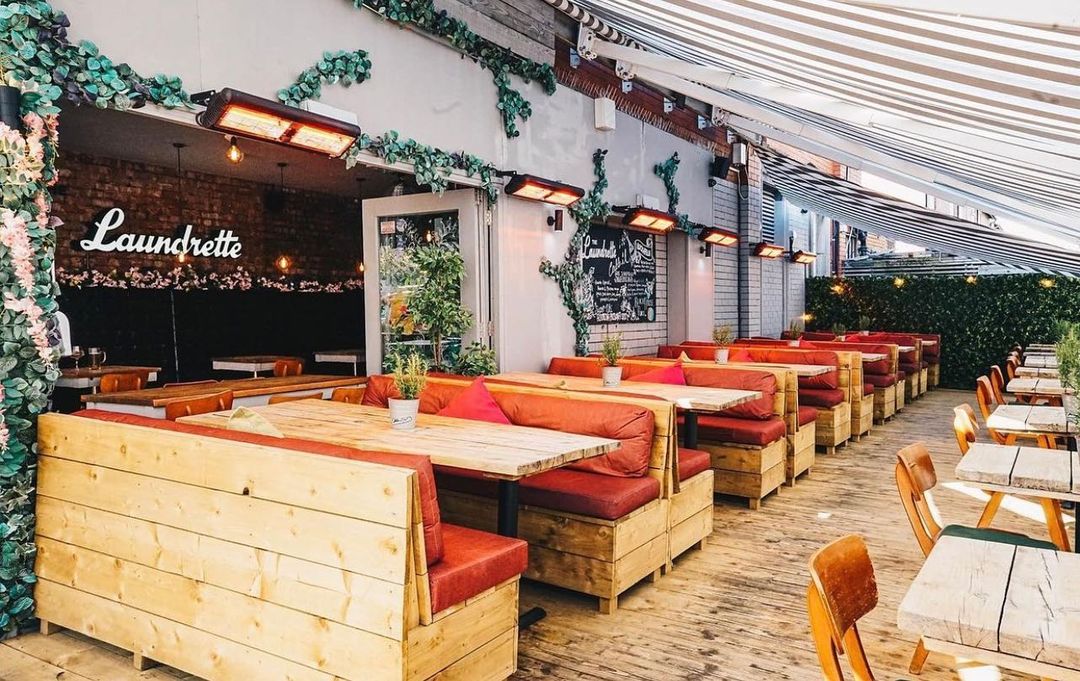 Chorlton bar and restaurant The Laundrette has hit out at a customer who left it a 1-star review on TripAdvisor, despite not turning up for her booking.
The customer, who was unhappy at being charged a £60 'no-show' fee after she 'forgot' to cancel her booking at the busy eatery over Christmas, made her feelings known on the public review site in a long rant.
Revealing that she also works in the hospitality industry and 'understand it's their policy to debit a table that hasn't shown up, and they were just following procedure', she went on to say that she still felt she should be issued a refund.
After her card was debited, she had emailed the restaurant to 'explain the circumstances' and after twelve days had still not heard back on her request – leading her to take to TripAdvisor to make her feelings known more publicly.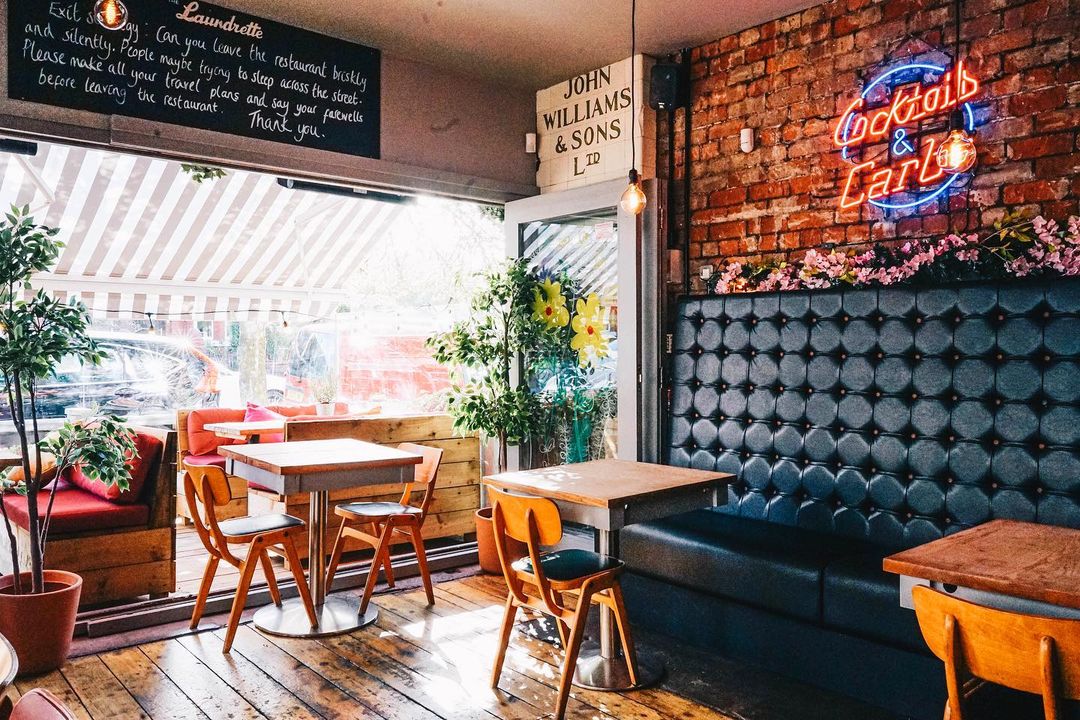 The customer, going under the name Lauren B, said that she works in an independent restaurant in Chorlton and had booked a family meal at The Laundrette on 30 December 2021 in advance.
On the day, however, she says a couple of her family members were taken ill with Covid and she herself was being asked to go into work to cover for her head chef, who had also tested positive with the virus.
Saying that she 'may have forgotten to cancel', she goes on to appeal for some sort of solidarity in her bid for a refund, making comparisons with her own workplace saying: "At my restaurant we wouldn't just bill the card payer and not display any sympathy to the circumstances.
"It's unprecedented times for everyone at the moment, but especially the hospitality industry, and I know that we have barely made it through this festive period due to staff constantly isolating, tables no-showing, bringing front of house staff into the kitchen to cover in emergency circumstances.
Read more: Manchester bus driver who was sacked for being 'too short' has been reinstated
"But I would like to think that despite these uncertain times, local businesses still appreciate human error and genuine mistakes."
She also implied that the Laundrette didn't need to charge her for the no-show as she 'can see out my window [they] are constantly flipping tables.'
The restaurant has since replied, saying: "Your table sat completely empty for 2 hours on a day we were fully booked.
"This is why you were charged."
Taking aim at the unhappy customer, it went on to say that as a hospitality worker herself she 'should know way more than most how detrimental tables not showing up is for a small businesses.'
The post continued: "And on top of that you then seem to think it's acceptable to leave a bad review on trip advisor despite knowing you are 100% in the wrong.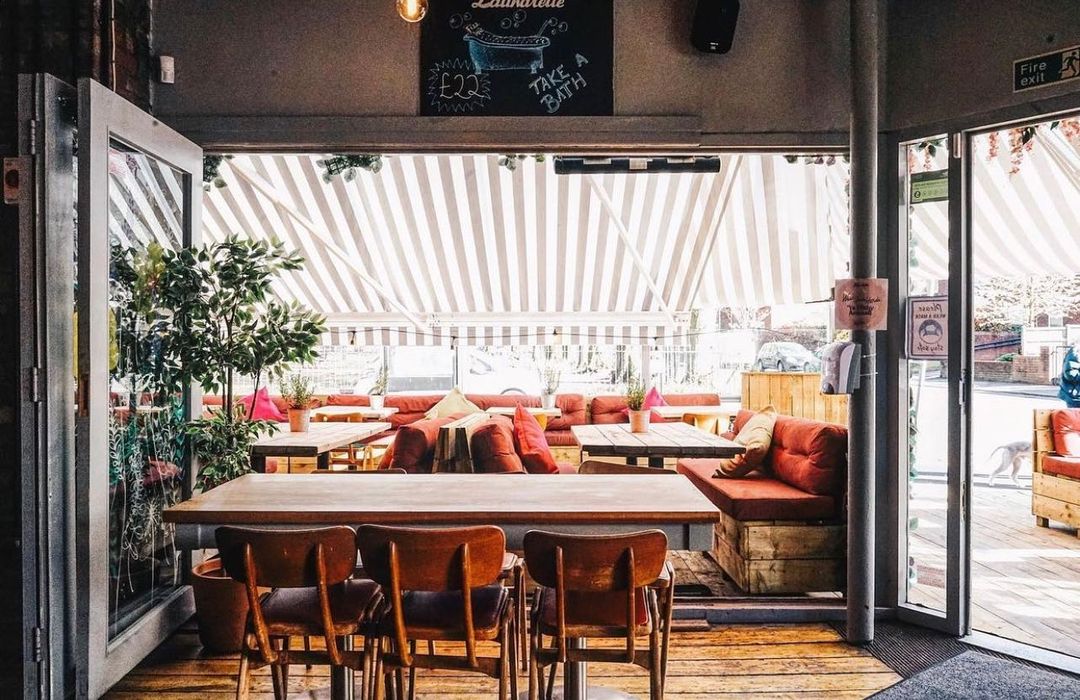 "We make it extreamly easy to cancel bookings. You can do it online yourself. You can message us on any social media platform. You can call us.
"As you live on the road you could have easily just mentioned it to any of our staff while walking past.
"Unfortunately you didn't bother doing any of these."
Adding that 'we hate charging no shows but it's the only way to protect ourselves' the restaurant's public relations manager finished by inviting her to give him a call, but not before delivering one more blow.
"Normally we are absolutely demoralised by negative reviews but… I'm more than happy for this to stay up and be public so everyone can see.
"Not showing up for restaurant bookings is an extremely rude and disgusting practice.

"It's the only reason we have put our charging system in place."
Featured image – The Laundrette, Chorlton