News
The UK's largest thrift market is at Manchester's Victoria Baths this weekend
The old swimming baths will host more than 100 different sellers.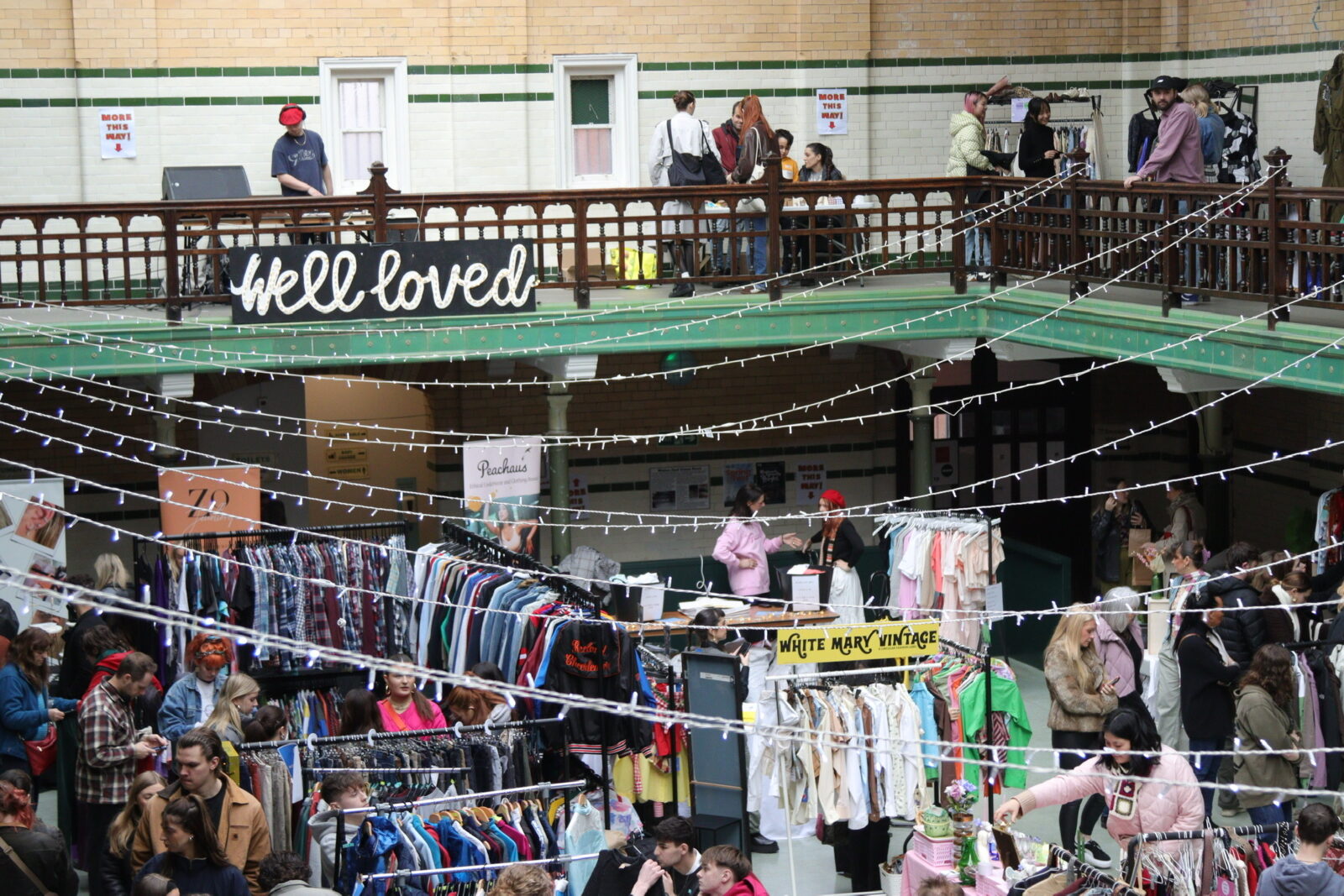 The largest thrift market in the UK will be in Manchester this weekend, filling the old pools at Victoria Baths with rail after rail of pre-loved clothing.
ClothesCycle will bring together more than 100 sellers and a massive range of styles and items.
There'll be male, female, gender-neutral and plus size fashion pieces spread across six huge rooms.
And the event promises to have something to suit every budget, whether you're looking to drop a tenner on a few bits or invest more than £100 in a luxury brand archive piece.
Fashions sold at ClothesCycle this weekend will span from vintage to streetwear, big brands to luxury brands, handmade items, rare archive pieces, one-offs, retro and current items.
And it's not just shoes and clothes on offer – you can also grab prints, greetings cards, plants, ceramics and loads more.
Events taking place within the ClothesCycle thrift market include nail art and tooth gem treatments, DJs playing all day, and several street food trucks to fuel your shopping.
There'll even be a clothes swap, where you can bring up to five good-quality clothing items to swap for something else (you need to buy a ticket to take part).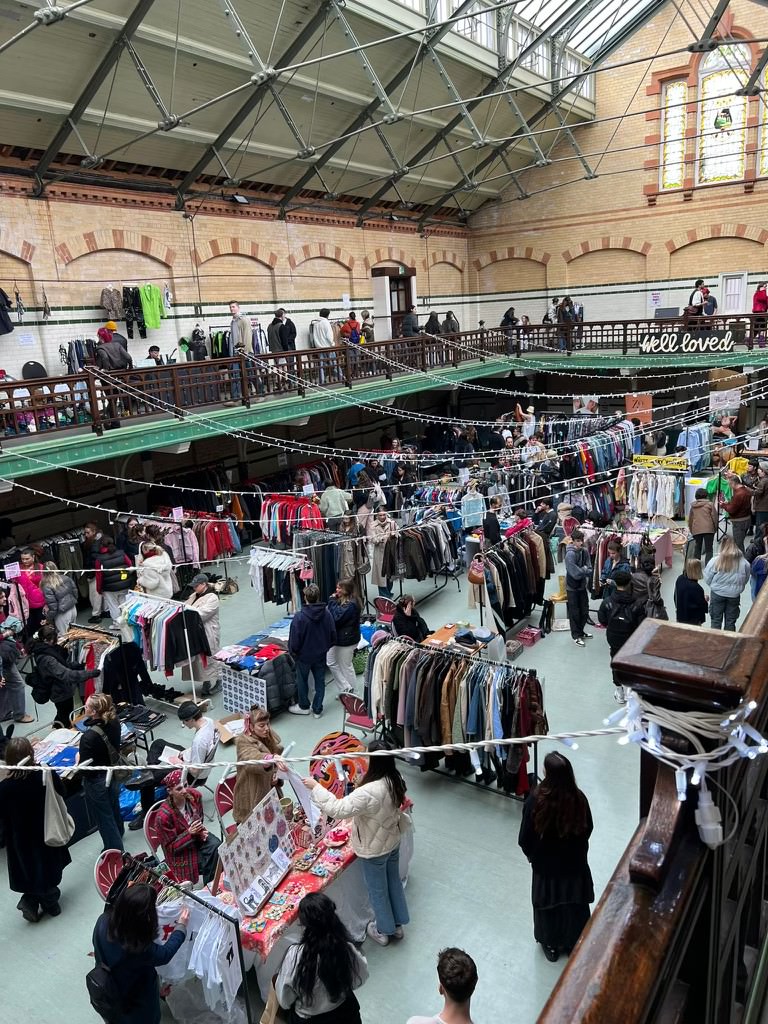 The bar at Victoria Baths will also be serving cold beers and delicious cocktails throughout the day.
Taking place for one day only, Clothes Cycle offers stock that can't be find online, with exclusive in-person discounts.
What's more, the first 200 people to attend will be gifted a free tote bag.
ClothesCycle will take place at Victoria Baths in Manchester on Sunday 1 October, between 11am and 5pm.
Tickets start from just £2 and are on sale now at clothescyclemarkets.co.uk.
Read more
Featured image: