Style
Chanel to host its next fashion show in Manchester… of all places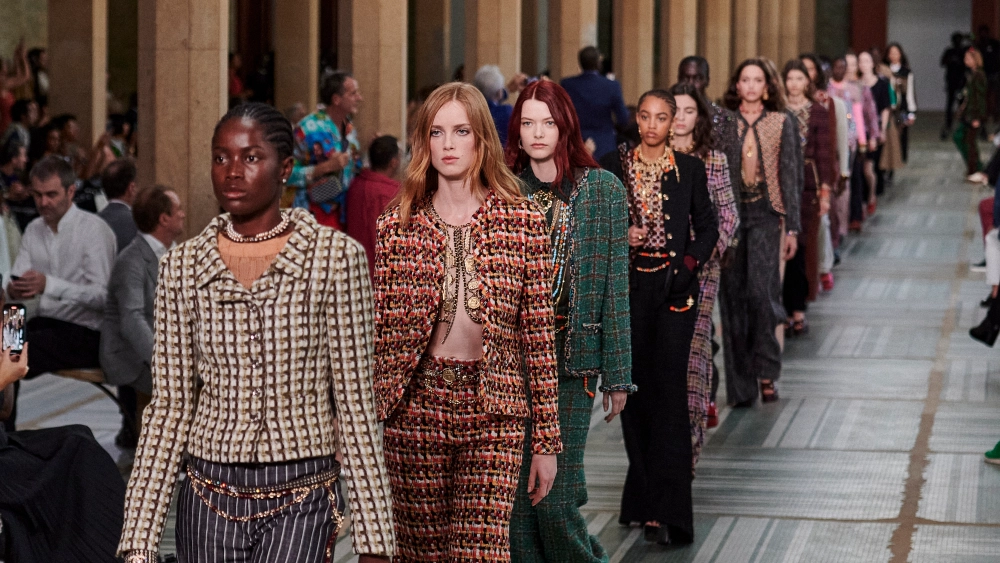 Chanel is going to be bringing one of its most prestigious fashion shows to Manchester later this year – which is a sentence you don't read every day.
Arguably the world's most famous fashion house has chosen our city to host its Métiers D'Art 2023/2024 show.
Taking place on 7 December, the exact location for Chanel's Manchester show hasn't yet been announced – but you can bet people are making some wild guesses already.
Manchester's famed for a lot of things, from warehouse parties to street food events to huge gigs and festivals. But haute couture? Not so much.
Chanel will actually be the first major luxury house to show in Manchester.
Previous settings for the Chanel Métiers D'Art fashion show have included a pontoon moored in Shanghai's Huangpu river to a lavish banquet setting in a Parisian palace.
So wherever they choose in Manchester will need to be large, and dramatic, and representative of our city (the brand chooses cities that are linked to the history of Chanel, and then themes the show around them, so we can probably expect a nod to our cotton trade history).
Likely contenders could be the new Aviva Studios (formerly known as Factory International), which is currently hosting Yayoi Kusama's exhibition of inflatable sculptures.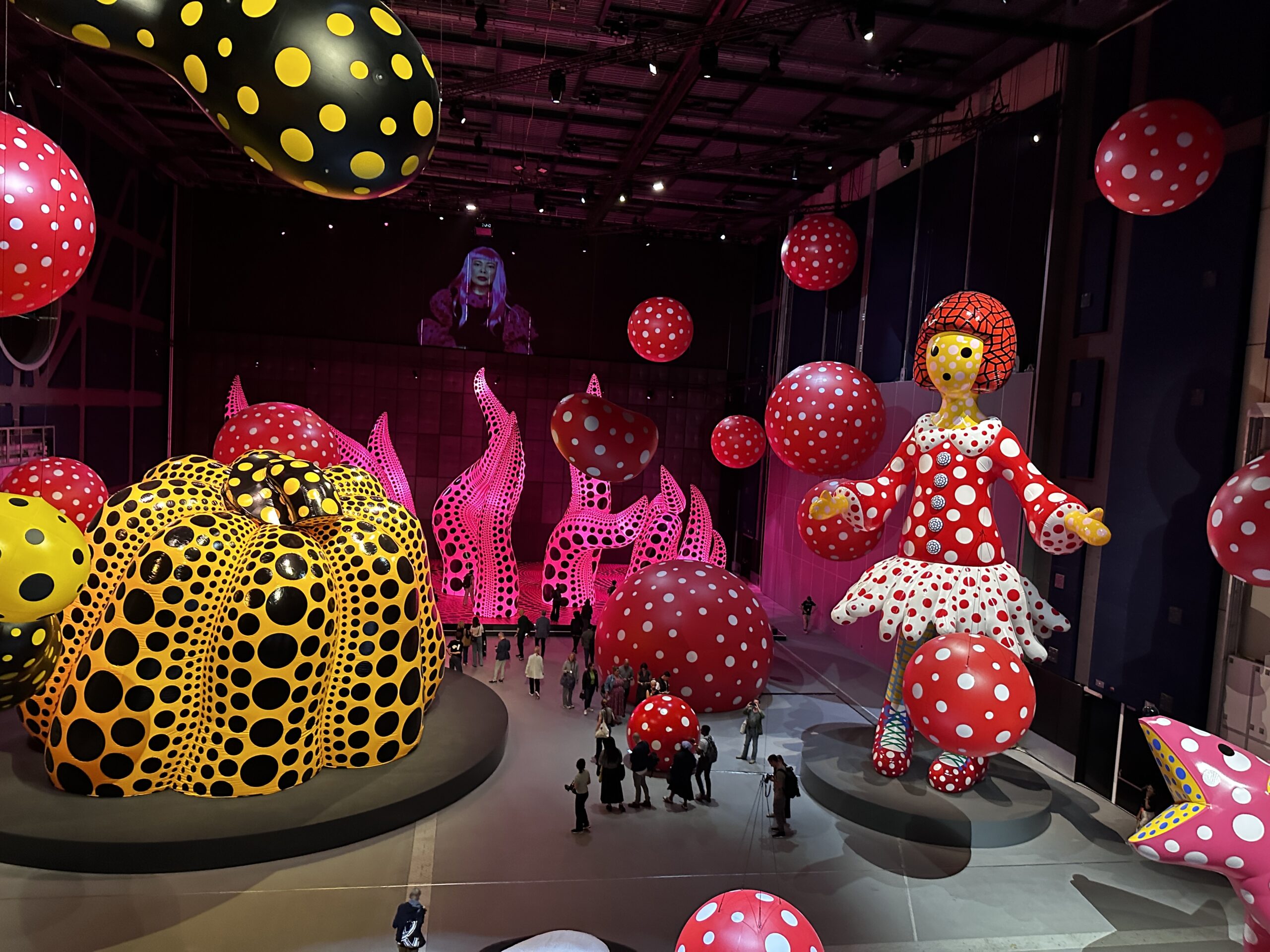 There's also new spaces like Mayfield Park (though, chilly in December), Castlefield Viaduct (ditto) and New Century Hall.
People have been surprised and also a little baffled by Chanel's decision to head to Manchester, saying it's 'hilarious' and asking if Anna Wintour will be partying in the local clubs afterwards.
Local design studio Mikesian Studio shared a few suggestions, ranging from Sacha's Lord's penthouse to the site of the demolished Toys 'R' Us.
They wrote: "So it looks like @chanelofficial will be hosting their Metiers D'Art show in Manchester this year. How wonderful. And hilarious. Very in keeping with the mood of the city right now. Life imitates D'art. Wonder if they'll put the homeless in hotels this time?
"They don't confirm the mysterious location till nearer the time, but with previous catwalks taking place on pontoons and in palaces, it begs the question, where in our humble city could be worthy of such an honour.
"Here is a definitive shortlist of suitable venues. We're taking bets NOW. (Only joking @factory_international don't get yr knickers in a twist, we all know it's u hun)."
Someone else wrote: "OMG. The Chanel Métiers d'art show will take place in Manchester this year. I have visions of a runway down the Corrie cobblestones, flanked by a FROW of WAGs and a LOT of cotton in the collection. Let's see if I'm proven correct. I could NOT be more excited for this."
Another joked: "If it's a Chanel takeover of the Manchester Warehouse Project, I'm down."
One person said: "Chanel Métiers d'art show is going to be in Manchester this year- I hope this means I'm going to find Anna Wintour at 5th ave afterwards."
And someone tweeted: "Manchester has some iconic music too, ngl this is gonna be sick. The north deserves much more attention."
Place your bets now.
Read more
Featured image: Unsplash