News
Council in Cheshire becomes first in North West to ban pets as prizes
The move is being called an "important step for animal welfare".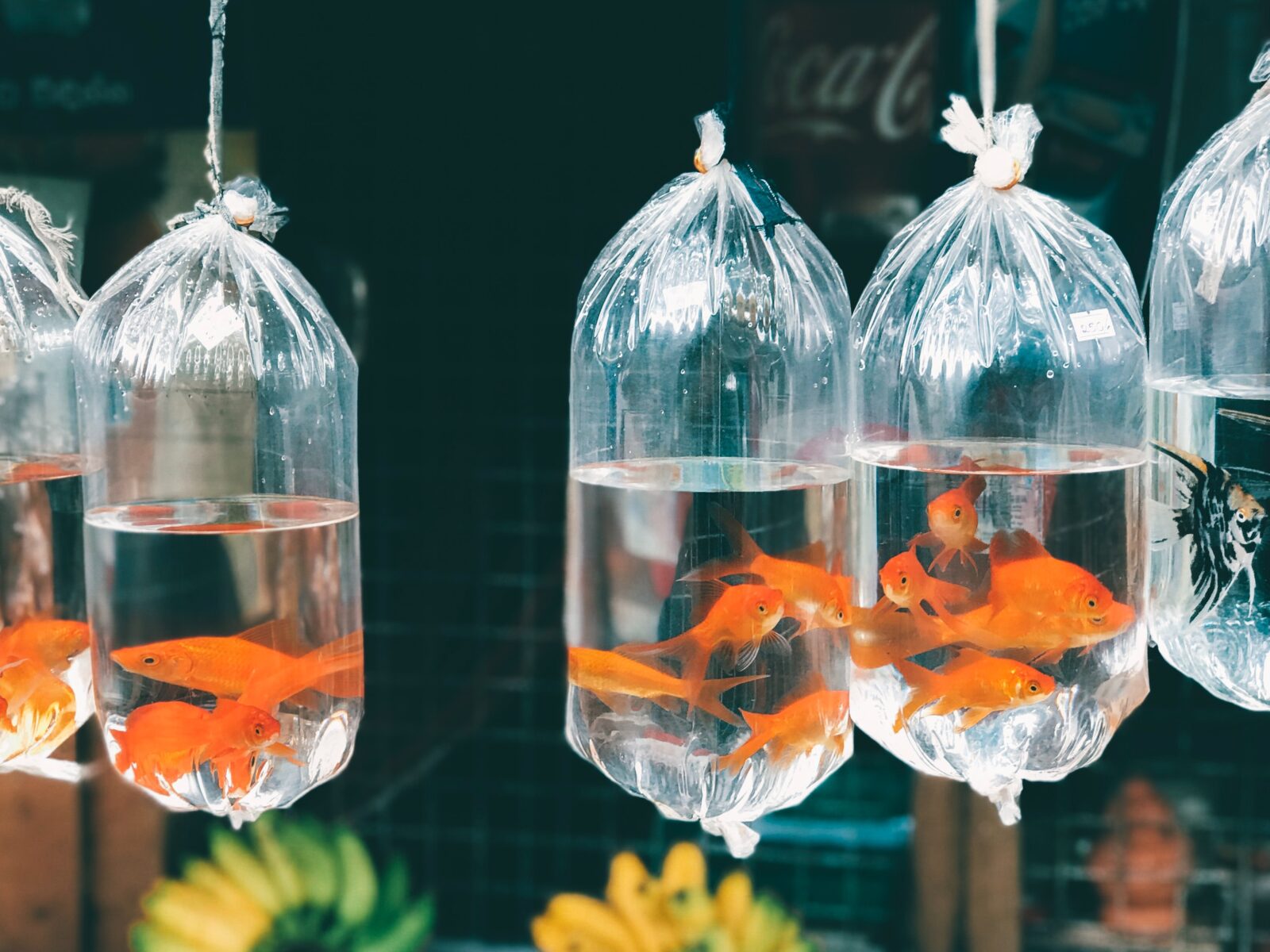 A major council in Cheshire has become the first local authority in the North West to ban pets being handed out as prizes.
As animal welfare organisation The RSPCA continues to call on both the UK and Welsh governments to ban pets being given away as prizes under any circumstance, and for national legislation in both countries to be a requirement as part of its ongoing #NoFunAtTheFair campaign, Cheshire West and Chester has announced that it will become the first in the North West to do so.
The North West local authority joins 30 others in England and 12 in Wales in implementing the ban – which has been backed by more than 8,000 supporters nationwide.
The ban by Cheshire West and Chester, as well as the other participating councils and local authorities, currently only relates to land owned by them, which does therefore mean that pets could still be handed out on private land.
But the move is still being referred to as an "important step for animal welfare".
"We are delighted to see Cheshire West and Chester take this important step for animal welfare in their community," said Lee Gingell from the RSPCA.
"It really does prove there is a strength of feeling about this issue and it is great to see local authorities doing their bit to raise awareness and prevent this practice from happening on their land."
Councillor Karen Shore, Deputy Leader of Cheshire West and Chester Council, says that the local authority is "pleased" to have implemented the ban, and explained that the move has been taken following several complaints it had received about events organised by third parties on council land.
"Some of our councillors also received comments from residents asking for a ban on this practice," she added.
As many will know, the most common pet to be given out as a prize is a goldfish.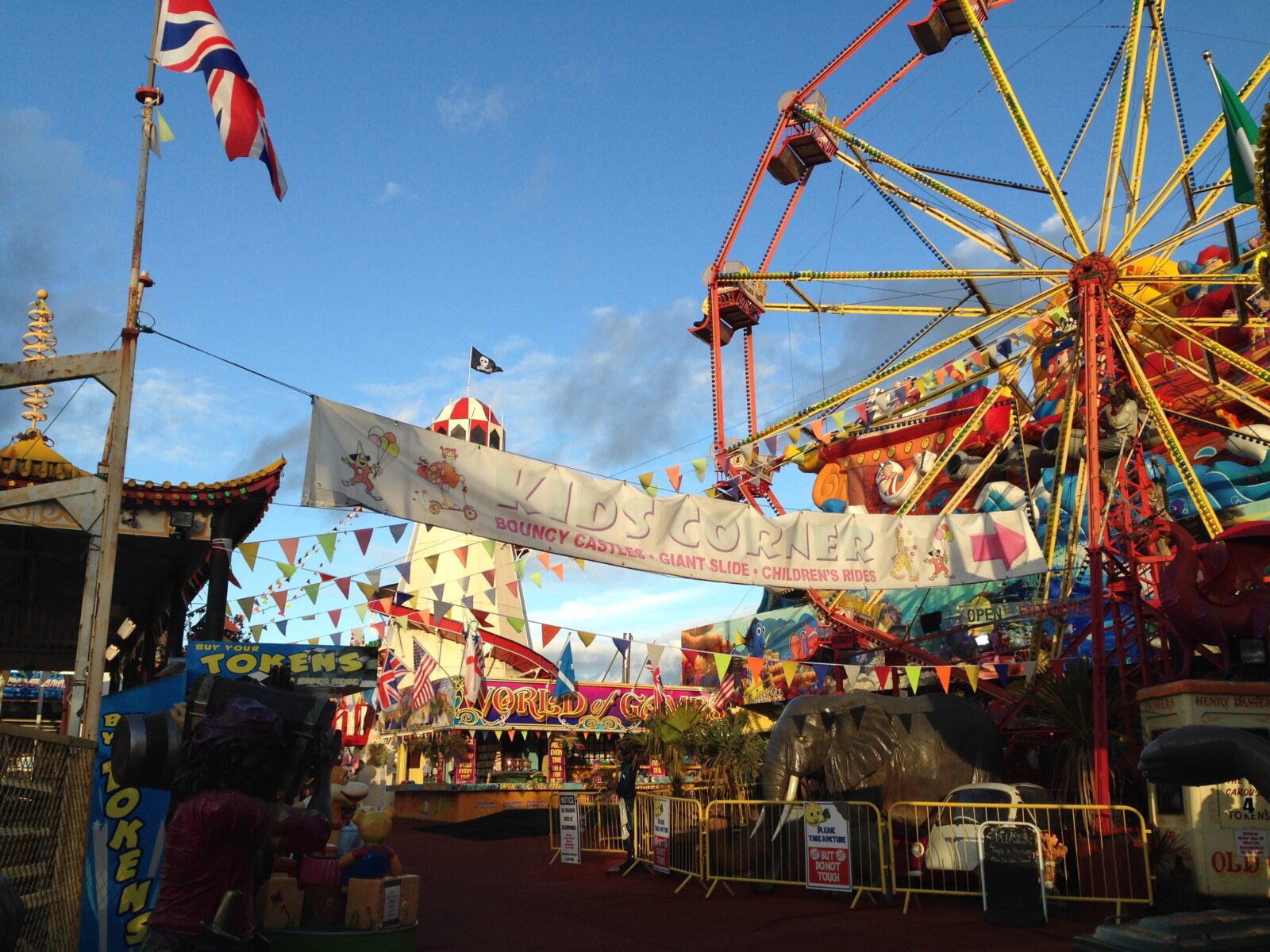 But the RSPCA says they "shouldn't be acquired via a spur-of-the-moment game", despite what great companions they make – with Lee Gingell adding: "Goldfish are easily stressed and very often fish that are won as prizes suffer miserably from shock, oxygen starvation or die from changes in water temperature, and many may die before their new owners can get them home.
Read more:
"They're misunderstood pets.
"They can make great companions – but can actually be challenging to look after and new owners must do their research before they acquire the fish, not afterwards."
Featured Image – Unsplash