News
Council outlines plan to get Manchester's rough sleepers off the streets this winter
Manchester is believed to rank as third-highest in the country for homelessness per capita.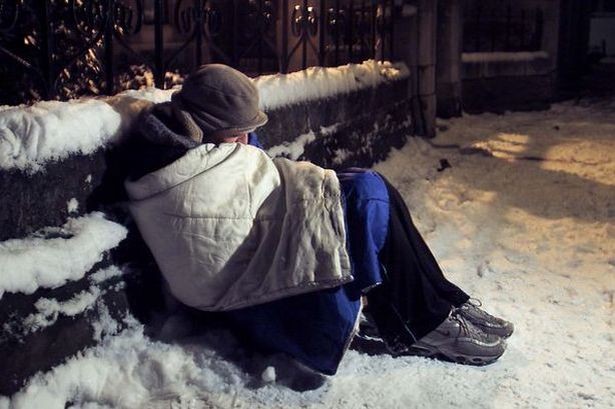 A plan to get rough sleepers off the streets of Manchester and into temporary accommodation this winter has been published.
Manchester City Council has confirmed it will be working with local partners and health services to set-out an action plan that makes sure no one experiencing street homelessness Greater Manchester is left out in the cold this winter.
While there is year-round provision at Etrop Grange Hotel in Wythenshawe – which is funded by the Council, with support from Greater Manchester Combined Authority (GMCA) – that's dedicated to moving homeless people off the streets and into accommodation, with teams routinely walking around and connecting those in need with help, the winter brings increased challenges.
So, as the nights draw in, and the temperatures plummet, the Council has revealed that efforts will be "stepped-up even further" to encourage people sleeping rough to "come inside and access the wider support available".
During periods of severe cold, the Council's outreach team, together with Manchester Homelessness Partnership members, will be out and about from midnight to 4am, on top of their routine daytime outreach.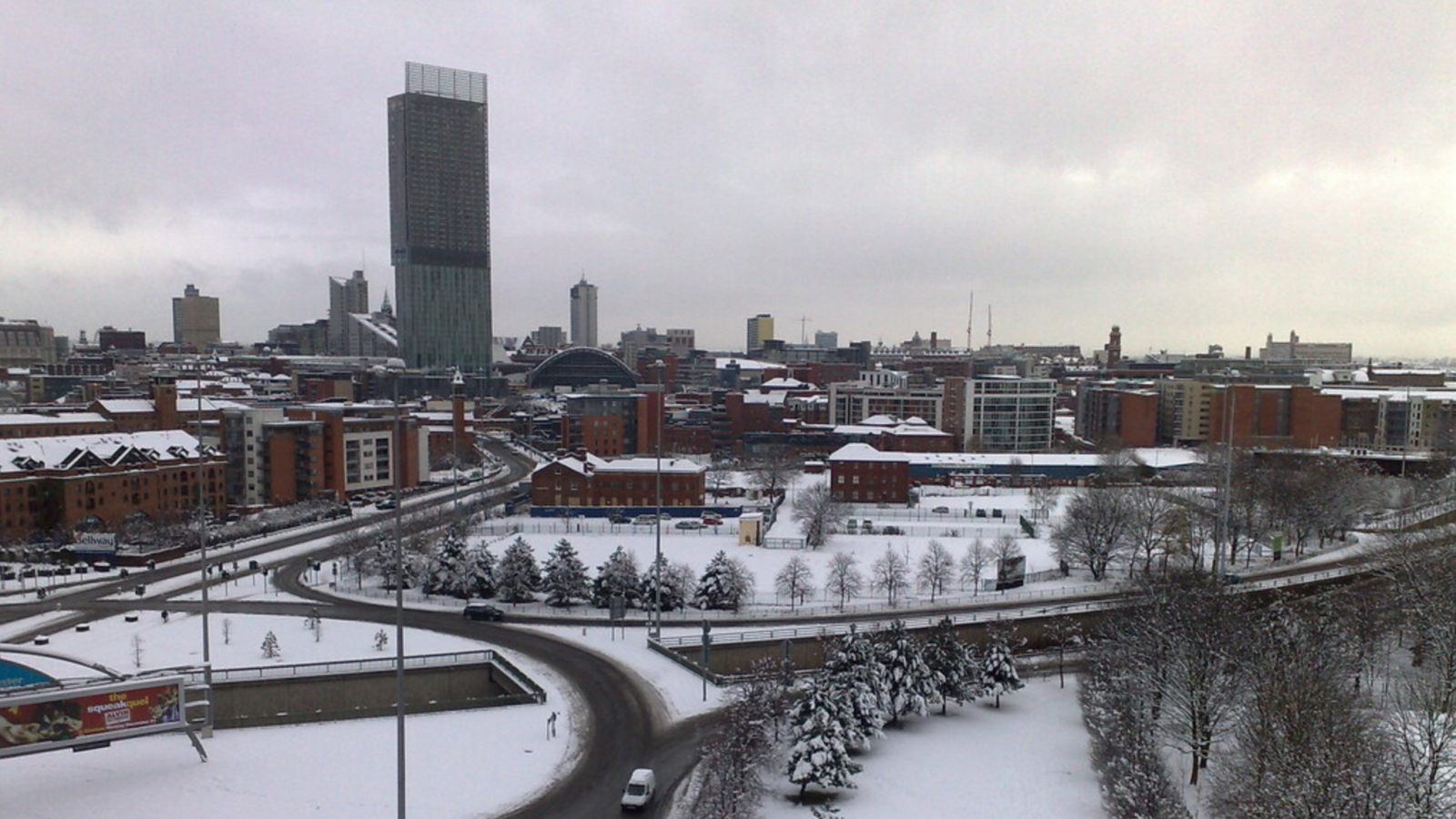 Councils across the UK are known to put cold weather plans in place each year, with the national benchmark for them to come into force being when temperatures are forecast to drop to zero or below for three or more consecutive nights – but here in Manchester, the temperature only needs to be forecast to drop below freezing for a single night for the plans to be activated.
When this is the case, emergency accommodation and assistance will be provided for anyone who is found sleeping rough on our city's streets.
As mentioned, accommodation for will predominantly be at Etrop Grange – a 74-space facility that can accommodate dogs, which a key consideration for some people sleeping rough.
Several agencies will be on-hand at the facility tp provide drop-in services for those staying there, including specialist mental health support from Greater Manchester Mental Health Trust, and support with drugs and alcohol issues from Change Grow Live, while Urban Medical Village will, once again, provide flu and COVID vaccinations for those who need and want them.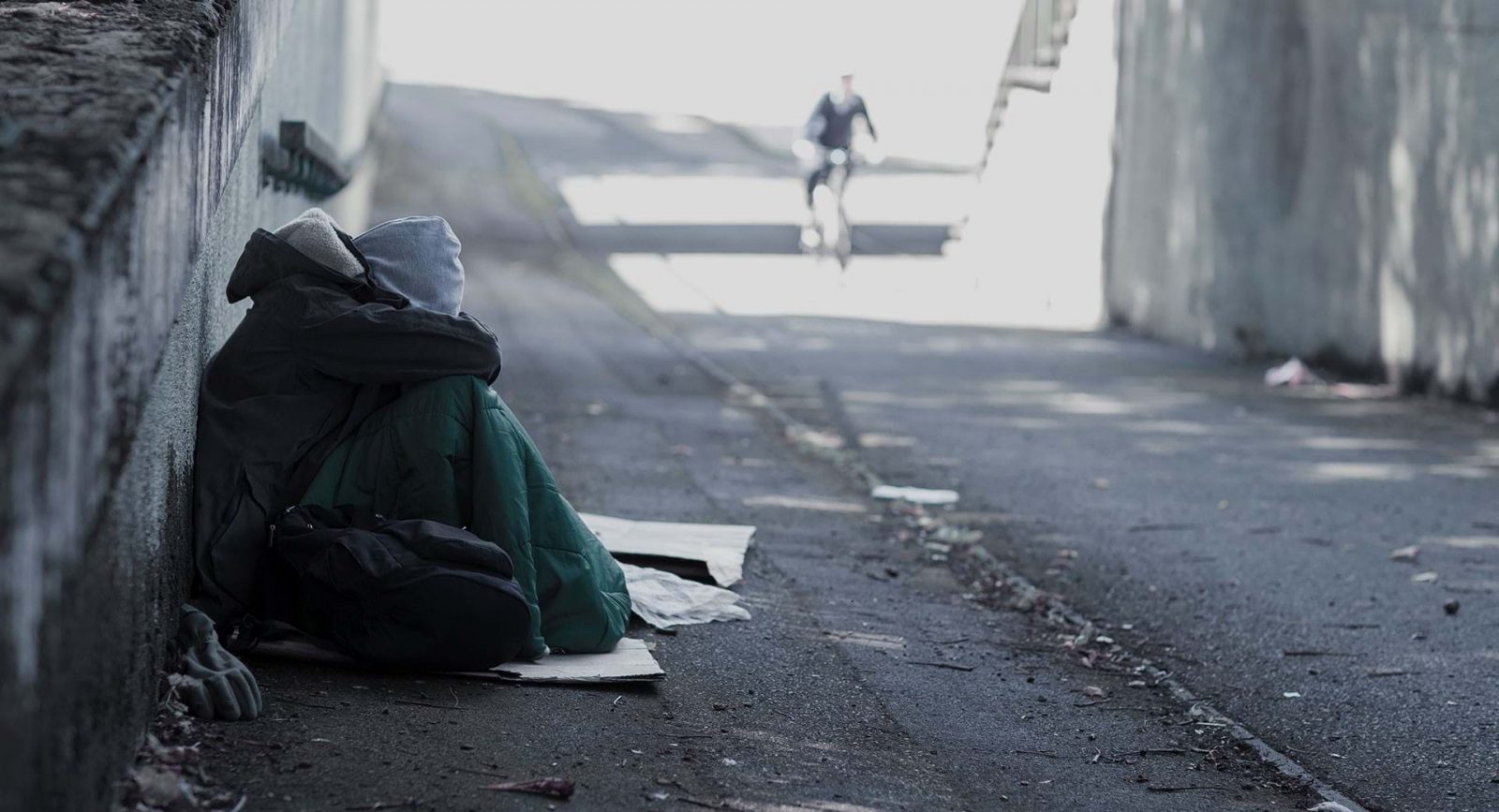 The publishing of the Council's rough sleeping winter plan comes after recent data has revealed that Manchester sadly ranks as third-highest in the country for homelessness per capita – with around 7,407 people experiencing homelessness.
This is believed to be equivalent to one in 74 people.
Cllr Joanna Midgley, who is the Deputy Leader of Manchester City Council, admitted that the Counil has taken "learning lessons from previous years" while devising and setting-out its rough sleeping winter plan this year, adding that volunteers will be seeking out people "where they are bedded down rather than asking them to report to day centres or other provision".
She continued: "It's important to stress that we are working all year round to help people get off the streets and access support to help them build a future for themselves.
Read more:
"But we know that during periods of particularly cold weather, some people sleeping rough who might normally be reluctant to accept help are more receptive to it – and this is an important opportunity to reach them."
Featured Image – Giving Compass