Sport
It's deadline day for Man United's bidders — here's who's in line to buy the club
It's crunch-time for United, the Glazers, multiple international suitors and, most importantly, the fans.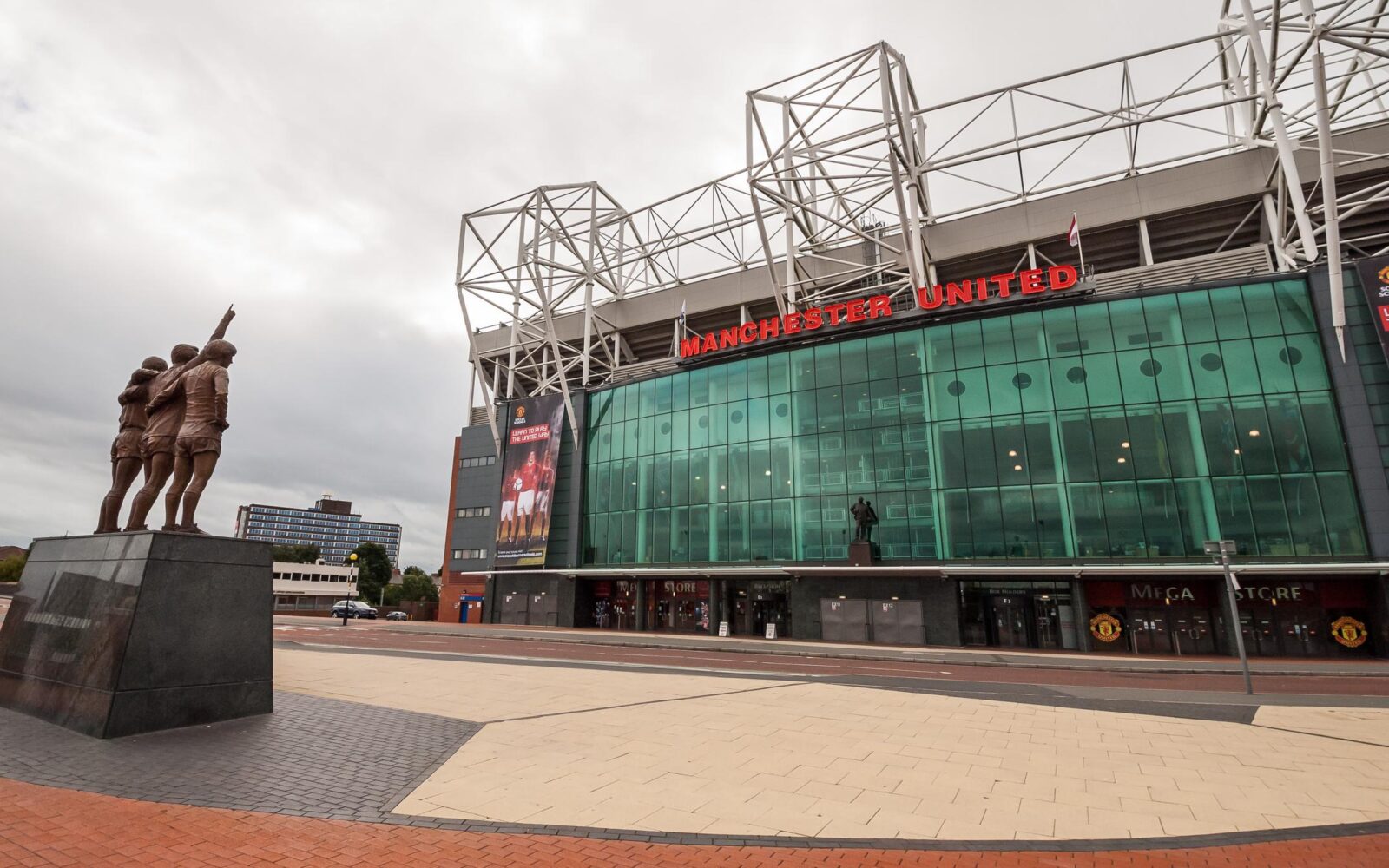 It's officially deadline day for Manchester United's prospective bidders and with multiple parties looking to take over the massive sporting franchise, it's going to be an interesting few days ahead.
With current owners, the Glazer Family, valuing the club between at least £6-8 billion and now said to be looking for a full sale of the business as opposed to selling partial shares or welcoming new investors, it'll simply be case a who puts forward the biggest offer.
The deadline for United's bidders is 10pm tonight. Here are the candidates said to be seriously considering a takeover.
Sir Jim Ratcliffe
Whoever is leading the race to take over the club is anyone's guess but it's fairly common knowledge that one of United's longest-running suitors is British billionaire Sir Jim Ratcliffe, chairman and co-owner of INEOS — the chemical company who also owns French club OGC Nice.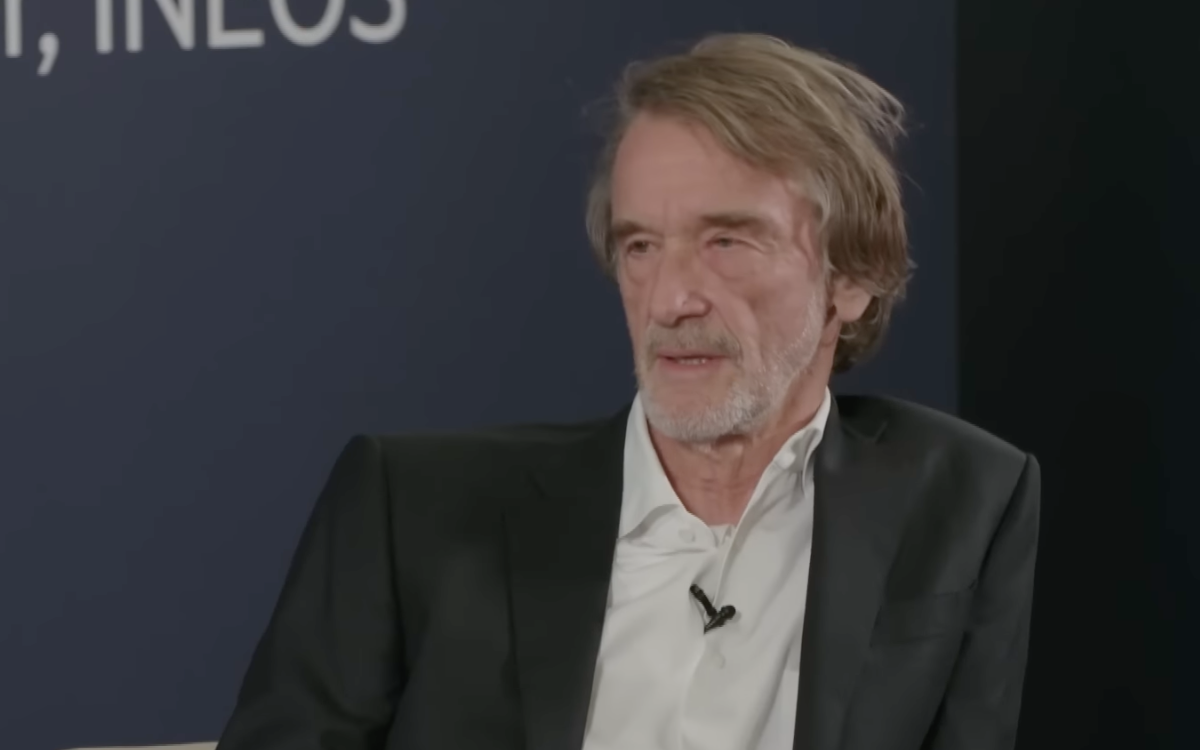 Ratcliffe is a lifelong Red born in Failsworth who as well as being one of the richest men in Britain also already happens to own a sporting brand in Team Sky cycling, which he bought back in 2019, not mention owning shares in Mercedes F1. If anything, he is clearly a sporting man, at the very least.
The 70-year-old has enlisted a number of banks including Goldman Sachs to help fund his bid and while many were wary his need for additional financing resembled the leveraged buyout that saw the Glazers take control back in 2005, he is said to have assured he will not load United with any more debt.
Qatar
Ratcliffe's biggest rival is undoubtedly the Qatari consortium that is said to be heavily interested in buying Manchester United. Given the level of wealth behind those involved, significantly dwarfing the majority of other financial players, their package is widely considered the strongest of United's bidders.
Although the amount of money clearly won't be an issue (try a sovereign wealth fund of £368bn), its source and connection to the state looks to be the biggest sticking point.
It has been stated that Qatar Sports Investments, a.k.a. PSG's billionaire owners, are not involved in the bid but the financing will have to be fully vetted. Regardless, UEFA are being urged to block the move to prevent further 'sportswashing' and the Emir of Qatar gaining unprecedented levels of power in football.
Saudi Arabia
Despite having only recently acquired Newcastle United through the Public Investment Fund (the same sovereign wealth model Qatar are hoping to deploy), it has been reported that a rival bid from elsewhere in the Arabian Gulf could also challenge Qatar's offer.
The nation were confirmed to have entered the race by The Telegraph early on Friday, literally hours before the deadline, having previously been rumoured to be in the market for Chelsea before Todd Boehly's buyout too.
Saudi Arabia obviously share the same oil-based money origins as their Middle-Eastern neighbours and the national government has already said it would back bids from their private sector, but it would still present an odd prospect to see them invest in a direct rival so early into their Newcastle project.
The US — maybe even Elon Musk?
Perhaps the most uncertain prospects are located in the US, with various groups said to have expressed interest in trying to buy the club, though little detail is still known even at this advanced stage.
However, one very wealthy individual (i.e. the richest man in the world) is rumoured to be considering a bid in some capacity: Elon Musk. Yep.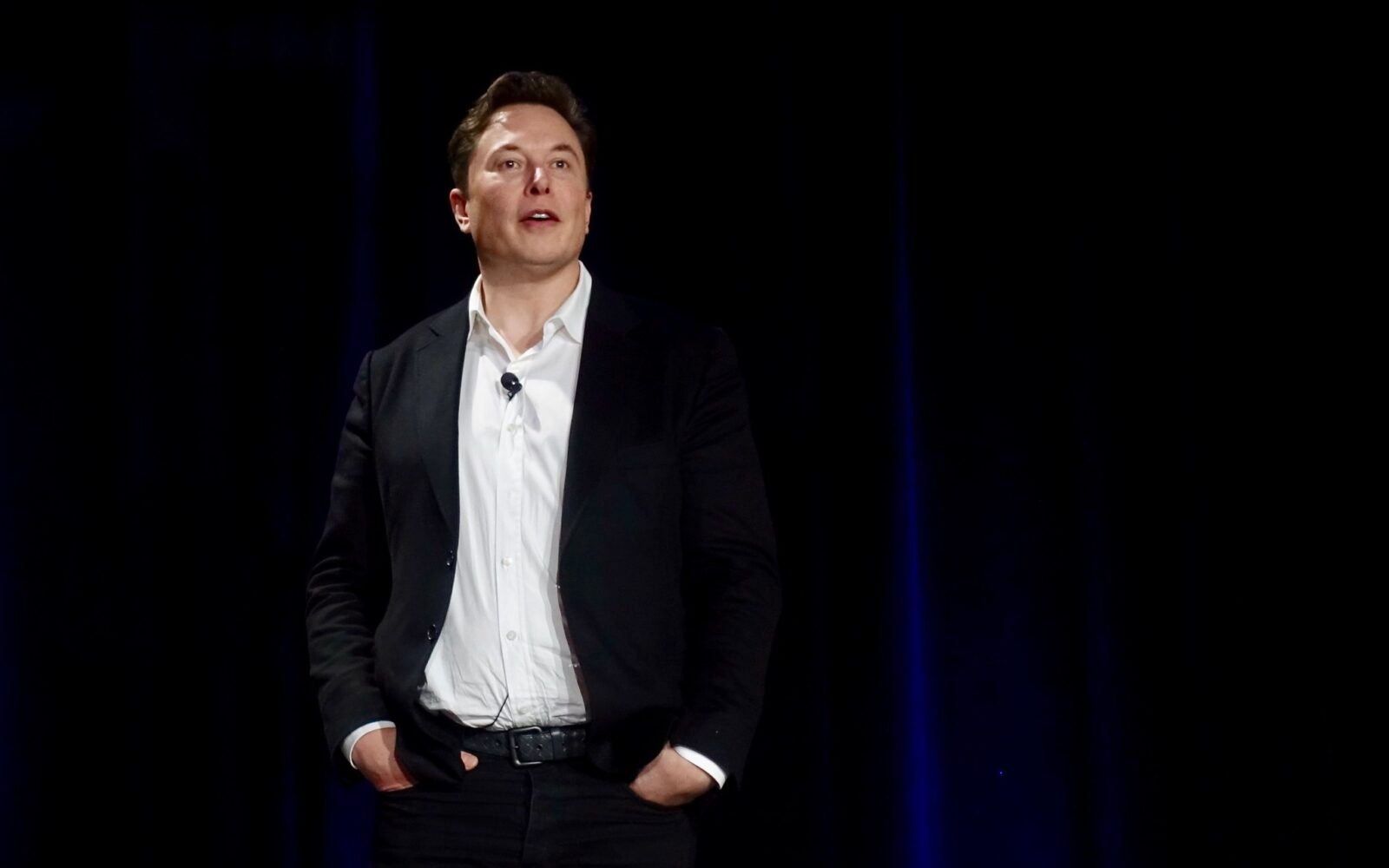 Starting from nothing more than a random and seemingly sarcastic tweet suggesting he was going to buy the club, it now appears there might be some actual substance behind it, with outlets reporting that the Tesla, Twitter and SpaceX owner is preparing a £4.5bn bid. He couldn't, could he?…
Chinese investors
Last but not least, the possibility of investment from China has not been ruled out from the list of Man United's bidders.
Like the Qatari royals, Chinese investors are rumoured to be putting up an estimated £5bn bid according to The Times, with the possibility of state money also present in this instance.
Once again, though, little is known about the potential investors and whether or not they are part of a large consortium but they cannot be ruled out, especially with China's massive United fan base.
Read more:
Once again, the deadline is 10pm this evening (Friday, 17 February) but the full sale will obviously be a much lengthier process, so don't expect the cogs to start turning right away.
United fans, who would you prefer to have in charge of the club?
We know many people's answer is simply 'anyone but the Glazers' but, you know, humour us.
For all the latest news, events and goings on in Greater Manchester, subscribe to The Manc newsletter HERE.
Featured Image — Wikimedia Commons/Jason Wong (via Lookout Point)