News
Affinity Living is hosting Manchester city centre's first-ever dog adoption fair
And it's all for charity and the love of our furry friends — what's not to love?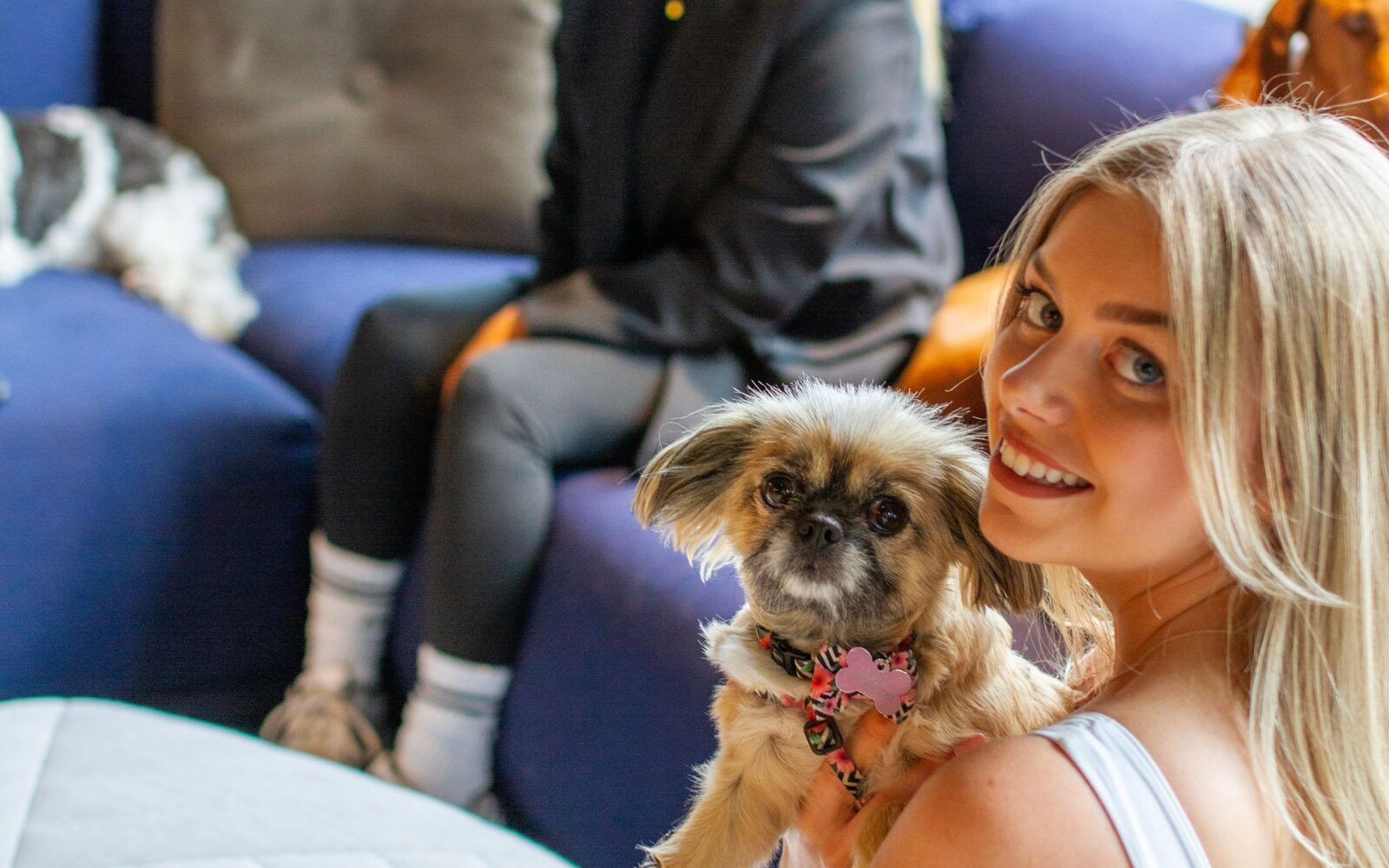 Manchester-based property developers and community-led residential brand, Affinity Living, are bringing the world of renting and pets closer together with their brand-new dog adoption fair this month November.
The first of its kind Manchester city centre has ever seen, the 'Doggy Adoption Fair' by Affinity Living is part of their new charity partnership with Manchester Dogs' Home (MDH) and is totally free to attend.
Aiming to find rescue dogs their fur-ever home, the event of open to anyone interested in taking the leap and adopting a dog as well as any furry friends they might want to have a sniff around as well.
Visitors will be able to learn more about the wide range of breeds up for adoption at Manchester Dogs' Home and, of course, there will be plenty of pictures and information on all of the rescue pups who are ready to be picked up and petted as soon as possible.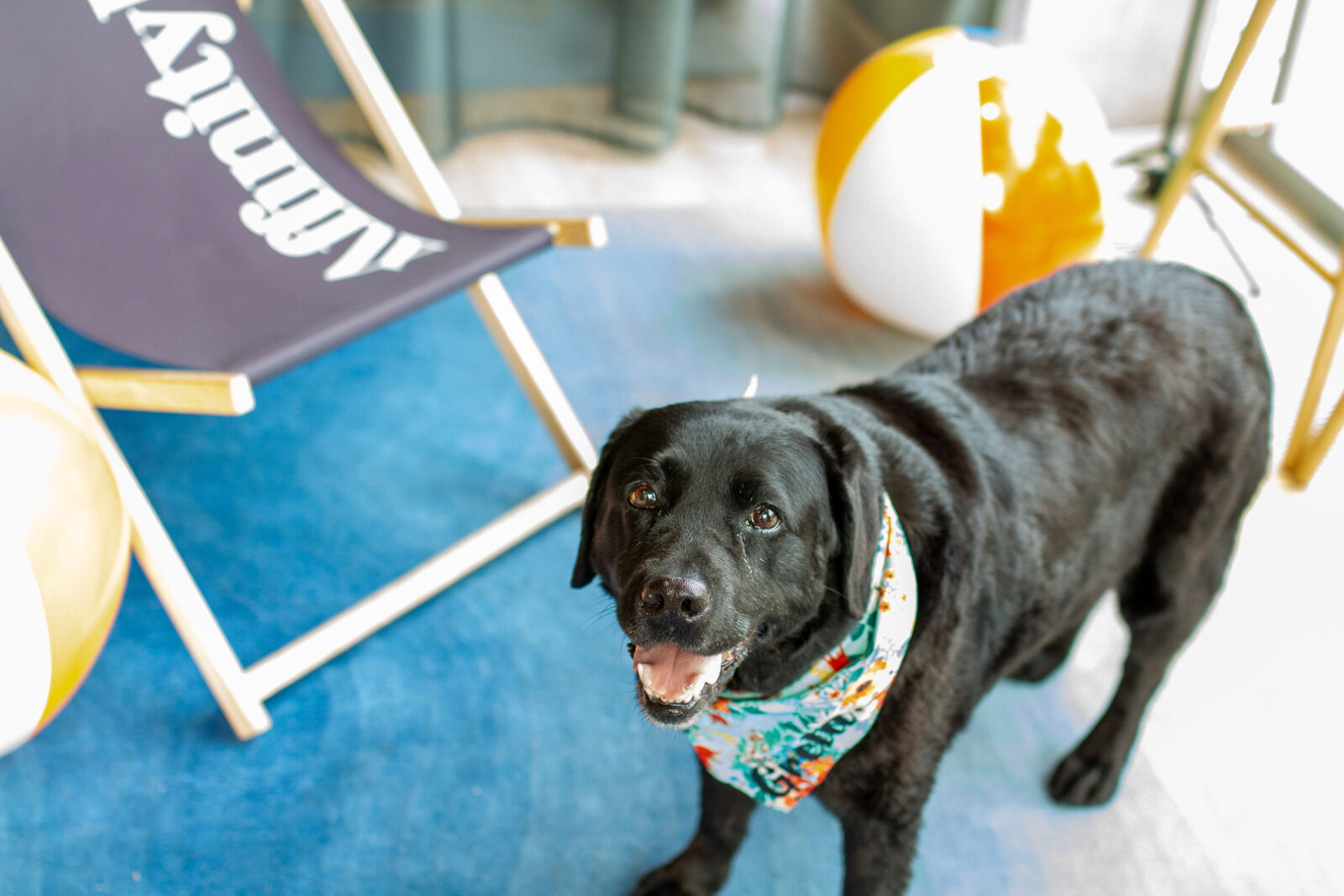 MDH will also have a team of experts on hand to chat with guests about the prospective adoptee doggos and give special insights into the quirks and unique personalities of each pooch looking for a new home and loving family.
Guests will also be able to meet some of the happy hounds who have recently been successfully rehomed with the help of the organisation and there'll even be an urban-pup masterclass giving top tips on how to best raise a dog in an urban environment — especially in apartments like Affinity's.
Volunteers from the dogs' home will be able to introduce guests to the dogs being brought along on the day, provide eye-opening stories of rescue dog adoption in action and stress the importance of rehoming dogs in need of a home rather than shopping around for one.
Manchester Dogs' Home will even be selling customisable mugs on the day, with guests and potential pet parents able to take home a custom-printed mug for just £5 featuring themselves and their four-legged friend. 100% of the proceeds go straight to the charity, of course.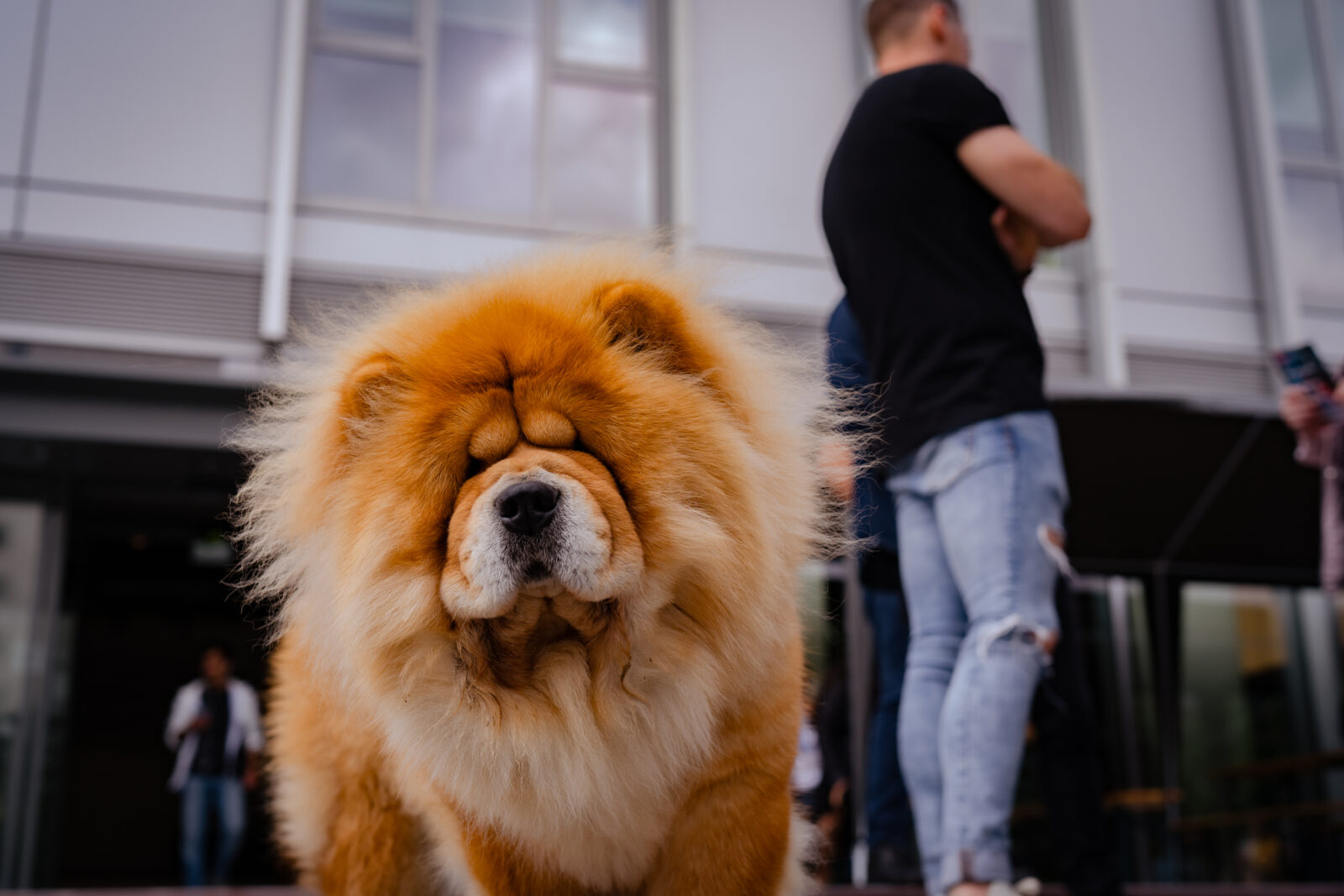 But the fun don't stop there. As well as Affinity Living's on-site Loaf MCR coffee shop serving up refreshments for humans and their ever-hungry guests — pupcakes and puppicinos incoming — there'll also be pop-up stalls organised by Manchester-based dog treat brand, All You Need is Woof.
Once again, proceeds will be going towards Manchester Dogs' Home and whilst you're busy deciding whether you need a new companion around the flat, there'll be a host of canine carnival games to keep them busy throughout the day.
At Affinity Living, unlike most other city centre apartments, pets (not just dogs) of all shapes and sizes aren't just allowed: they're welcomed with a warm embrace only man's best friends themselves can rival.
With no additional fees and almost instant pet agreements on offer, Affinity Living not only want to put an end to the anti-pet landlord culture, but they also want to help make sure all dogs have a chance to find their forever home.
Read more:
Taking place at their Riverview Apartments on New Bailey Street over in Salford, right next to Spinningfields, their dog adoption fair won't just be the first Manchester city centre has ever seen but hopefully it will be the start of a change when it comes to pets and renting policies.
Better still, the entire event and all of the funds raised will go straight back into one of the region's most beloved charities in Manchester Dogs' Home who continue to carry out their vital work for the purest souls on this planet year in, year out.
The 2023 Doggy Adoption Fair starts at 2pm and runs until 5pm on Sunday, 26 November. You can grab your completely free tickets HERE.
For all the latest news, events and goings on in Greater Manchester, subscribe to The Manc newsletter HERE.
Featured Image — Affinity Living