News
Driver suspected to be 'high on cocaine' arrested after getting car stuck on Metrolink tracks
Police say the driver "can expect a ban" in due course.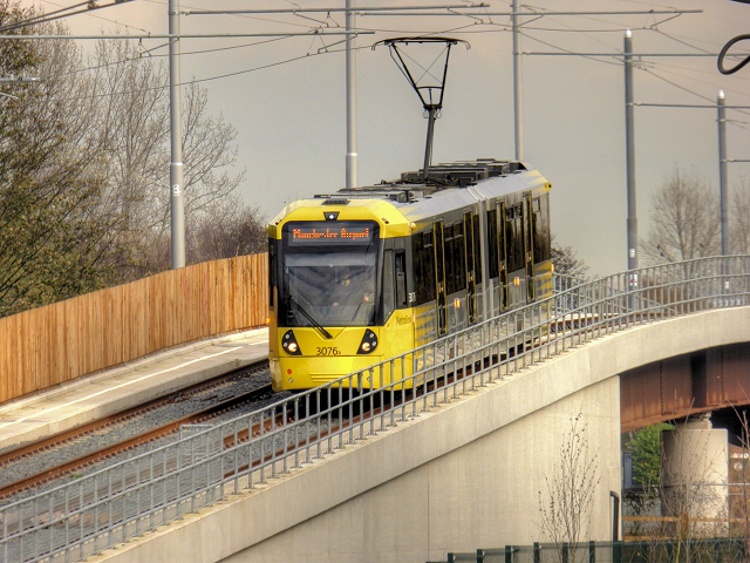 A driver who police suspected was "under the influence of cocaine" has been arrested after bringing the Metrolink network to a halt this morning.
It comes after Transport for Greater Manchester (TfGM) confirmed that services were suspended on the Manchester Airport line earlier this morning (2 May) just before rush hour commuting at 6:19am due to "a car stuck on the tracks" on Barlow Moor Road in Chorlton.
Metrolink took to Twitter to apologise to passengers for "any inconvenience caused".
TfGM stated that ticket acceptance would be in place on Northern Rail services between Manchester City Zone and Manchester Airport while Metrolink services were suspenced.
In the meantime, the MEN reported that passengers faced disruption for almost an hour while services were unable to run in either direction along the line – which runs from Manchester Airport and Wythenshawe, to the city centre.
Metrolink confirmed that the car had been removed from the tracks, and services had resumed around 20 minutes after being suspended.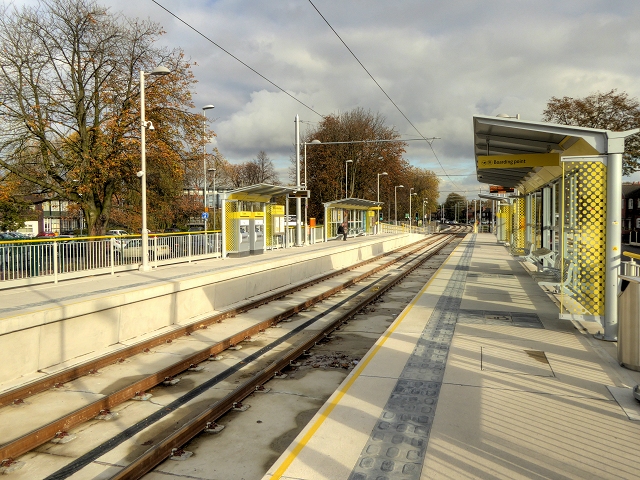 With services now back to running as normal on the line, officers from Greater Manchester Police's (GMP) Traffic division revealed on social media that they suspected driver of the vehicle was "under the influence of cocaine".
They got the car "wedged between the rails and a stanchion".
Officers confirmed that the driver has now been arrested, but as he "failed to provide blood", they expect he will appear in court soon.
GMP Traffic wrote on Twitter: "Delays on the Metrolink Airport line (thankfully temporary) after a driver suspected to be under the influence of cocaine got his vehicle wedged between the rails and a stanchion.
"He was arrested then failed to provide blood so will soon be in court and can expect a ban."
Read more:
GMP also expects the driver will be banned in due course.
Featured Image – Wikimedia Commons