News
EasyJet has launched a cabin crew recruitment drive aimed at over-45s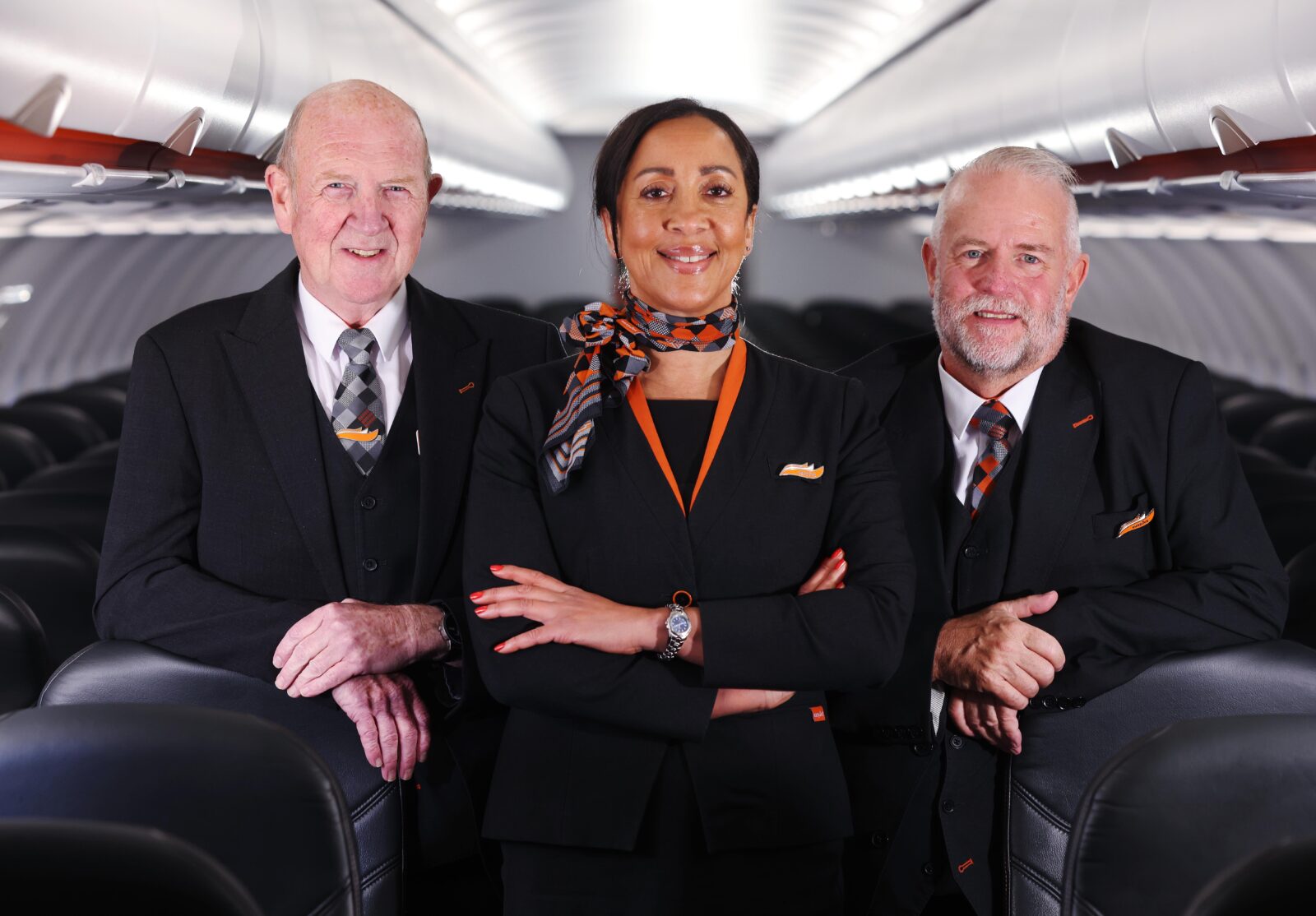 EasyJet is appealing to people aged 45 and over to join its cabin crew teams, calling out to 'empty nesters' in a new recruitment campaign.
Research from the budget airline has found that 78% of British parents want to take on a new challenge once their children move out.
It's also noticed a 27% increase in cabin crew over the age of 45 since 2018, including a 30% rise in 60-and-overs.
The new recruitment drive features real life EasyJet cabin crew, including 57-year-old Mike Tear, 63-year-old Gary Fellowes, and 48-year-old Carlos Santa Monica.
EasyJet says it wants to encourage more people in the age bracket to apply, with their 'wealth of life experience and transferable skills'.
The campaign launch comes during National Older Workers Week, which is taking place from 21 to 25 November.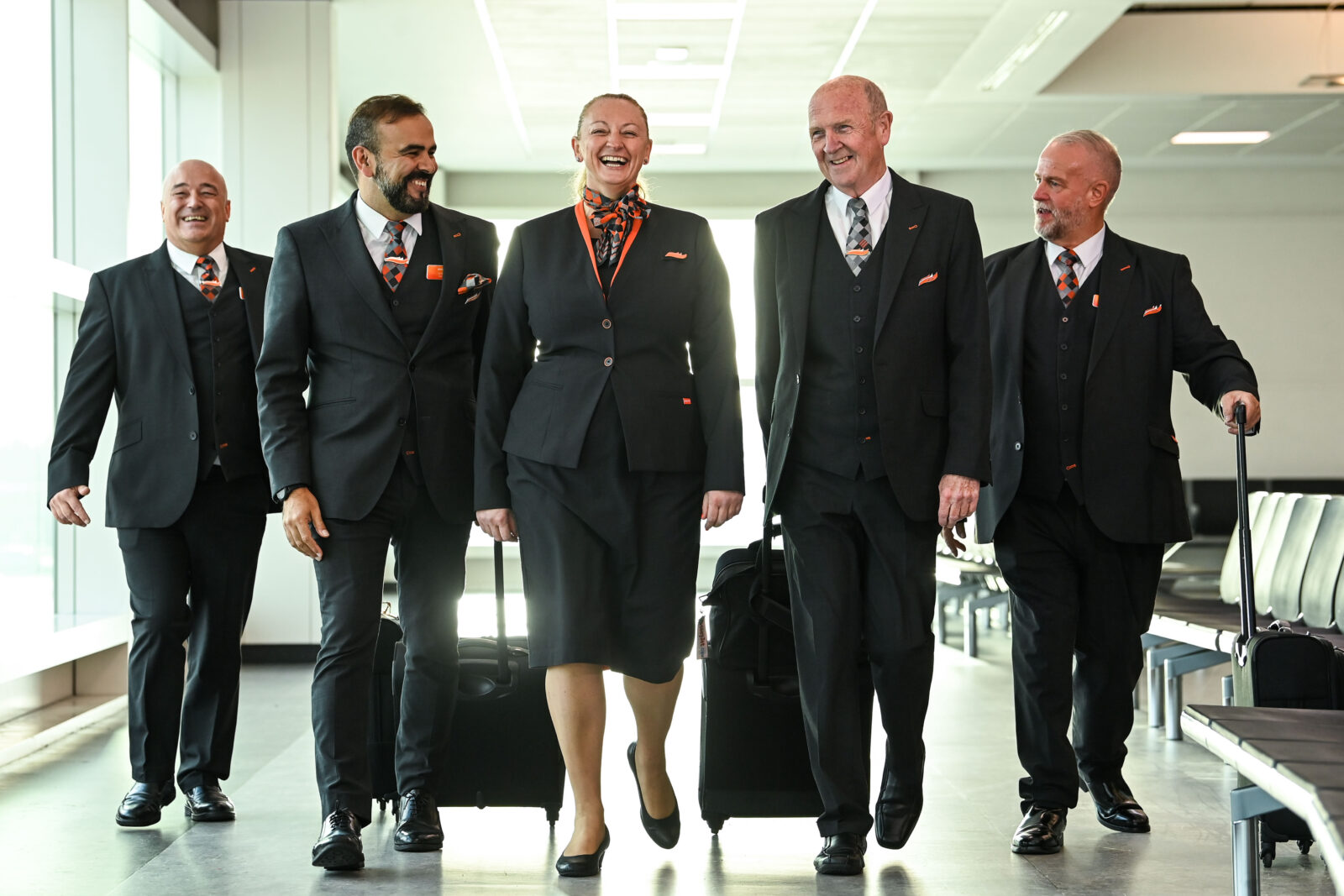 Neil, 59, followed in the footsteps of daughter Holly, 29, to become cabin crew in 2019 having previously worked in engineering and sales.
He said:"I decided I needed a new challenge and wanted a job I could enjoy and would look forward to work each day. Knowing how much Holly loved the job and with her encouragement I applied and found myself in Luton academy for training and I have loved it ever since."
Karen, 54, whose 21-year-old daughter Daniela also works at EasyJet as cabin crew, said: "I've always loved travelling and exploring new places, and I'm a real people person.
"I was recently after a complete career change, and I wanted to be cabin crew when I was younger, so when Daniela started her role with easyJet I was inspired to try it myself. And I'm so glad I did!"
Read more
Michael Brown, director of Cabin Services for easyJet commented: "At easyJet, our people are at the heart of everything we do and it's the warm welcome and excellent customer service that our cabin crew are famous for.
"All our brilliant crew who are part of our new campaign are a great example of how being cabin crew is a fantastic job no matter what your age and so we want to encourage even more people like them to join us.
"If you've got a passion for travel and people and want a job that's different every day, then we can't wait to welcome you on board as part of the team."
For more information about a career as cabin crew with easyJet visit: careers.easyjet.com/cabin-crew/
Featured image: EasyJet / Doug Peter/PA Wire