News
England's lockdown could be 'progressively' relaxed through March, Michael Gove says
The Minister for the Cabinet Office admitted that the government may not be able to safely lift the current lockdown restrictions until the spring.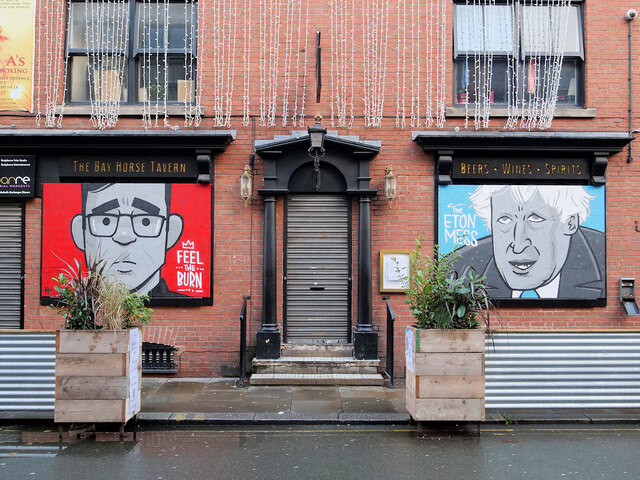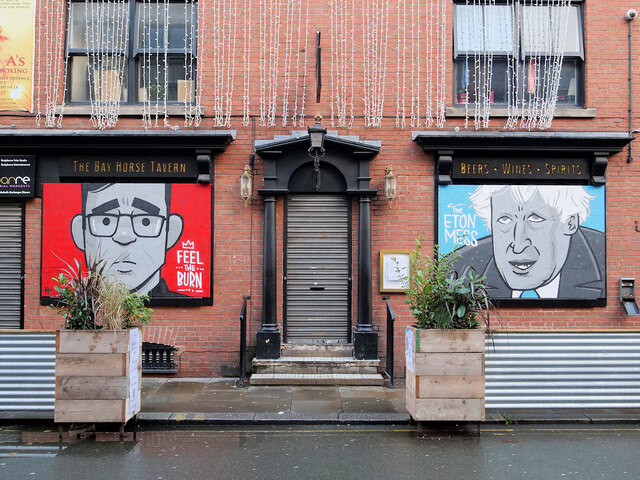 Minister for the Cabinet Office Michael Gove has said that the government may be able to lift 'some' lockdown restrictions in March, but warned it would be a gradual process.
The MP spoke to Sky News on Tuesday morning to discuss a date when the current lockdown – which came into effect on January 4 – could potentially end.
Whilst Gove claimed it was too early to predict when the government may be able to remove curbs, he said that some restrictions could be removed during March.
Gove stated: "I think it's right to say that as we enter March we should be able to lift some of these restrictions, but not necessarily all."
He added: "What we do know is that the more effective our vaccination programme, the more people who are protected in that way, the easier it will be to lift these restrictions."
The third national lockdown in England is being compared to the first back in March 2020 – with most businesses closing and many school pupils learning online until at least mid-February.
Monday morning saw the official rollout of the Oxford-AstraZeneca COVID-19 vaccine – which is being recognised as one of the most important weapons in the country's fight against the new variant.
The vaccine is set to be available at around 1,000 sites by the end of the week.
Prime Minister Boris Johnson told the nation he believed this would be "the last phase of the struggle", but warned that people needed to stay at home as much as possible during the "hardest" weeks ahead.