News
The Failsworth and Oldham-based walking group that's proving to be a lifeline for hundreds of Mancs
You'd be surprised how much good a walk and having a chat with a friend can do.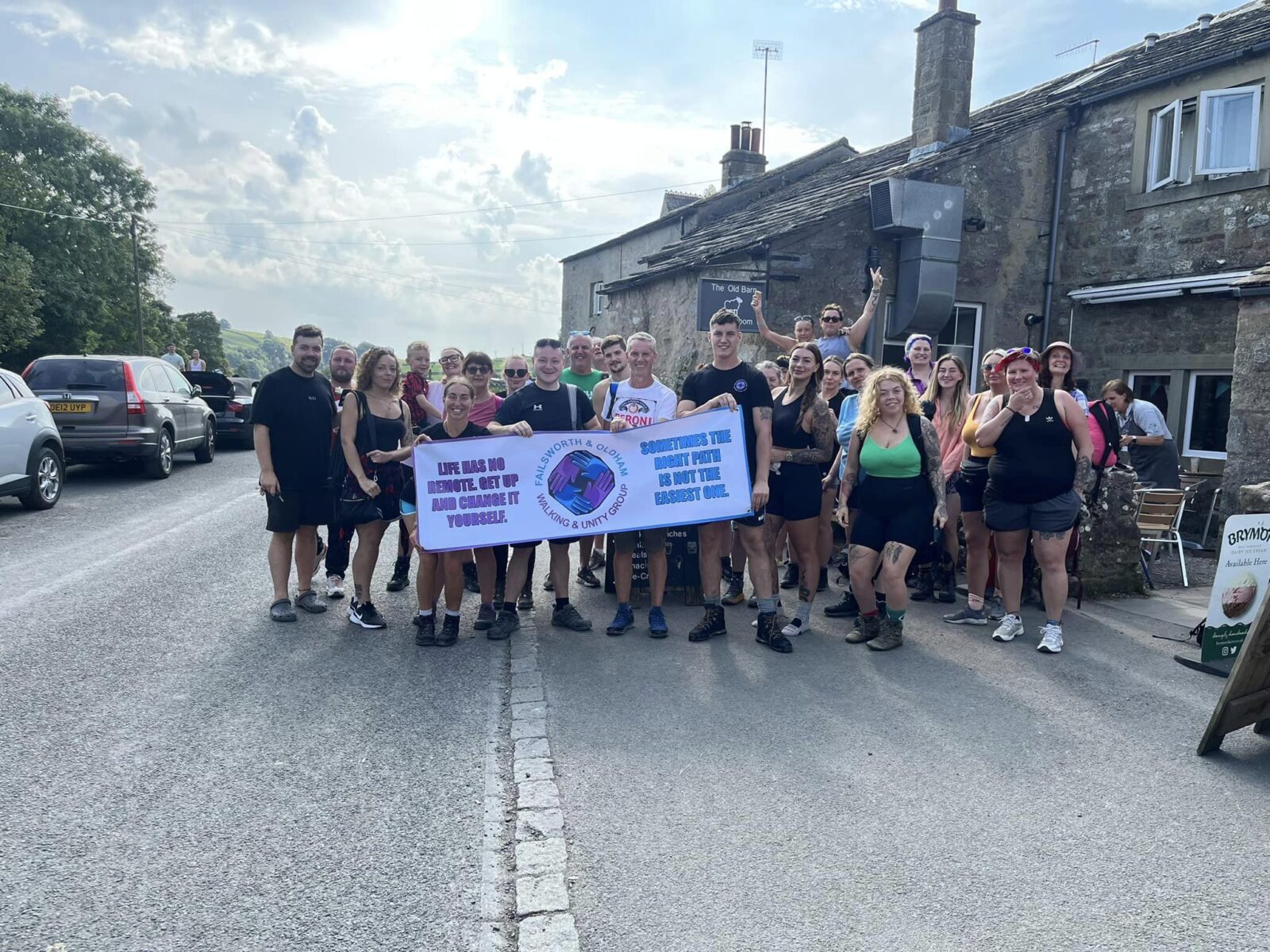 We feel lucky to live in a world where people are being more proactive when it comes to taking care of their mental health as well as looking after others, so when we came across a Greater Manchester walking group doing just that, we couldn't help but spotlight them.
The Failsworth and Oldham Walking and Unity Group has only been going for around three months or so but it has already become a regular and important pastime for hundreds of Mancs in the local area and beyond the borough.
Set up by Bradley Robinson in the hope of helping people suffering from mental health and addiction issues, as well as those who simply struggle to socialise, the group has taken off and has gone on to become a real community in a relatively short space of time.
Working with volunteers at the local church, Macedonia URC, and setting up walks all around Failsworth, Oldham, Greater Manchester and nearby ramblers routes, the group isn't just giving its members an enjoyable outlet through which they can spend time with others, it's proving to be a real lifeline.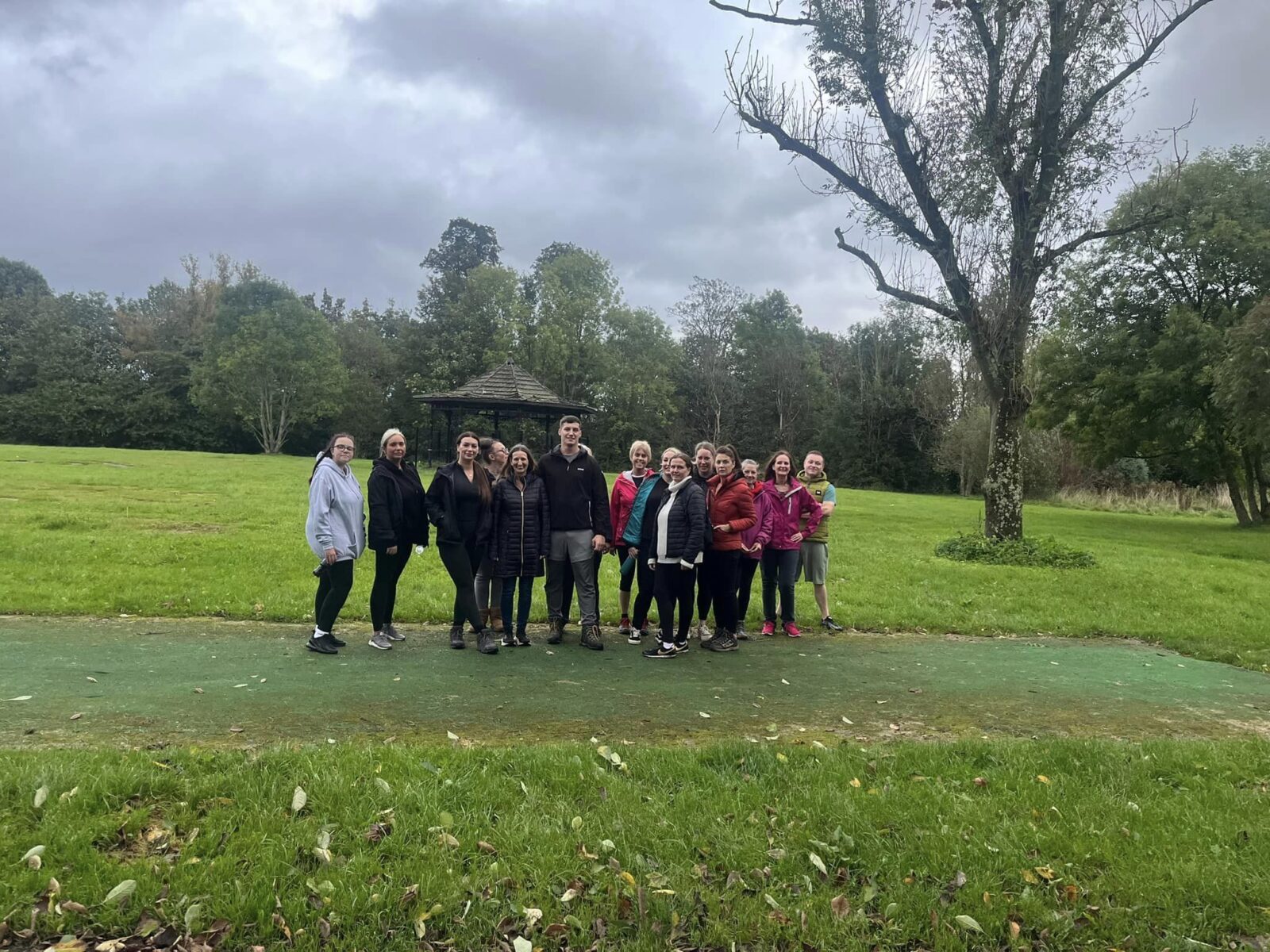 Going from strength to strength with each venture out — ranging from strolls around local parks to walks and hikes around Saddleworth's Dovestone Reservoir, Todmorden's Gaddings Dam, days out in Blackpool and more — the group has evolved into something much more than just Brad's baby: it's now everyone's, just as it was intended to be.
In fact, even whilst their inspirational founder was out of action with a broken ankle in recent weeks, their dedicated volunteers took it upon themselves to arrange various walks for nearly 700 Failsworth and Oldham Walking and Unity Group members and made sure to bring Brad along in his wheelchair too.
Since part of the goal from that beginning has been to give back, the group has now become a proper brand with clothing and merchandise funded through donations, as well as further spreading the word through leaflets and their social media pages. Better still, all the money raised goes straight back into the community.
People from all ages and backgrounds come together for what is not only just a highlight in their week but a regular bit of exercise they can rely on for both their mental and physical health. We can't think of many better causes to get behind.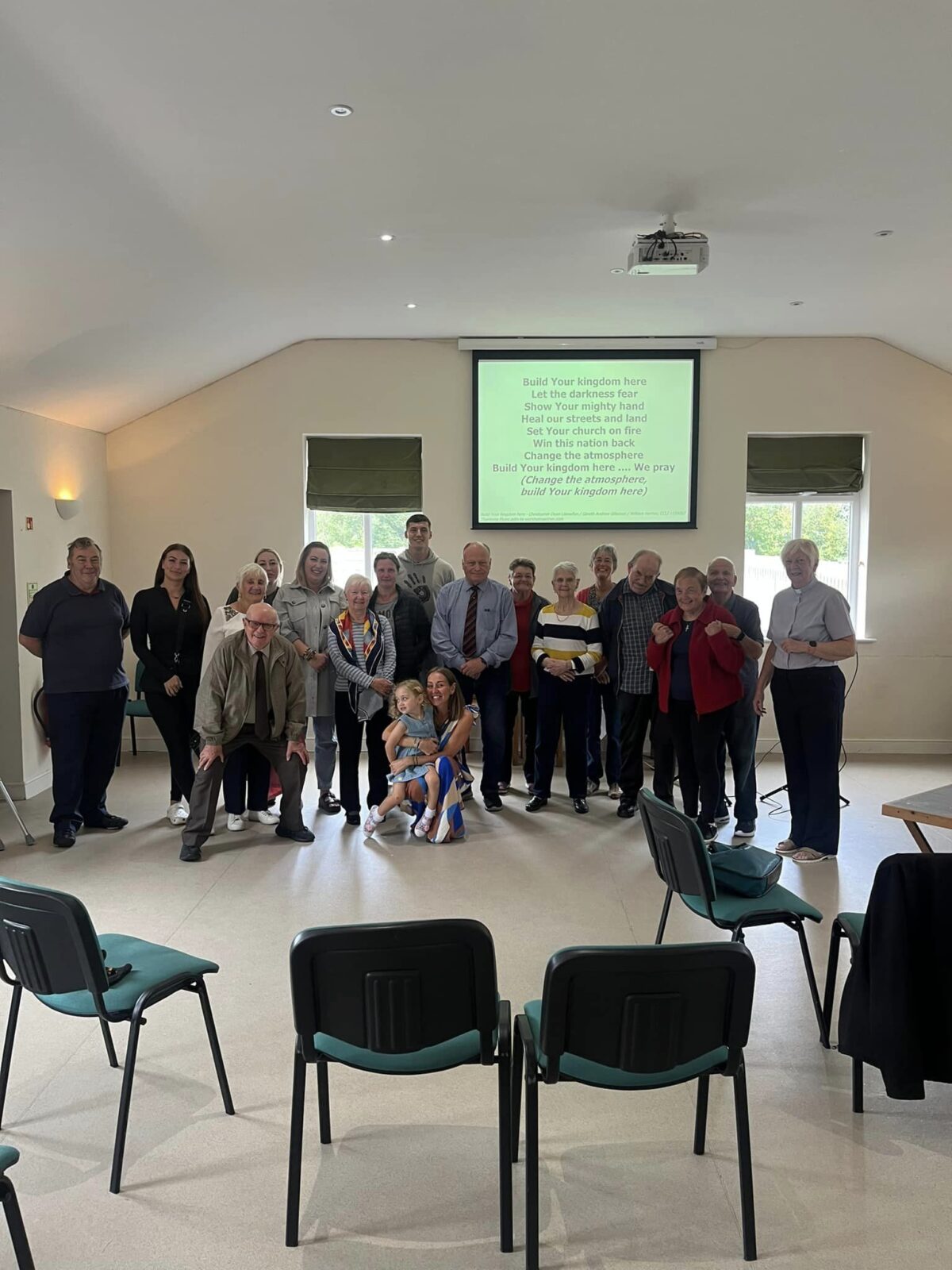 Reflecting on the huge impact the group has had on their life, one member said that after going through "the toughest few months" of their life, the walking group helped show them who their 'real friends' were.
"Failsworth and Oldham Walking and Unity Group has helped me so much I've met so many new friends/family and I couldn't imagine my life without any of you. This group needs to be recognised more because the unity it is bringing is beautiful.
"It's kept me happy and clean and the feeling I get after checking on the group each day and connecting with people who understand — nothing comes close".
Genuinely, even in reading just some of the stories people have shared in this active and crucially open forum, we've been full of emotion and welled up on more than one occasion — especially watching Brad reflect on how far it's come. Be it a problem with alcohol, depression, grief or otherwise, this group is playing a key role in people's recovery and rebuilding confidence.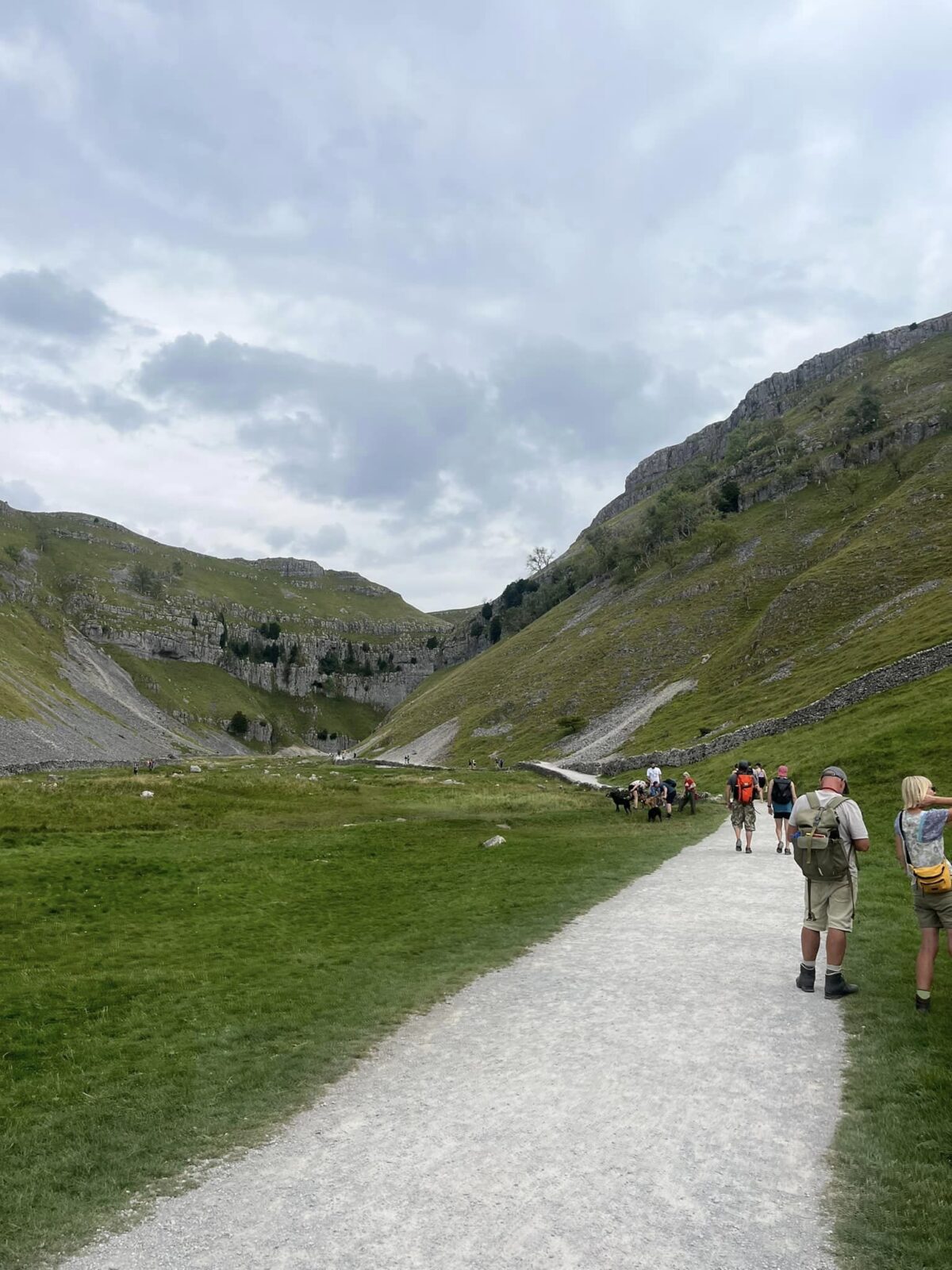 Read more:
It always fills our hearts and brings us joy to see people banding together and helping one another during their most difficult times, and to provide such a worthwhile service in a group setting like this doesn't just happen like that, it takes graft.
Bradley and every single person involved in the Failsworth and Oldham Walking and Unity Group should be immensely proud of what they've already built and we have every faith it will continue to get bigger and better in the years to come.
The group has also set up a GoFundMe page to help raise funds for more club trips, activities and outreach which you can donate to HERE.
With the ongoing cost of living crisis compounding obstacles for people all across the country, highlighting the importance of mental health is more crucial than ever, with the UK government also outlining new steps to prevent what remains one of Britain's biggest problems.
For all the latest news, events and goings on in Greater Manchester, subscribe to The Manc newsletter HERE.
Featured Image — Failsworth and Oldham Walking and Unity Group