News
'Major' new strategy to prevent suicides nationwide announced by Government
More than 100 measures form part of the new strategy.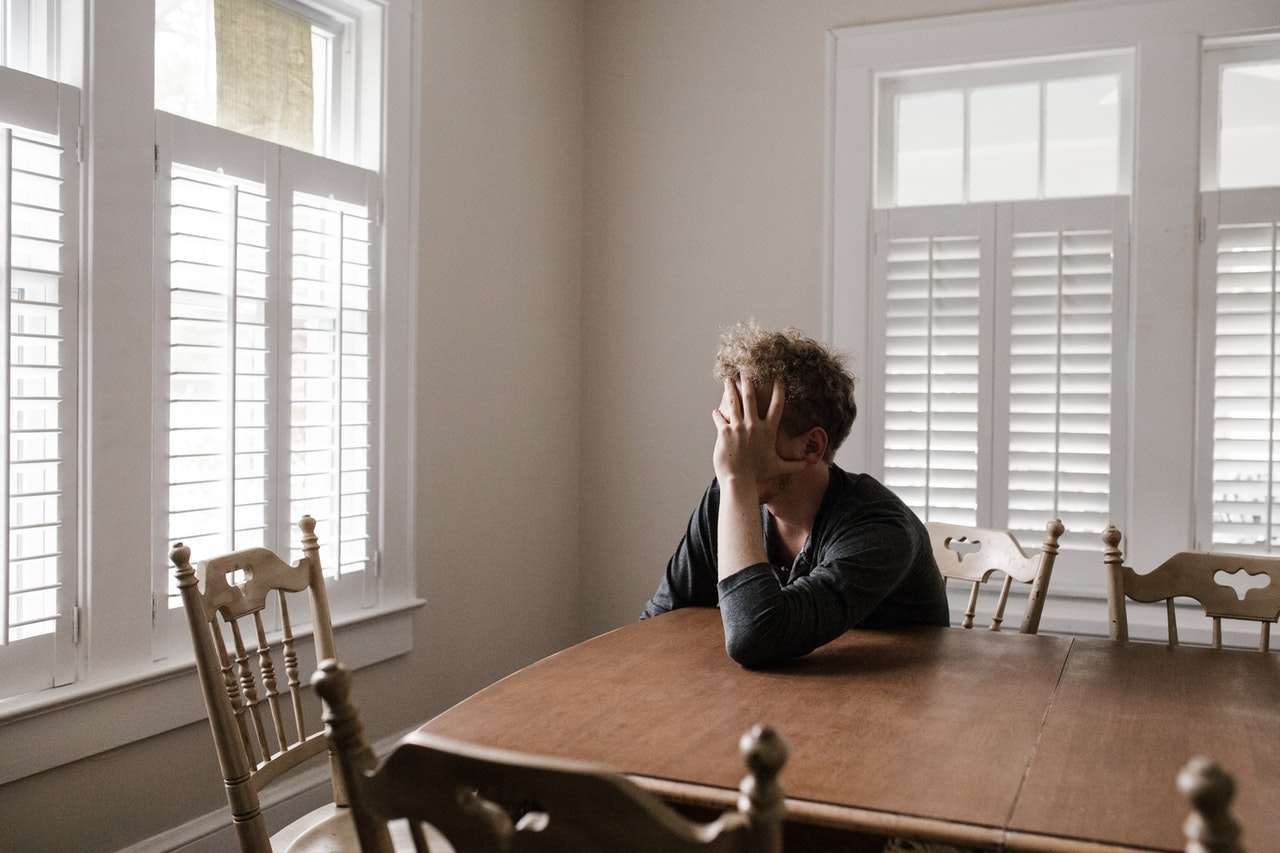 A "major" new suicide prevention strategy involving more than 100 different measures has been set out by the Government today.
Just a day after World Suicide Prevention Day was marked all across the globe (10 September), the UK Government has now announced its own plans to address the alarming rise in suicide rates in England through a new national strategy.
The 'National Suicide Prevention Strategy' sees the Government pledge to reduce the number of suicides in England within two and a half years at the very latest.
Over 100 measures have been outlined in the new strategy that's aimed at "saving lives".
These measures will work to provide early intervention, and supporting anyone going through the trauma of a crisis, according to the Government.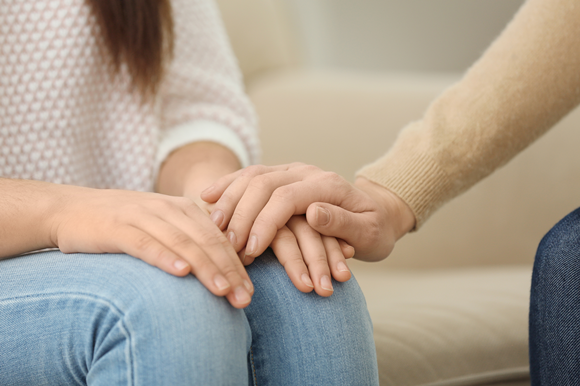 Just some of these measures include a new national alert system to notify relevant authorities – such as schools, universities, and charities – of emerging methods of suicides and risks, and any required actions that can reduce access or limit awareness, as well as fresh guidance issued to first responders that recognise new and emerging suicide methods, and how these incidents should be dealt with.
Near real-time surveillance of trends in tragic suicides will also be introduced on a national scale this year as part of the strategy, which will work to provide "more timely and targeted actions".
The Government is also pledging to collaborate with countries around the world to "target and stop suppliers of dangerous and lethal substances at the source".
Health and Social Care Secretary, Steve Barclay, said the new strategy will ensure anyone experiencing the "turmoil of a crisis" has access to the urgent support they need.
He added: "It's imperative we support people earlier to prevent them reaching the lowest point, while tackling emerging methods of suicide, and eradicating harmful material online.
"We're working at pace to achieve this, and we continue to invest billions of pounds to transform and improve our nation's mental health services and, most importantly, save lives".
Today's announcement of the new 'National Suicide Prevention Strategy' comes after the Government launched a £10 million Suicide Prevention Grant Fund last month – which is calling on the voluntary sector across England to apply for funding to continue "supporting tens of thousands of people experiencing suicidal thoughts".
Read more:
It also comes alongside an expected spend of £13.6 billion this year alone, according to the Government, which will "transform the country's mental health services" so millions of people can "quickly access NHS support".
Are you struggling with your mental health?
If you or anyone you know is struggling right now, please know that you are never alone and there are many different places you can reach out to for support right here in Greater Manchester.
Suffering in silence never need be the way.
___
Featured Image – Andrew Neel (via Pexels)