News
Fans outraged as Mason Greenwood is included in Manchester United's official 2022/23 squad list
The 20-year-old striker is named in the club's list of Under-21 players eligible to play.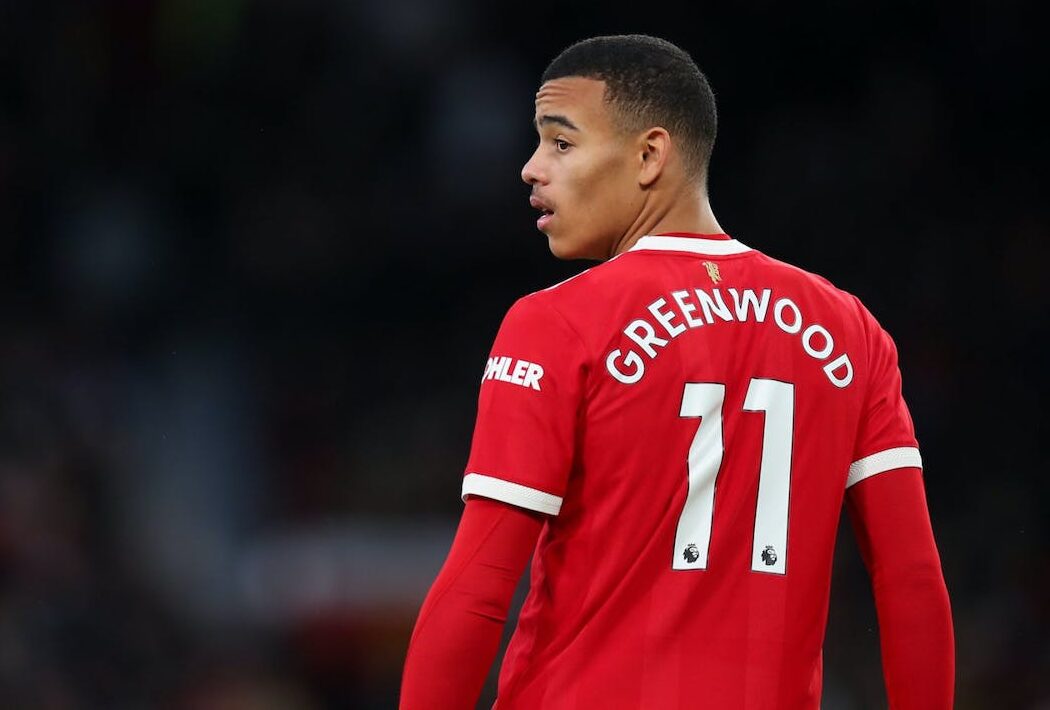 Football fans have been left "disgusted" at the decision to include Mason Greenwood in Manchester United's official 2022/23 squad list.
Supporters have been flocking to social media in their thousands to share their views following Manchester United's official announcement of their 25-man squad list for the current 2022/23 Premier League campaign – which includes the suspended Mason Greenwood.
The 20-year-old striker is named in the club's list of Under-21 players eligible to play.
Greenwood is currently suspended by the Red Devils and has been placed on leave with pay as the result of a police investigation.
It comes after Greater Manchester Police (GMP) confirmed back in January that "a man in his 20s" had been arrested on suspicion of rape, assault, and a threat to kill after allegations were made a woman on social media.
Greenwood remains on bail while the police investigation is ongoing.
Once the news of the allegations broke on social media and GMP confirmed the arrest, Manchester United confirmed in a statement released at the time that Mason Greenwood would not return to training or play matches "until further notice".
Nike also notably suspended its sponsorship relationship with Greenwood, with the brand saying it was "deeply concerned" about the allegations.
In the weeks following the arrest, Manchester United took the decision not to allow fans to purchase shirts with Greenwood and number 11 on the back from its official website, and have twice been forced to deny rumours that originated online that the player was set to return to First Team training.
Read more: Is the North vs South All-Star game a good idea, or just an American pipe-dream?
Back in April, when questioned why Greenwood's profile remains on the club's website despite initially having been removed from their mobile app, a spokesperson for the club said "there has been no change whatsoever in Mason's status".
But United's denial of Greenwood's return seems to have only added to fans' shock to see the player included in the 2022/23 squad list – even it isn't for the senior team.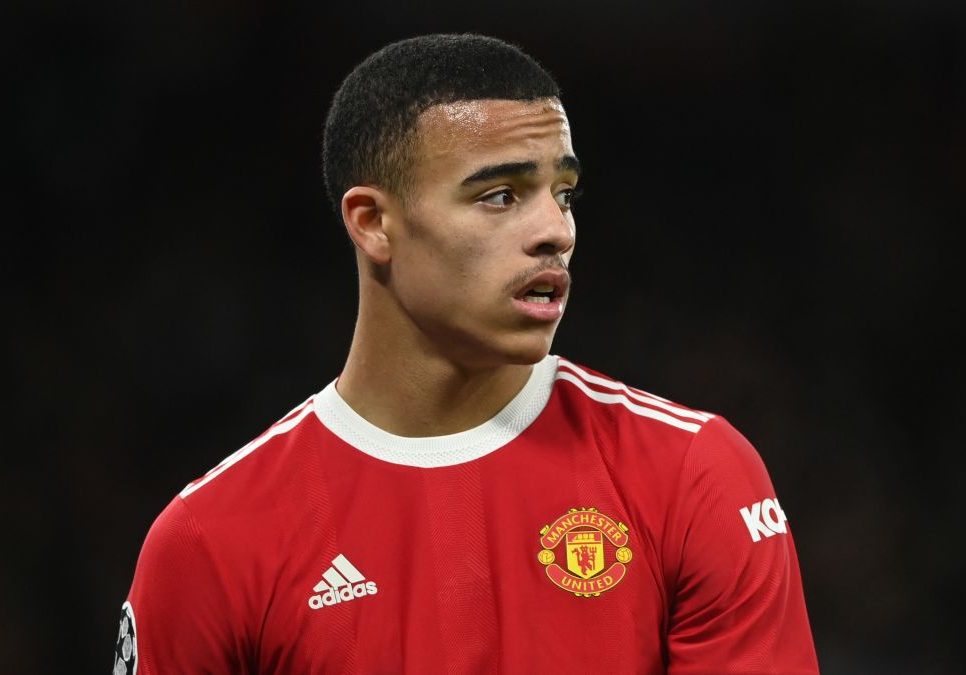 "Nope, you should not be registering Greenwood. Shame on you," one person commented on Twitter.
Others have simply branded the decision "disgusting".
Although opinion has been mixed, and many supporters and football commentators have pointed to contractual and legal obligations as potential reasoning as to why the player may have been included, Manchester United are yet to release a statement or comment on the squad list further.
Read more:
Despite being named in the Under-21 2022/23 Premier League squad, Greenwood is, however, still not included in United's Europa League squad for the current campaign.
Greenwood made his debut for the club in March 2019, and signed a four-year deal in February 2021 after rising through the ranks of the academy.
He last played for the club in a Premier League game against West Ham on 22 January.
Featured Image – Manchester United