News
Figen Murray, mother of Manchester Arena attack victim, awarded honorary doctorate for her tireless campaigning for venue security
'An incredible honour to be given this honorary doctorate. Feel totally humbled.'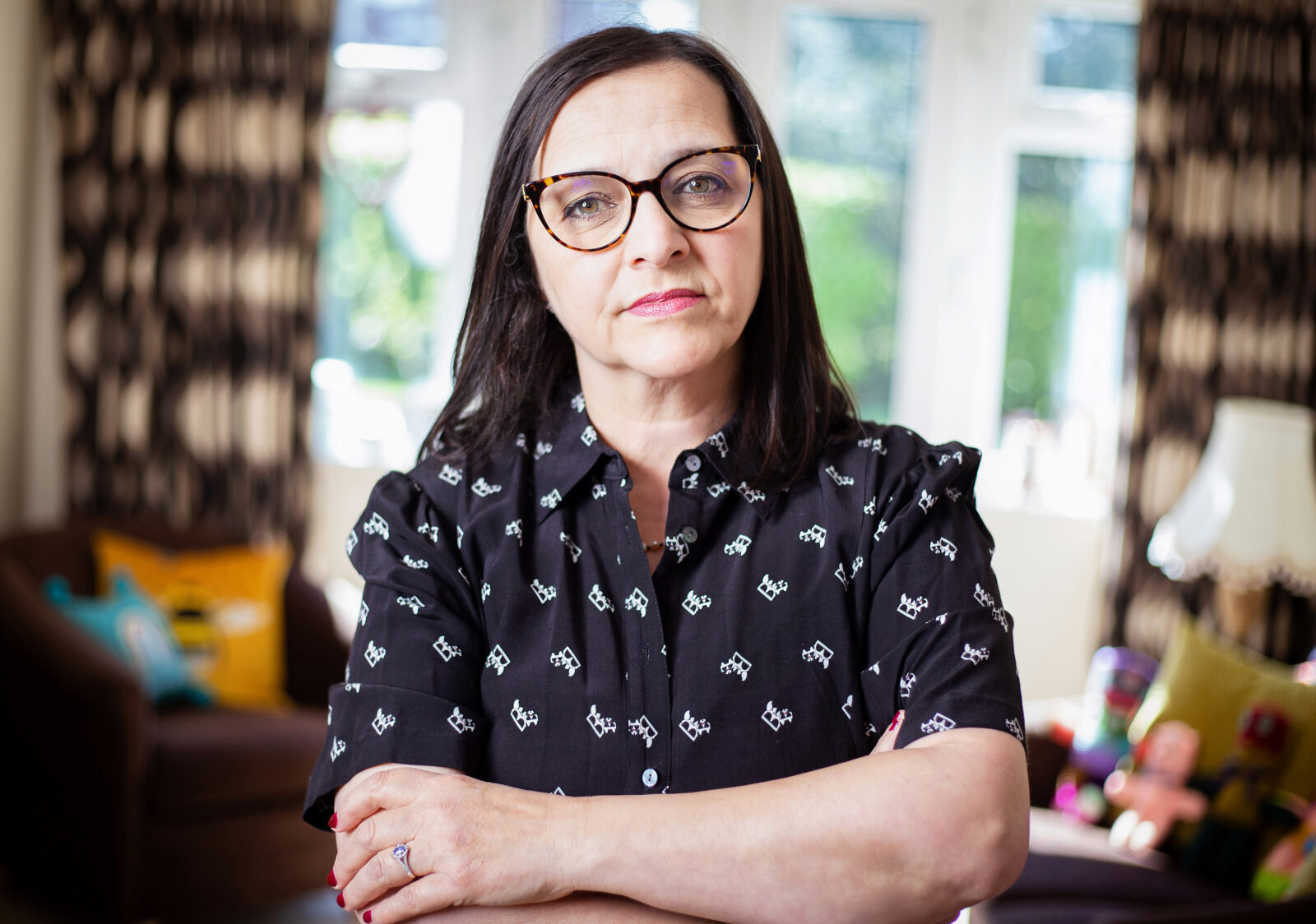 Local hero Figen Murray OBE has been awarded an honorary doctorate degree for her tireless work to improve venue safety and security, after her son Martyn Hett was killed in the Manchester Arena attack.
Figen, a former counsellor, has since dedicated her life to counter-terrorism, completing a Master's degree in the subject and regularly visiting schools, colleges and universities to try and instil kindness and tolerance.
The inspirational figure said that it's an 'incredible honour' to receive the honorary doctorate from the University of Salford.
She's had a big year this year, being named on the New Year's Honours list and appointed OBE at the start of 2022 and then continuing to rally for Martyn's Law.
She was awarded with the honorary degree for her work to improve venue safety as well as her support for students studying counselling and psychotherapy courses.
Since Martyn's tragic death, Figen has been educating young people on post-traumatic growth, bereavement and loss.
On receiving her award, Figen said: "It is totally humbling to receive an honorary doctorate in recognition of some of the work I have done over the past few years. I am very overwhelmed and wish to thank Professor Margaret Rowe and the University of Salford for honouring me with it.
"I have been working tirelessly over the past four years to bring in legislation to keep the general public safe, working with the Home Office, and it is incredible to know that my efforts are being noticed by people outside of government, recognising how essential this legislation is.
Read more
"Thank you also to Helen Rose, Lecturer in Counselling and Psychotherapy at the university, who nominated me."
Professor Margaret Rowe, Dean of the School of Health and Society at the university, said: "It is wonderful to be able to present this award to Figen today.
"Her dedication and commitment are truly inspirational, creating awareness of the issues around bereavement, cultural awareness, inclusion and anti-terrorism.
"We hope she will continue to work with us to support our students – the nurses, police officers and counsellors of the future – as they begin their careers."
Featured image: