News
First images of King Charles III on new coins revealed
This is going to take some getting used to.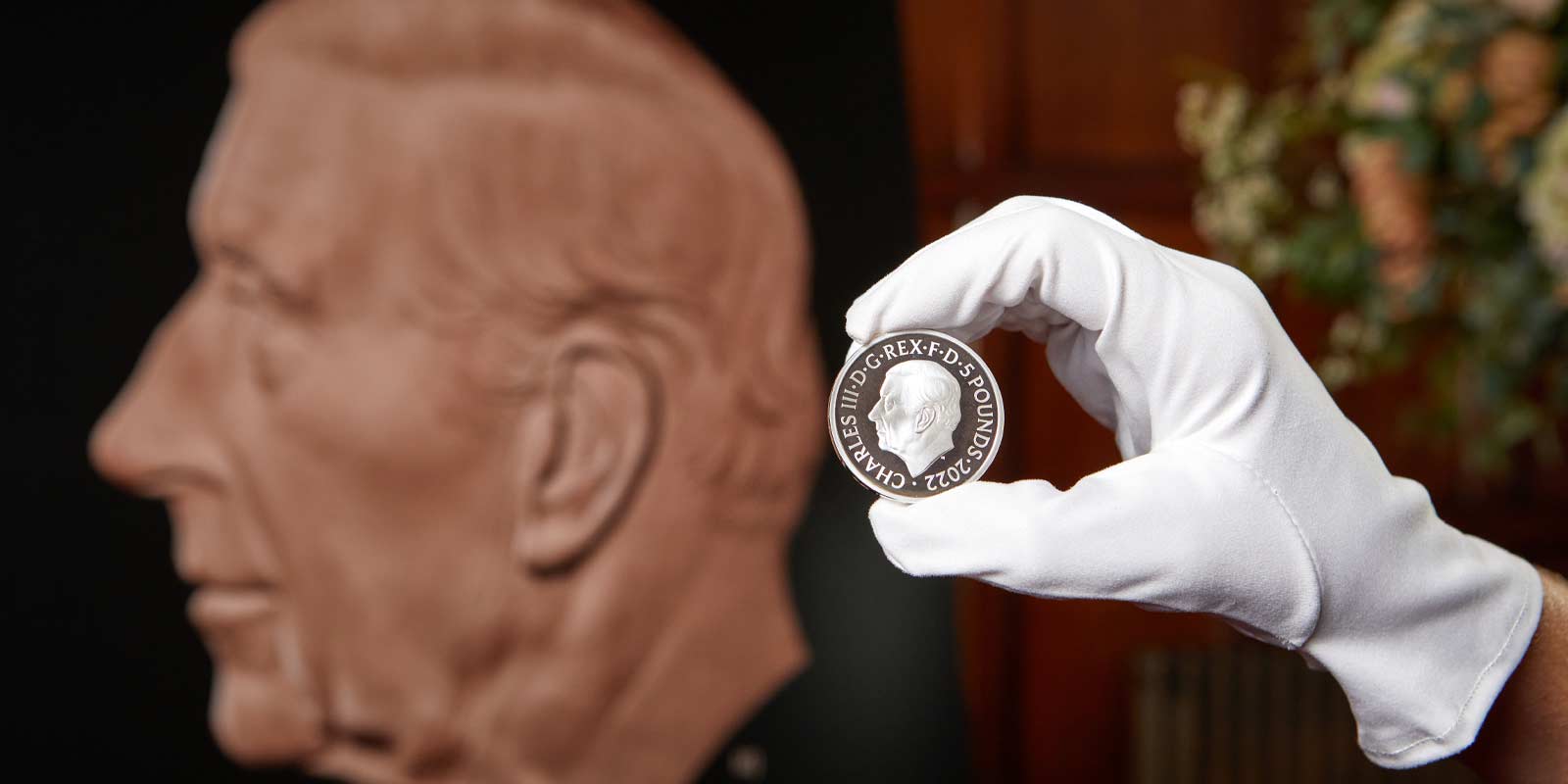 The first images of King Charles III's likeness on the next 50p coin have been unveiled by the Royal Mint as the nation prepares to transition into a new form of currency.
Revealed on Friday, 30 September, the UK's official coin maker unveiled the first piece of legal tender. The incoming 50p features Charles' face in the classic profile position and a new design on the reverse that harks back to the design featured on Queen Elizabeth II's 1953 coronation coin.
As you can see, the new coin includes the four quarters of the Royal Arms depicted within a shield and in between each shield is an emblem of the home nations; a rose, a thistle, a shamrock and a leek.

Martin Jennings, Designer of His Majesty King Charles III's effigy, said in a press release: "It is a privilege to sculpt the first official effigy of His Majesty and to receive his personal approval for the design.
"The portrait was sculpted from a photograph of The King, and was inspired by the iconic effigies that have graced Britain's coins over the centuries. It is the smallest work I have created, but it is humbling to know it will be seen and held by people around the world for centuries to come."
Jennings is also responsible for designing the new commemorative £5 coin, customary for marked occasions such as the change over of monarchs.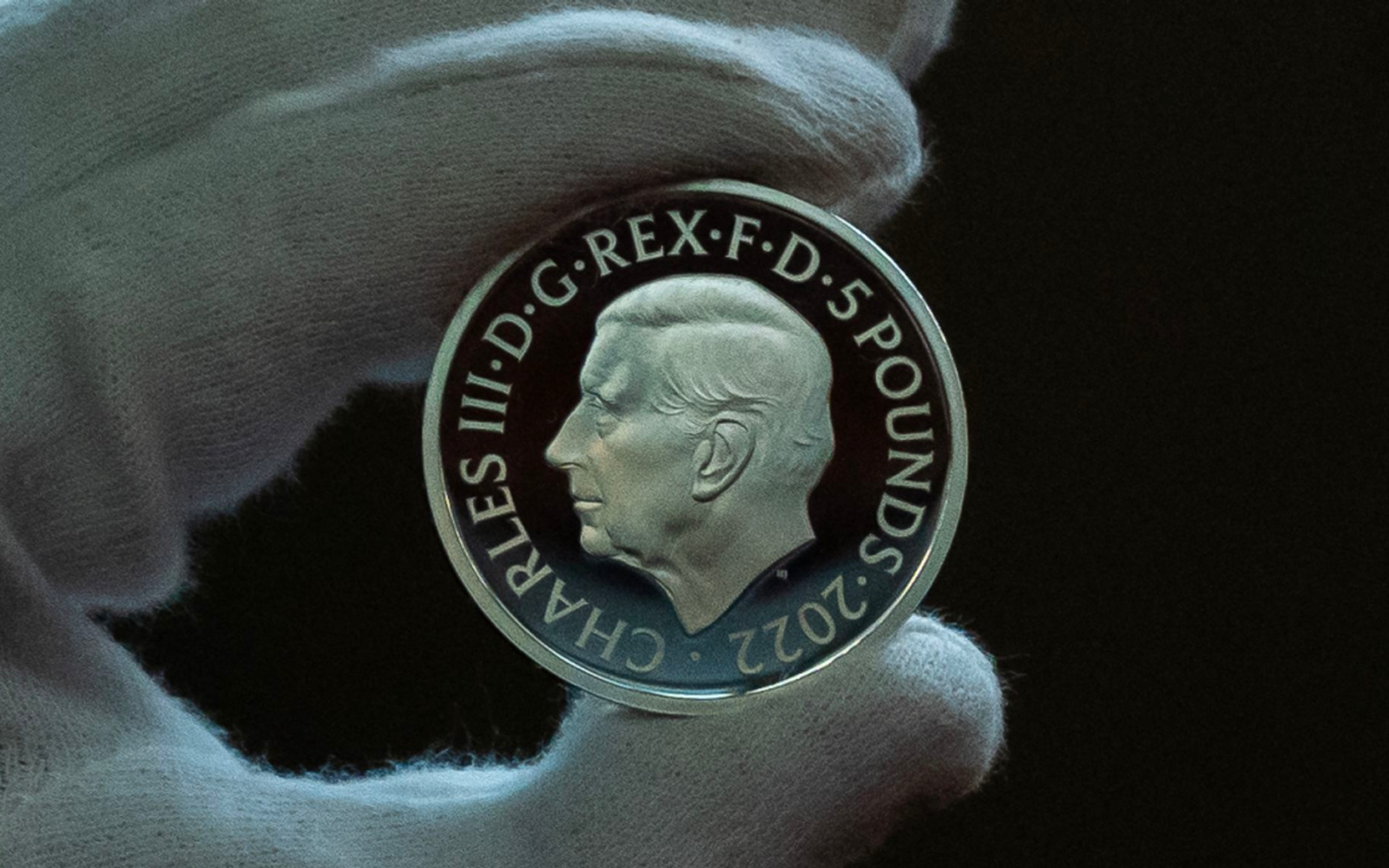 The limited edition £5 coin will form part of a wider memorial coin collection following the passing of Britain's longest-reigning monarch.
Read more:
It is said that it will take at least two years to fully phase out the Queen's money and transition to the new King Charles notes and coins.
There is an estimated £4.5 billion worth of existing currency – approximately 27 billion coins of various denominations alone – thought to be in circulation, not to mention things like stamps, meaning that we will likely have to get used to carrying both old and new coins.
This isn't the only significant change Britons can expect either, as earlier this week the Royal Family revealed the new King's new cypher which will replace the Queen's 'EIIR' seal across the UK, such as on the gates of Buckingham Palace and on postboxes.
For all the latest news, events and goings on in Greater Manchester, subscribe to The Manc newsletter HERE.
Featured Image — Royal Mint