News
Fuel protests with 'slow-moving roadblocks' to bring travel chaos across the UK this weekend
Demonstrators plan to cause delays on parts of the M4, M5, M32, and A38.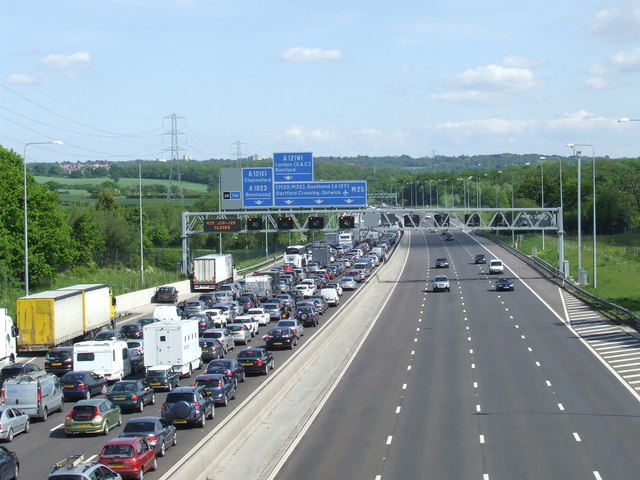 Motorists are being told to prepare for fuel price protests with "slow-moving roadblocks" that are planned across the UK from today.
As millions of families in Greater Manchester and across the country are expected to hit the road after schools across England and Wales break up for the six-week summer holidays, a number of protests over the increase in fuel prices amid the rising cost of living crisis are scheduled to take place on a number of motorways, and it could bring extensive delays.
Demonstrations are planned in Birmingham, Cardiff, Liverpool, and London, as well as in Manchester.
Fuel Price Stand Against Tax – which is a Facebook group with over 53,000 members – shared a post suggesting activists will assemble "nationwide" to make their voices heard.
Protesters plan to cause delays on parts of the M4, M5, M32, and A38.
The protests come as the RAC estimates that around 18.8 million leisure trips are planned in the UK between today and Monday.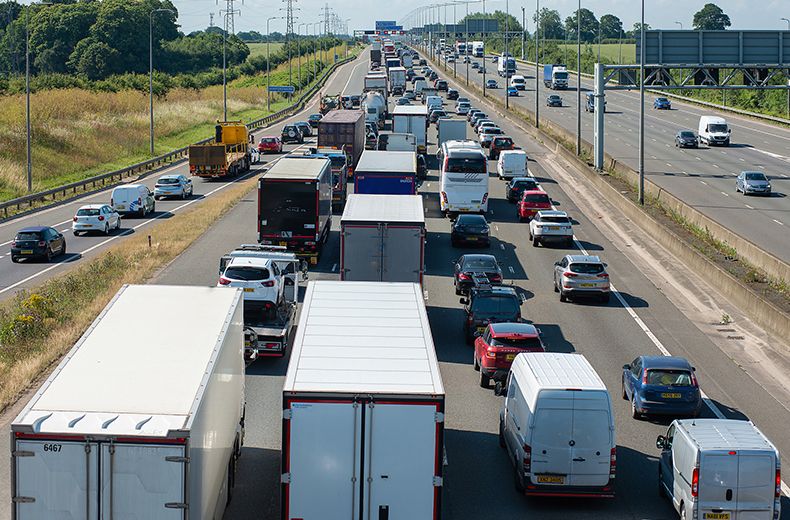 While all the motorways where protests are scheduled have been officially named, the RAC is also warning motorists of traffic jams on roads not caused by demonstrations too over the weekend, with the M25 feared to be one of the worst-affected – in particular stretches between Bromley and the Dartford Crossing and Maple Cross.
Traffic jams are also expected on parts of the M3, and the M23 to the M40.
Queues are also likely to build up on the A303 near Stonehenge in Wiltshire, on the M4 between Cardiff and Newport in South Wales, and on the M5 south of Bristol, according to reports by transport analytics company, Inrix.
Read more: Inflation hits new 40-year UK high of 9.4% amid cost of living crisis
One of the most significant known protests taking place today will see a convoy of vehicles travel north on the M5 between Bridgwater and the Almondsbury Interchange from about 8.45am, then east along the M4 and to Junction 1 of the M32.
It is expected to leave the motorway and stop "for a period of time", before completing the same route in reverse.
They are due to return to Bridgwater in the early afternoon, Avon and Somerset Police said.
Read more: Manchester Airport travellers now being warned of three-week motorway traffic delays
With the price of fuel having been constantly rising since February 2022, the RAC is calling on major retailers to cut the cost of petrol by 5p a litre.
The RAC believes motorists should pay 174p a litre of petrol and 189p for diesel – but the average price of a litre of petrol on Wednesday was 187.5p and diesel cost 196.1p, according to data company Experian.
Featured Image – Malc McDonald (via Geograph)