News
Government announces new independent regulator to 'protect long-term future of English football'
Many feel the reform is long overdue and are now wondering if the regulations will apply retroactively.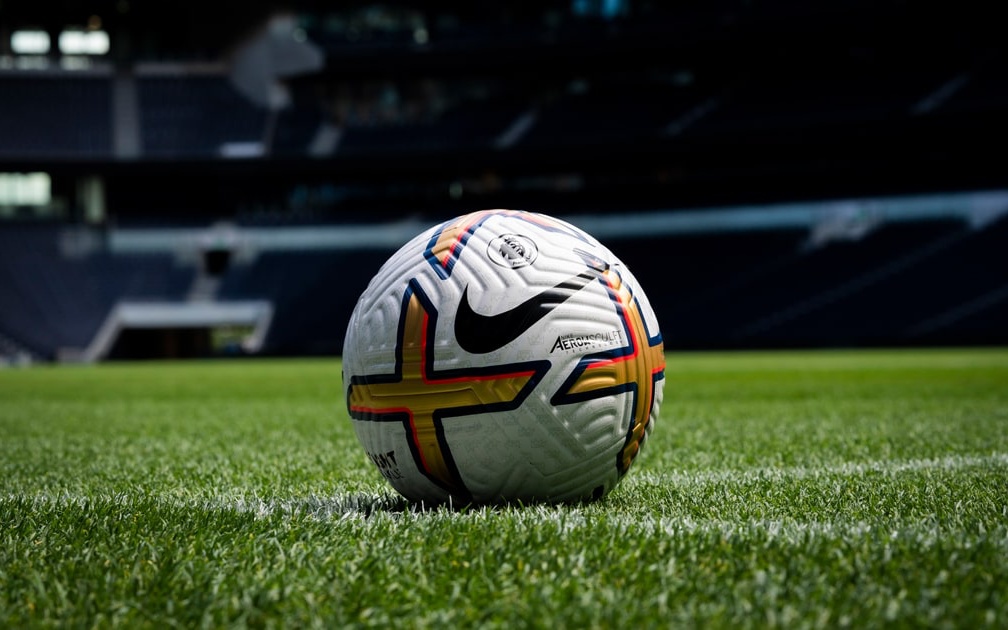 The UK government has revealed a bold new plan aimed at "protecting the long-term future of English football", the main feature of which is a long-called-for independent regulator.
Announced on Wednesday evening, the new UK reform and installation of the English pyramid's first-ever football regulator is set to be established imminently and tasked with overseeing the financial sustainability of the game and, crucially, putting "fans back at the heart of how football is run".
Not only will the independent regulator look to ensure clubs don't go bust as we have nearly seen on a number of occasions in recent years, it will also add extra layers of scrutiny onto prospective investors looking to buy clubs — i.e. the 'fit and proper persons test' the likes of Gary Neville have suggested in the past.
Sport minister Stuart Andrew sat down with Sky News' Kay Burley on Thursday morning to talk through the new government white paper and its various facets; for instance, noting that anyone wanting to play football will have to apply for new pro license in order to do so.
Designed to safeguard English football heritage, the main purposes of the reform are as follows:
New independent regulator to help prevent repeat of financial failings seen at Derby County, Bury and Macclesfield Town.
Strengthened owners' and directors' test to protect clubs and their fans from unscrupulous owners.
Fans given greater say in running of clubs, and key heritage such as team names, badges and stadia at core of new plans.
Powers to block English clubs from joining unpopular breakaway leagues like the European Super League.
Plans follow the Government accepting recommendations from the Fan-Led Review of Football Governance, led by Tracey Crouch CBE MP.
With more in-depth assessments of owners and directors now on the horizon, scenarios like Newcastle United and Chelsea's recent buyout are likely to be much more complex. Many people have already warned governing bodies about the dangers of foreign investment, especially when it comes to state wealth.
In the same vein, with the impending sale of Manchester United currently in its crucial stages, it remains to be seen whether the likes of their Qatari bidders and Jim Ratcliffe will now be allowed to complete their prospective takeovers or even follow through following this new legislation.
Read more:
Perhaps one of the most crucial aims of the independent regulator is to stop English clubs from joining breakaway divisions, such as the European Super League. The overarching goal is to stave off anything that might "harm the domestic game".
Last time round, Man United, City, Liverpool, Chelsea, Arsenal and Tottenham all signed up for the much-maligned breakaway league which was ultimately abandoned after massive fan protests and government intervention.
Now that there are talks of a second Super League proposal, with dozens of clubs said to have been approached already, the football regulator will prevent clubs from joining new competitions "that do not meet a predetermined criteria", which will be set out "in consultation with the FA and fans".
Fan sentiment is also said to be high on the list of objectives within the government's wider plans, insisting that they will "have a greater say in their club's strategic decisions", including controversial decisions like name, badge, stadium and even kit colour changes.
You can read the government's new plans for English football HERE.
For all the latest news, events and goings on in Greater Manchester, subscribe to The Manc newsletter HERE.
Featured Image — Premier League/Mika Korhonen (via Unsplash)