News
Government publishes list of Tier 3 areas set to receive mass testing from Monday
Oldham will be among the first areas to launch rapid testing - focusing on communities most significantly affected by the virus, higher risk supported living settings, health and social care staff, schools and colleges.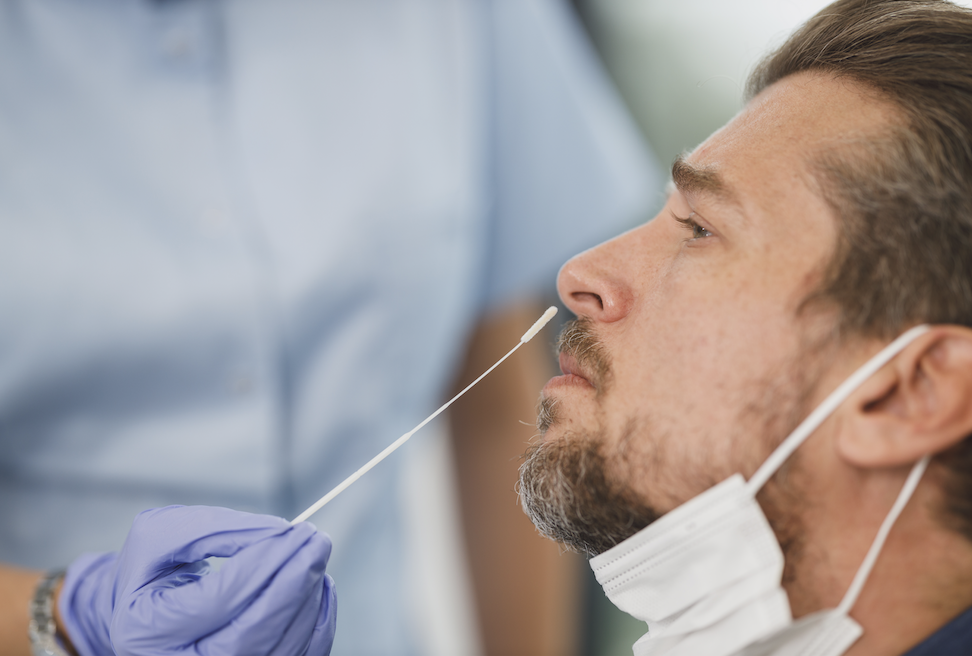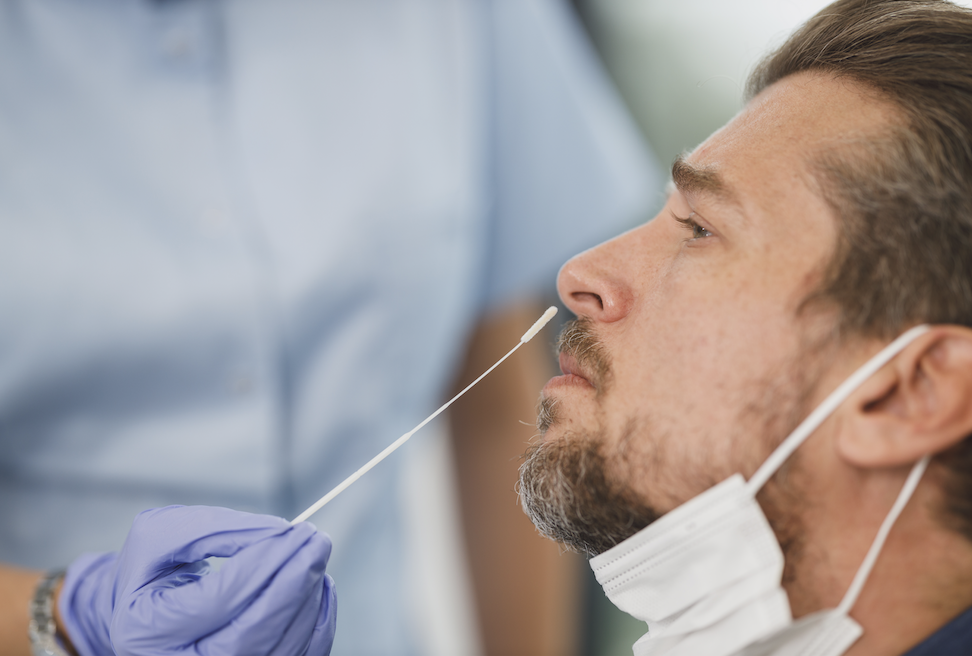 The ten boroughs of Greater Manchester have been included on the list of 67 areas set to participate in a mass programme of rapid testing like the one seen in Liverpool earlier this year.
Oldham is among the first to launch a testing strategy – which will focus on communities most affected by the virus such as supported living settings, health and social care staff, schools and colleges.
The rapid test scheme – which involves lateral flow tests – is being rolled out to high risk areas to help identify COVID cases even when carriers have no symptoms.
It is thought that as many as one in three COVID sufferers could be asymptomatic.
The government will provide additional support and resources to run the mass testing programmes for up to six weeks.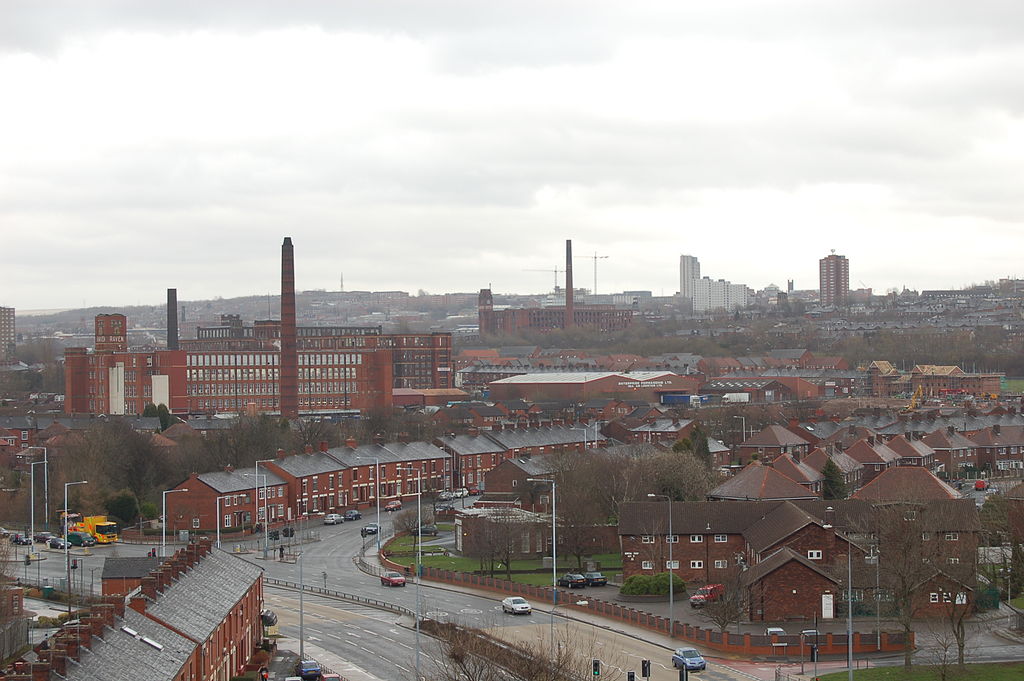 More than 1.6 million lateral flow tests will be immediately delivered for use – with more set to follow in 2021.
The government claims that 'community testing will help put Tier 3 areas on a route out of toughest restrictions'.
Health Secretary Matt Hancock called the programme a "vital tool" in the fight against coronavirus, stating: "I urge all those living in areas where community testing is offered to come forward and get tested."
The full list of local authorities aiming to begin testing in December include:
Bolton
Bury
Manchester
Oldham
Rochdale
Salford
Stockport
Tameside
Trafford
Wigan
Every resident in Greater Manchester is currently living under the tightest restrictions despite most areas seeing a significant drop in cases over the past few weeks.
The region's leaders have already said they will "press very hard" for Greater Manchester to be reclassified as a Tier Two area before Christmas.
A tier review is due on Wednesday.