News
Greater Manchester leaders still fighting for Tier 2 as London heads for Tier 3
Local leaders are continuing to fight for Greater Manchester's "strong case" to exit Tier 3 this week.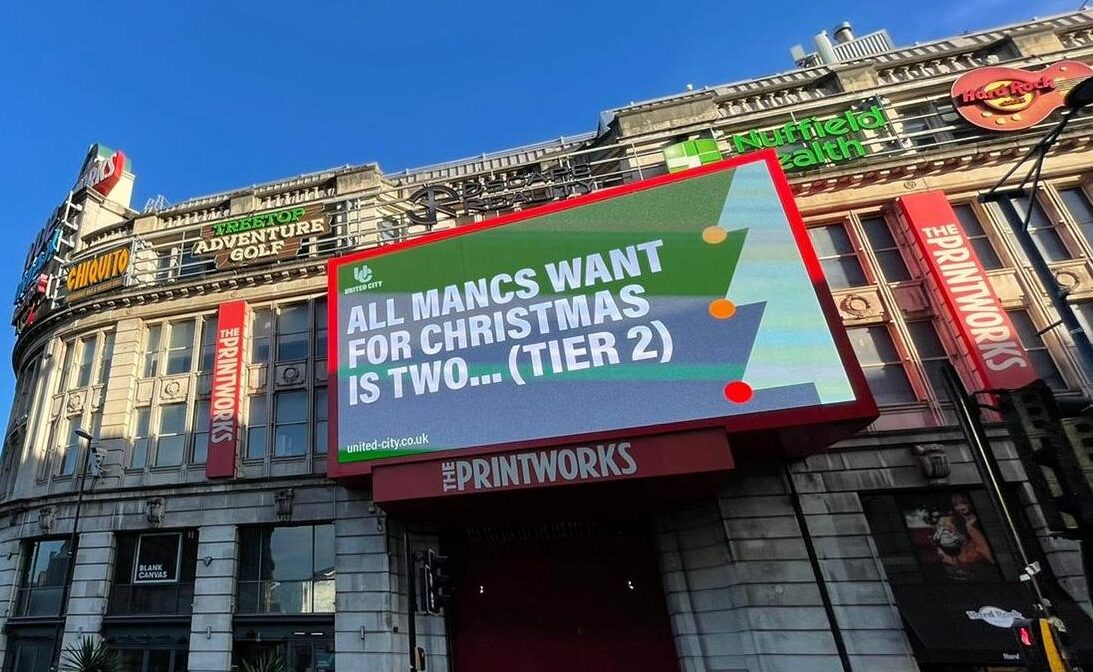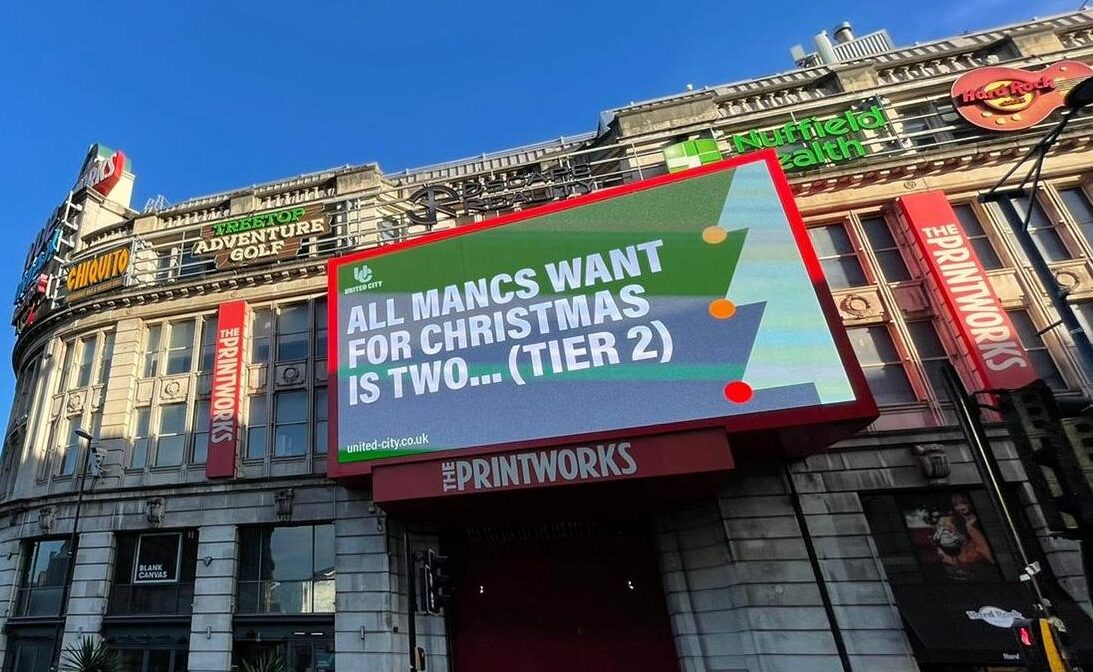 Local leaders are continuing to fight for Greater Manchester's "strong case" to exit Tier 3 when the UK government reconsiders its restrictions system this Wednesday.
All ten Greater Manchester boroughs were placed straight into Tier 3 measures on 2nd December, which left many local premises having to close doors beyond the end of the national lockdown, but case numbers and infection rates have continued to plummet across the region in recent weeks.
Both Mayor Andy Burnham and Manchester City Council leader Sir Richard Leese said they will be "pressing very hard" for a reduction to Tier 2 measures this week.
Mr Burnham said: "We have been in restrictions coming up for five months and I think we are looking to the government to give us a bit of hope and reward the good people of Greater Manchester who have followed the restrictions."
Mr Leese added that the "significant decline" in cases reflected that the region was ready to have the toughest measures removed.
Sacha Lord – Night Time Economy Advisor for Greater Manchester – also hailed this week as "absolutely significant" for the hospitality sector, and joined newly-formed campaign group UnitedCity in calling on the government to review tier restrictions on a weekly basis.
The discussion around the decline in Greater Manchester case numbers comes as a number of major media outlets are projecting this afternoon that London is likely to move up into Tier 3 restrictions this week – with discussion between MPs and local leaders currently taking place – in order to contain surging cases in the capital.
Officials said to be "deeply concerned" about a sharp rise.
Sadiq Khan – Mayor of London – said it was possible that an announcement could be made today on moving the capital into Tier 3 earlier than expected, due to the fact that "we have seen over the last few days a big increase in the virus".
He told Sky News: "My understanding is that Covid-O is meeting as we speak… [and] we will have to wait and see what the government decides,
"It's a government decision, not my decision or London leaders' decision."
Council leaders in London are understood to be alarmed at the projected rise in cases across the region, with some even pushing for a "tier three plus" regime, which would see tougher restrictions than tier three on its own introduced.
Some areas in and around London have recorded large increases in confirmed coronavirus cases over the past week alone.
According to the latest data, Epping Forest – which straddles London and Essex – has recorded a 71% increase in cases during the most recent seven-day period, and Havering in East London has seen a 48.5% rise, with a rolling rate of 470.8 confirmed COVID-19 cases per 100,000 residents.
Essex may also be moved up to tier three, which would mean that mixing with other households anywhere indoors is banned, people advised against travelling to other areas, and sports fans excluded from events.
No official decisions regarding tiered restriction reviews have yet been announced.
___
For the latest information, guidance and support during the coronavirus (COVID-19) pandemic in the UK, please do refer to official sources at gov.uk/coronavirus.
#HandsFaceSpace