News
Greater Manchester wakes up to blanket of snow as amber weather warning continues
There's "significant disruption" to travel, and dozens of schools are closed across the region.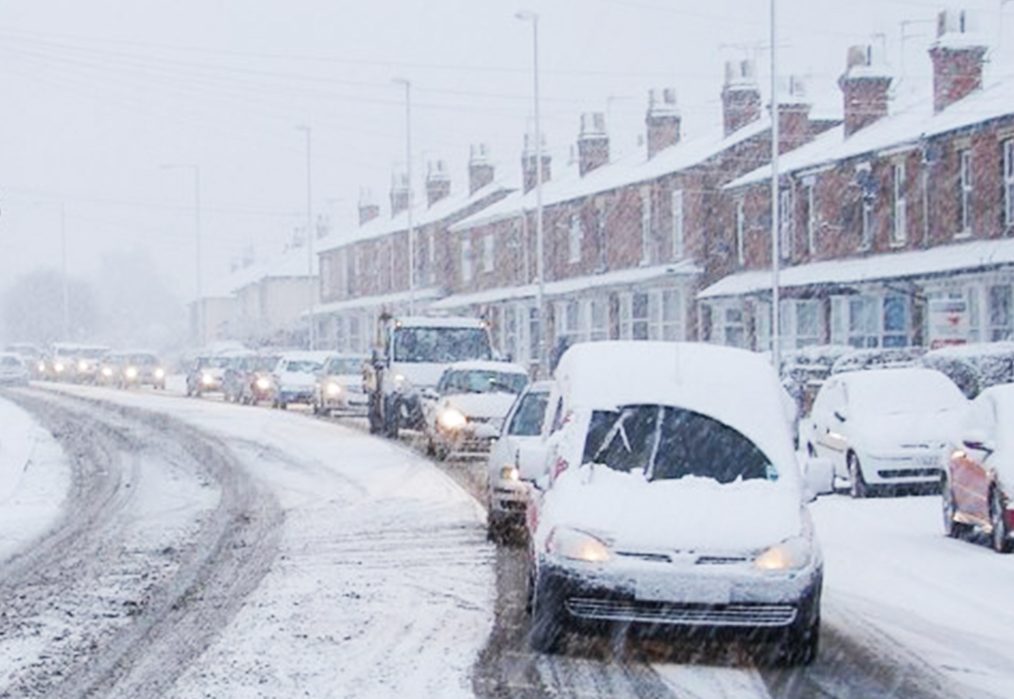 Widespread parts of Greater Manchester have woken up to a blanket of snow this morning, as amber weather warnings continue.
After sleet and snow that didn't really give much of an indication that it would stick – apart from on higher ground, maybe – falling across most of the region over the last day or so, and after a night of windy and blizzard conditions, Greater Manchester has this morning woken up to a blanket of snow – with snow still falling in many places.
With the snow coming down heavy overnight, coupled with the strong winds to create blizzard conditions branded "awful" and "treacherous", many major roads around the region remain closed or impassable this morning.
Multiple crashes were reported in Greater Manchester and Lancashire late last night, with jack-knifed lorries blocking parts of major routes.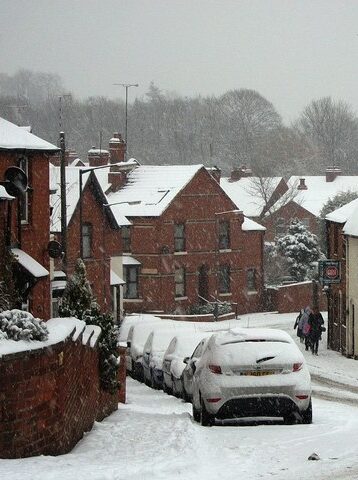 Drivers were also left stuck for several hours on the M62, and the motorway is still being described as "chaos" this morning.
Dozens of primary and secondary schools in Oldham and Bury have already announced they will be shut today due to the "adverse weather conditions", with the number growing as the hours go on, and schools in other boroughs expected to announce closures throughout the morning as important access roads remain closed.
The significant snowfall today comes after a number of National Severe Weather Warnings were put in place by the Met Office across the UK at the start of this week, as Storm Larisa continues to batter the country.
Three amber warnings have been issued by the Met Office for parts of northern England, the Midlands, North Wales, and Northern Ireland – which means "significant" travel disruption is likely, as well as possible power cuts, and a chance that some rural communities could become cut off.
Read more:
An amber snow warning for parts of Greater Manchester and the Pennines is set to remain in place until 12pm today.
A yellow warning for snow and ice also remains in place until 2pm.
Featured Image – Wikimedia Commons