News
Met Office confirms 2022 was the warmest year on record in the UK
All four seasons this year were also in the top 10 warmest on record for the UK.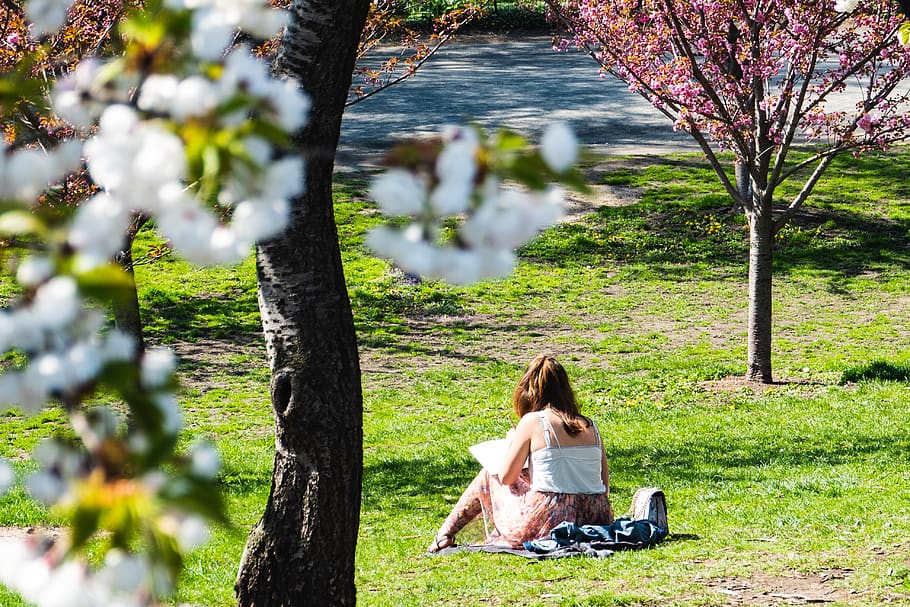 The Met Office has confirmed that 2022 was the UK's warmest year on record.
It may not feel like it right at this moment as we look out our windows and see winter wind and rain battering Greater Manchester, nor may it seem true given some of the sub-zero temperatures, snow, and heavy frost we've seen nationwide this month, but according to the Met Office's provisional figures, 2022 was the warmest year the UK has ever recorded.
This will likely make a bit more sense though if you cast your minds back to the summer, where temperatures hit their highest ever in the country's history – with the mercury reaching 40.3°C (104.5F) in Lincolnshire on 19 July.
Provisional data also shows that the average temperature for the year is on track to beat the previous all-time high of 9.88°C (49.78F) set in 2014, according to the Met Office.
Not only that, but all four seasons this year were in the top 10 warmest on record for the UK, the Met Office said – with winter being the eighth warmest, spring the fifth warmest, summer the fourth, and autumn the third.
Exact figures are due to be released by the Met Office in the new year.
"2022 is going to be the warmest year on record for the UK," revealed Dr Mark McCarthy, head of the National Climate Information Centre at the Met Office.
"While many will remember the summer's extreme heat, what has been noteworthy this year has been the relatively consistent heat through the year, with every month except December being warmer than average."
Dr McCarthy said the record-breaking temperatures in July boosted the overall temperature values for the year, but this isn't the "full story", and added that December's weather shows the UK's climate is still "subject to notable cold spells during the winter season".
He added that the Met Office's observational data shows periods of sub-zero temperatures have "generally become less frequent and less severe as our climate warms."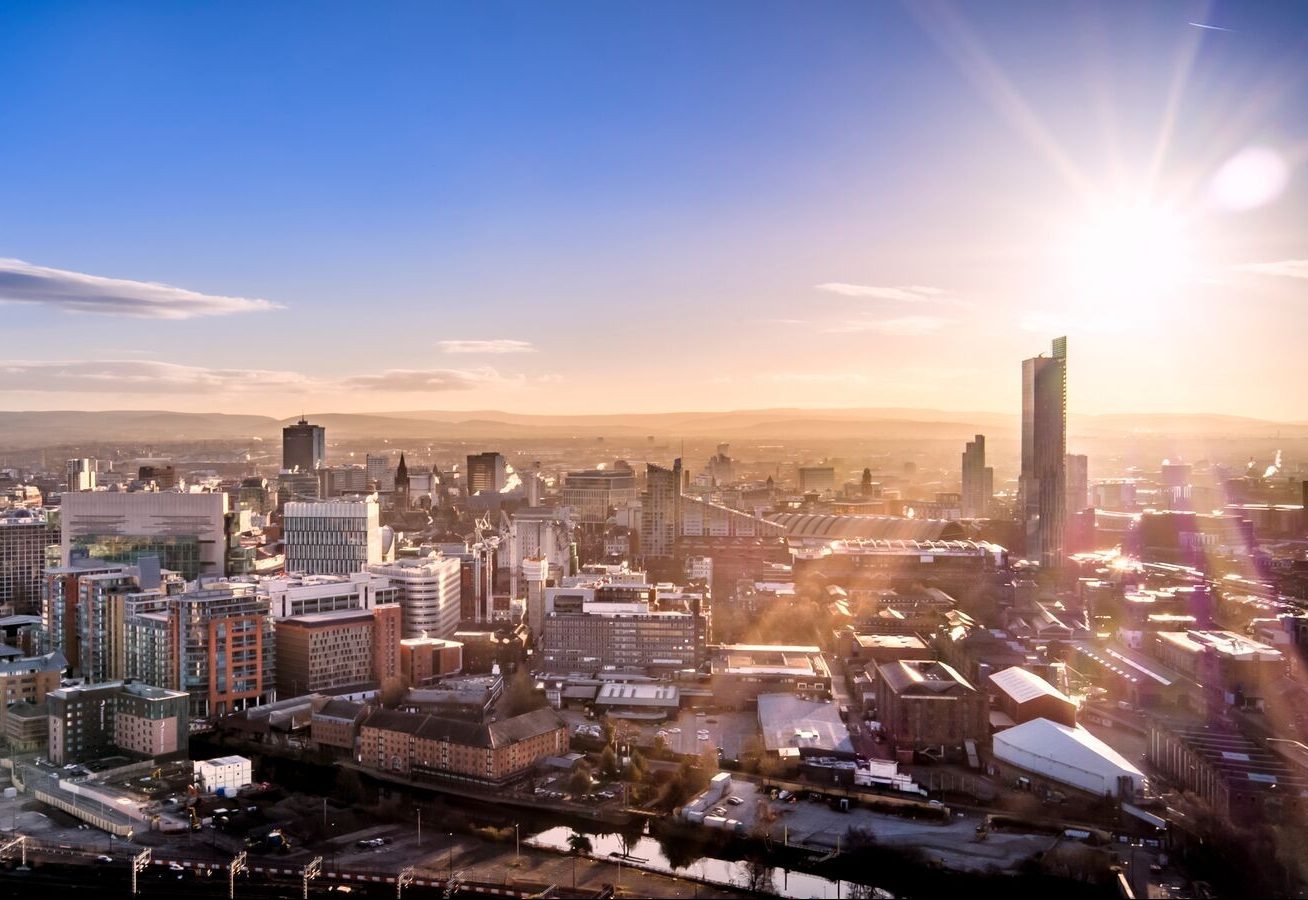 Dr McCarthy pointed to climate change as the reason for average rising temperatures.
"The warm year is in line with the genuine impacts we expect as a result of human-induced climate change," he explained, "although it doesn't mean every year will be the warmest on record, climate change continues to increase the chances of increasingly warm years over the coming decades."
Read more:
"Temperatures have been above the 1991 to 2020 long term average for a large proportion of the year, and this is something that we can anticipate as we become increasingly affected by climate change.
"Met Office science has shown that the temperatures witnessed in mid-July would have been extremely unlikely in the pre-industrial period – the era before humanity started emitting lots of greenhouse gases from burning fossil fuels."
Featured Image – Pxfuel