News
Greater Manchester's volunteer police officers are now trained to deal with 'high tension' events
Around 30 Police Specials and counting have currently been trained-up.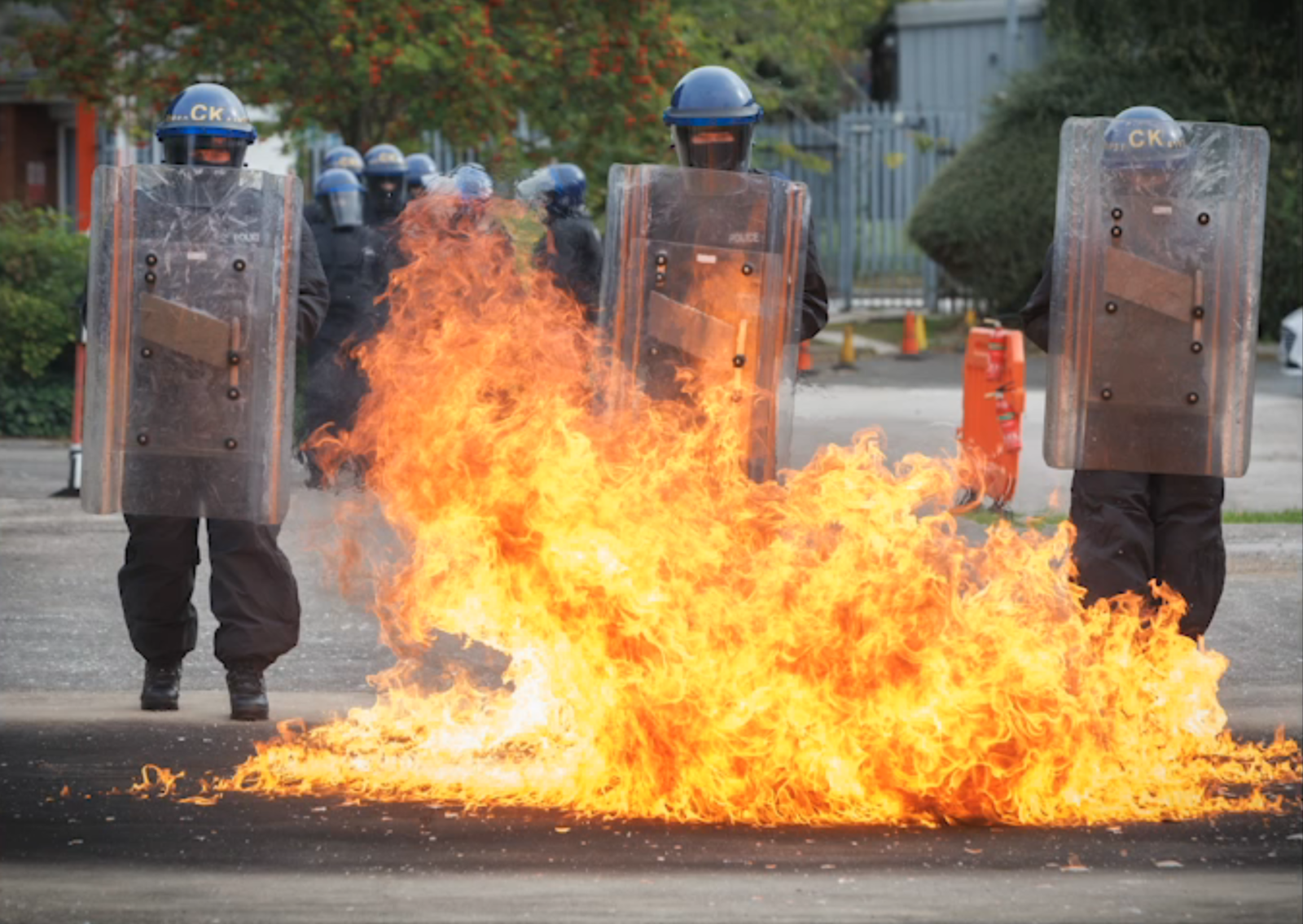 Dozens of volunteer police officers across Greater Manchester are now being given public order training to deal with "high tension" events.
In case you aren't too familiar, Public Order Public Safety (POPS) is an arm of policing that covers a wide range of events and operations that could present instances of high or increased tension, according to Greater Manchester Police (GMP).
Some events of this nature include protests, festivals, sporting events, and disorder – basically, anywhere where there may be a risk to public safety.
In order to make sure there's more hands on deck when these situations arise, GMP has now confirmed that it's beginning the process of training up its volunteer workforce – formally known as Police Specials, of which there are currently about 200 employed to work 16-hours each month – to be able to work such events.
This is so they know how to correctly handle and manage potentially tension-filled situations.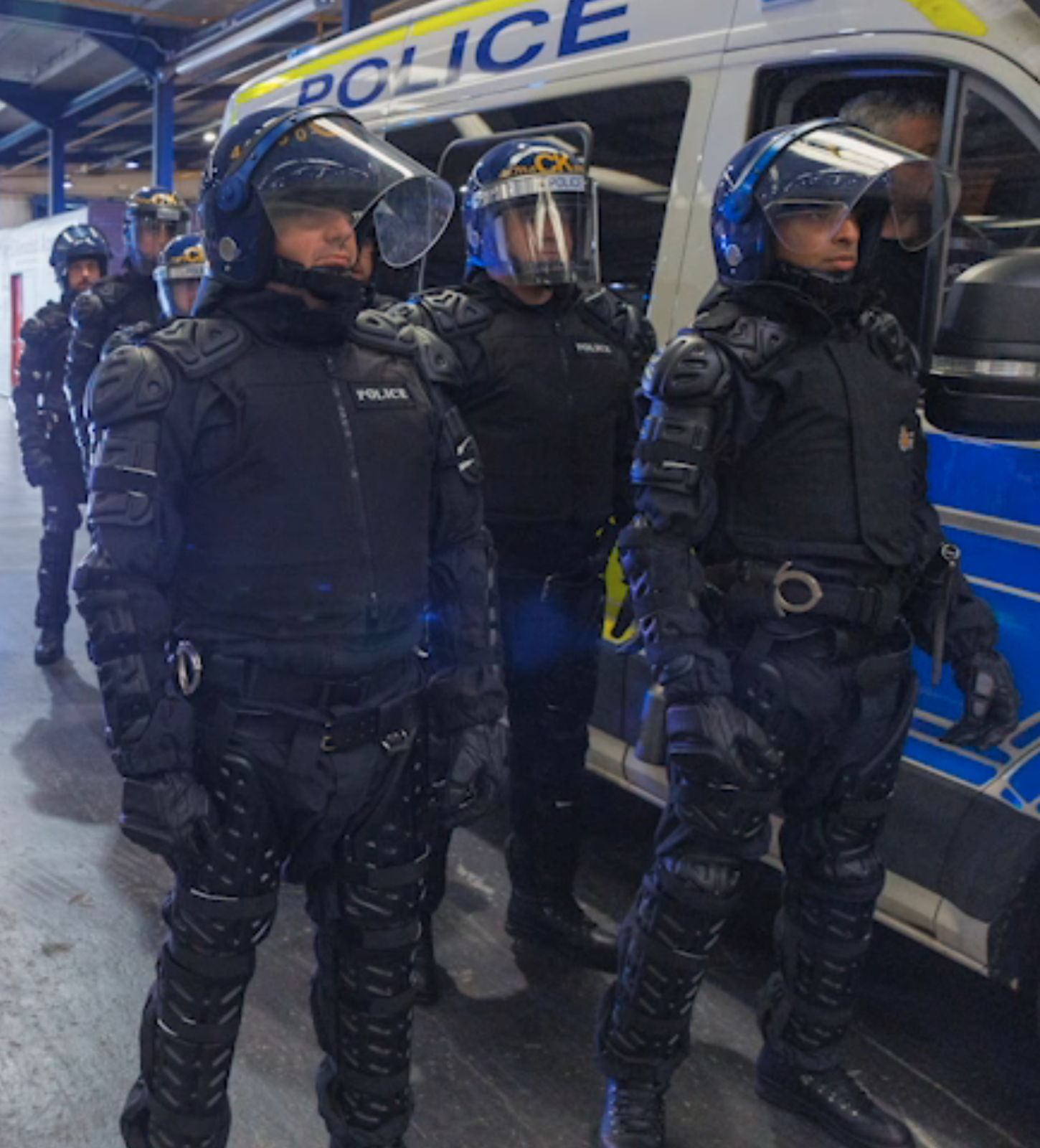 GMP says that around 30 Police Specials completed their level two training over four days at the police force's specialist training centre in Openshaw this week.
This means they can now be deployed at high-profile events.
Chief Superintendent Chris Hill, who is the strategic lead at GMP, say Police Specials play an "important role" for the police force, as they often join response teams or are put to good use by providing a link between local Greater Manchester communities and GMP.
"Special constables have the same powers and look the same as regular officers," CS Hill explained, "but the difference is they are volunteers and can have regular jobs as well.
"The specials that completed the training are now highly-trained in tactics, as well as how to use equipment including helmets and shields, and can be deployed to high-profile football matches and events or demonstrations where there is an increase in tension.
"We hope this will make joining GMP as a special a more interesting and exciting prospect."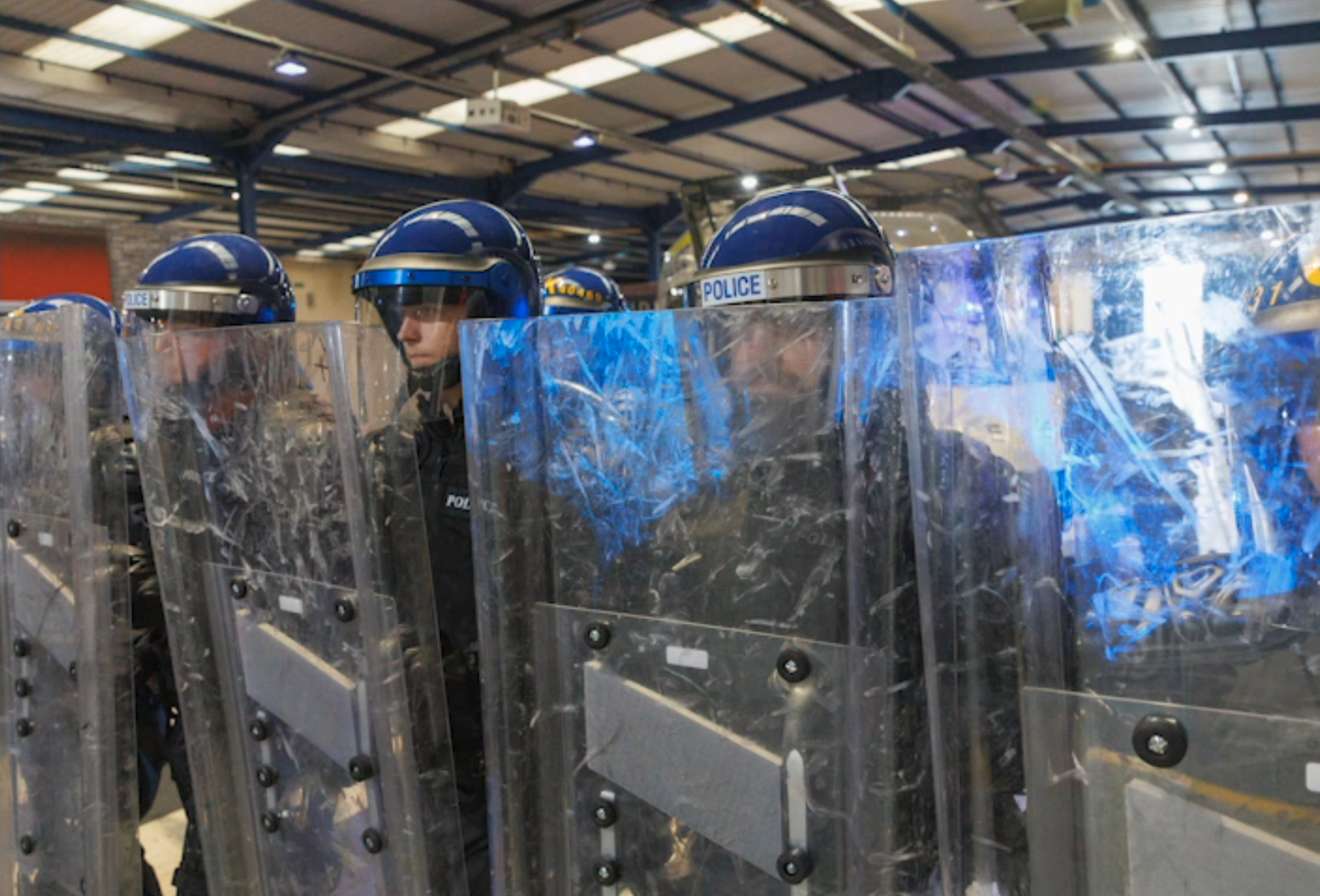 Mike Walmsley, who is GMP's Chief Officer and oversees the Special Constabulary, added how great it is to see a "continued investment" in the special constables.
He continued: "Having a team trained to public order level two allows us to further support our colleagues.
"[It will also] unlock more of the potential that the Special Constabulary has.
Read more:
"We have already started to map out structured learning and supplied them with laptops and, coupled with further opportunities, this will allow our officers to develop further and support in existing and new areas."
Featured Image – GMP