News
Thousands of Greater Manchester university students given free anti-drink spiking kits
It comes after the North West had more reports of spiking than anywhere else in 2021.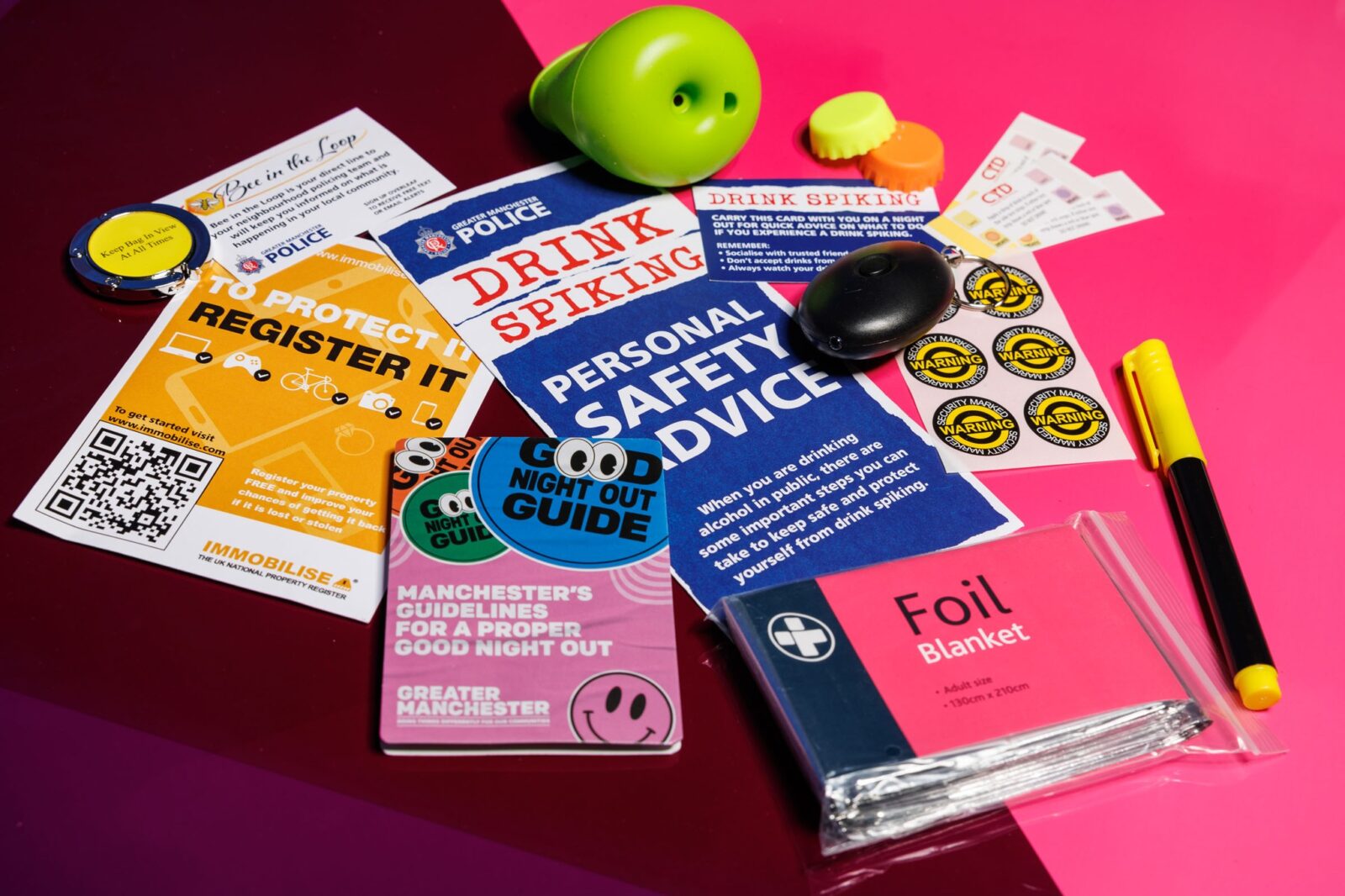 Thousands of students arriving at Greater Manchester's universities have been given free personal safety kits.
With Freshers Weeks currently in full swing, and new and returning students in their thousands having now descended on Greater Manchester to attend many of the region's world-renowned universities, Greater Manchester Police (GMP) says it's "dedicated" to ensuring all who come to study within the area are safe.
The force has dished-out thousands of free personal safety kits containing anti-drink spiking items, personal attack alarms, crime prevention leaflets, and more.
Safety kits have been given to students in Manchester, Salford, and Bolton.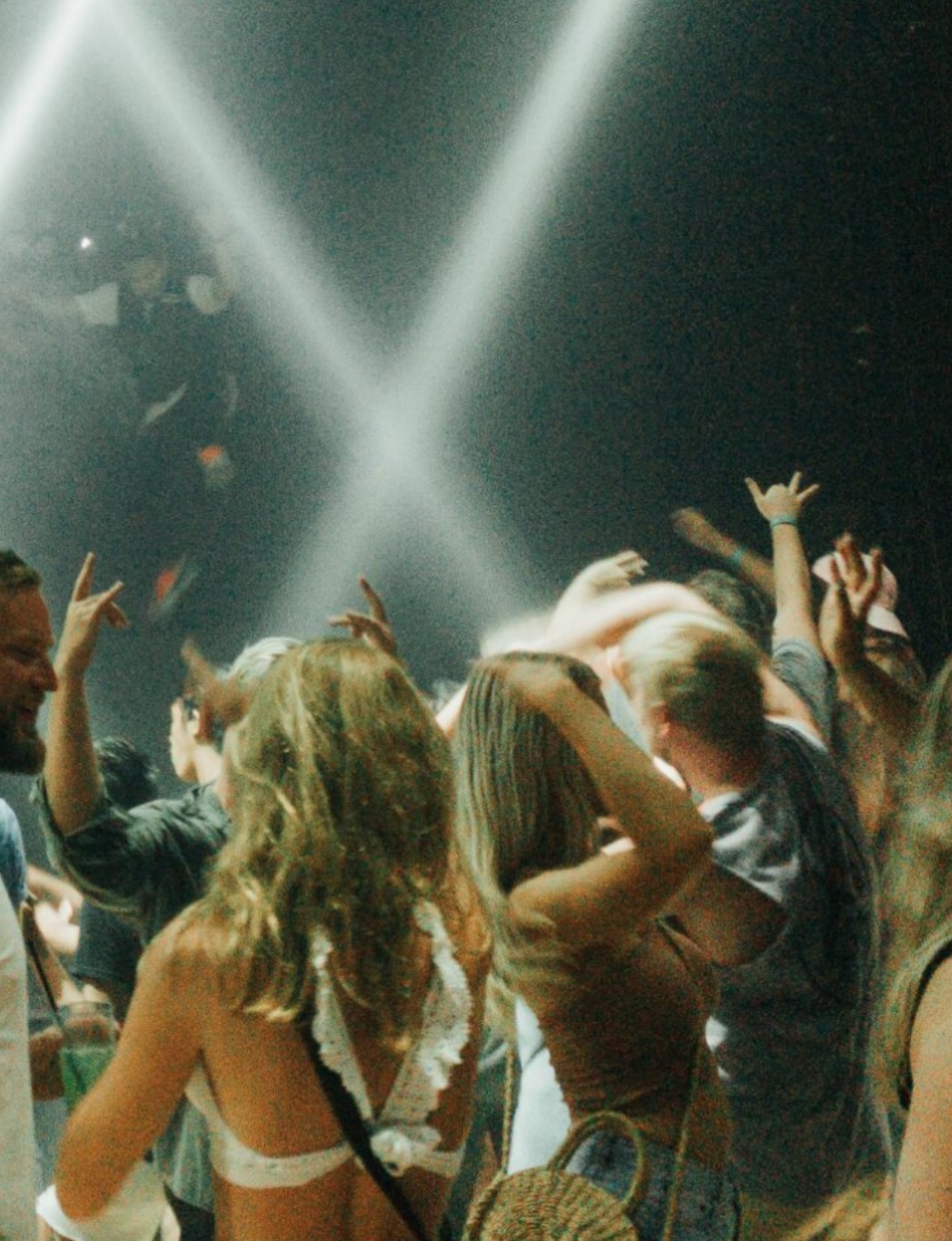 Dedicated GMP officers in each of the three boroughs' city and town centres are also currently conducting community engagement activities with new students, and are actively talking to them about personal safety, theft, burglary, and cybercrime.
On top of this, police are also out on patrol at evening and night times, and will be in both plain clothes and visibly uniformed.
They'll be particularly targeting the region's "high-traffic areas" and "crime hotspots".
GMP says this is to ensure everyone continues to be safe, and are "free to enjoy themselves in Greater Manchester's bustling night life".
Students who have moved, or are moving to live within the Greater Manchester region for the first time are also being actively encouraged by police to "familiarise" themselves with their new area.
This includes checking out public transport routes that they may be regularly using, obtaining up-to-date contact details and information for licensed taxi companies in the region, and familiarising themselves with the safest routes between their homes, shops, university buildings, and favourite places.
After the North West had more reports of spiking than anywhere else in 2021 – with around 90% of those incidents taking place in central Manchester – GMP has also pledged to provide support and information for potential victims of spiking.
The force is now actively-telling students what to do if they think they've been spiked.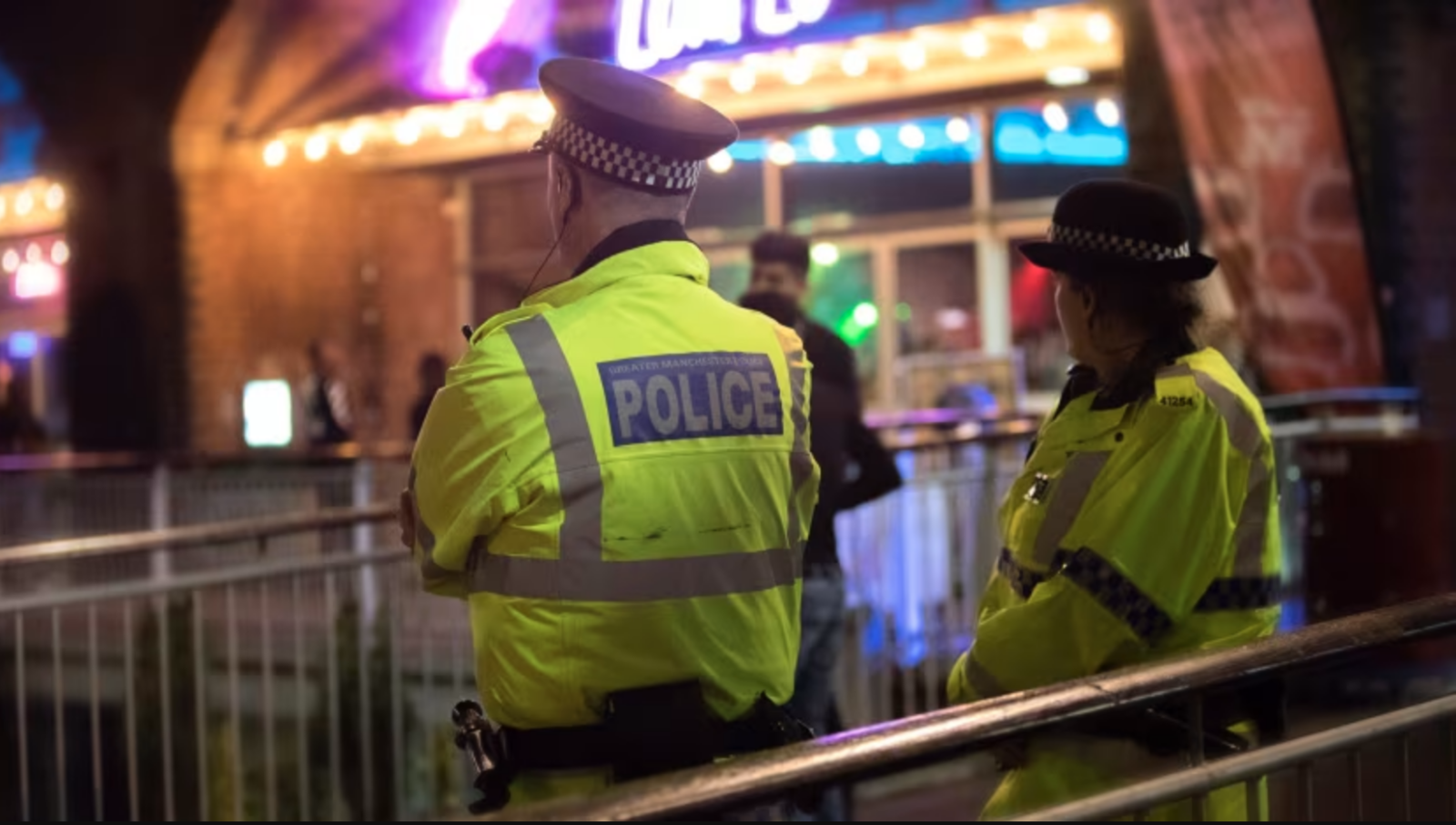 "We know it can be scary to report being spiked," GMP said in a statement.
"But the police are here to help you, and we will listen to you and take you seriously. It is not a crime to have illegal drugs in your system (unless you are driving), so please don't let this stop you reporting spiking."
Read more:
GMP recommends calling 999 or 101 immediately if you think you have been a victim of spiking, and encourages letting a member of staff know too if you're in a bar or a club.
Featured Image – GMP