News
Grub is opening a 'proper northern' butty shop on First Street
Grub is celebrating the humble sandwich with a new butty kiosk at Tony Wilson Place.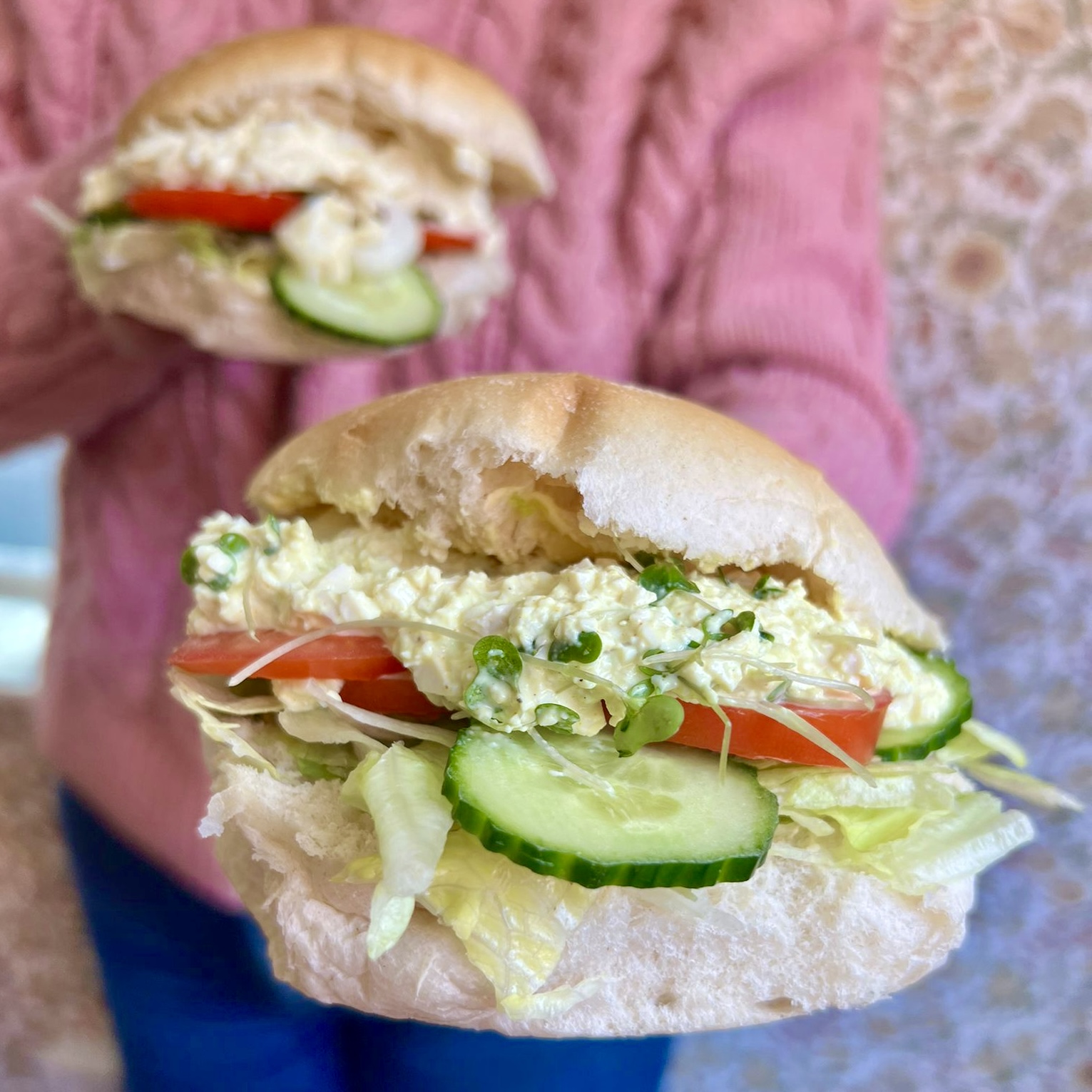 This year must be the year of the sandwich. What began in lockdown with Badabing's (sadly now retired) two-fisted hoagies has spiralled into a city-wide sandwich craze, as the likes of Mira, Fat Pat's, Kong's, Batard and more all getting in on the action.
Even Adam Reid of The French fame has gone for it, opening a butty shop at the newly reopened New Century last month. And now, we hear that Grub is opening a butty shop too.
This month, the team behind the award-winning street food venue will launch Caff: a 'proper northern' gaff that promises to 'encapsulate the best elements of a classic sandwich shop'.
Promising 'simple, comforting and delicious food served in a welcoming and friendly atmosphere', it will open on First Street at the Food and Drink kiosk in Tony Wilson Place.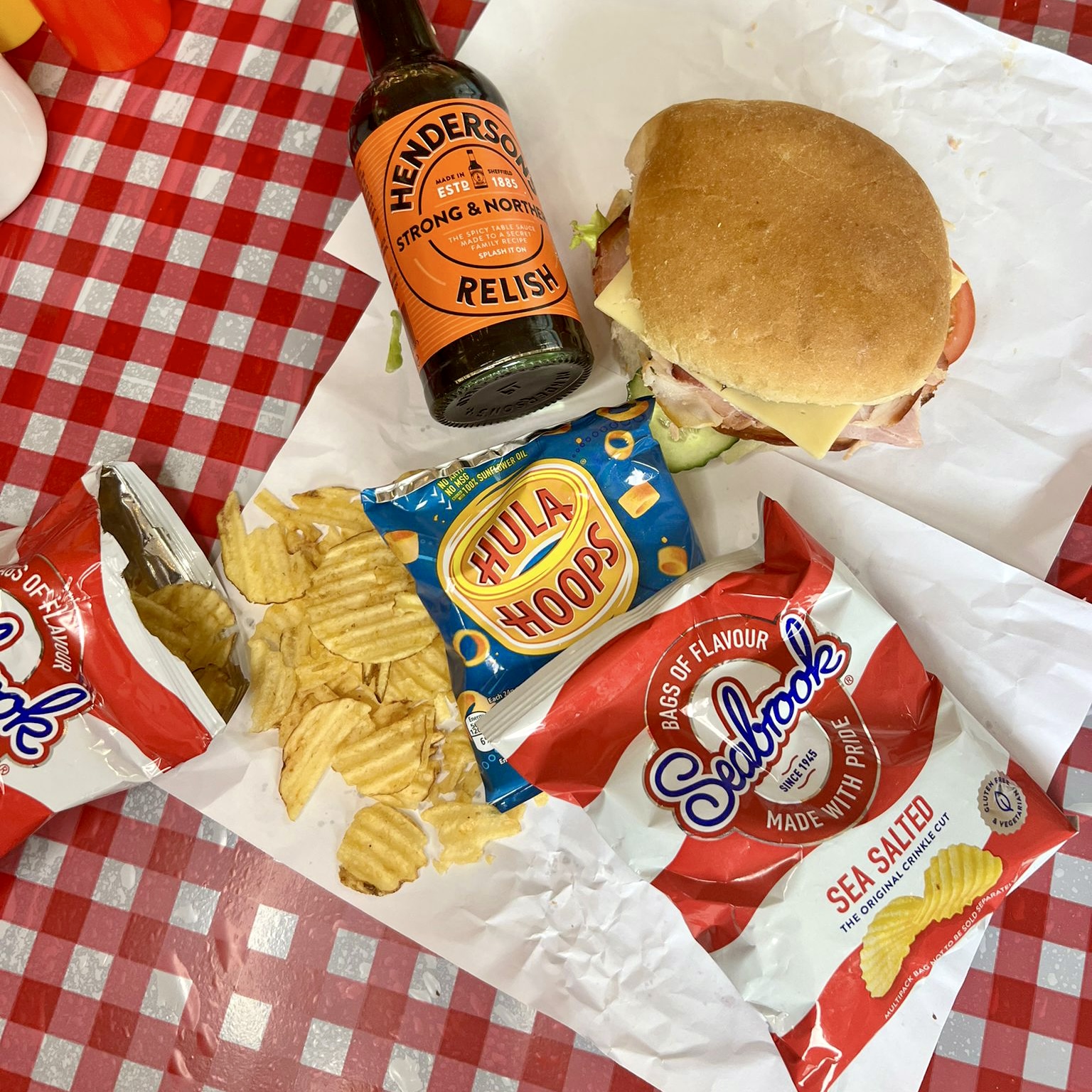 Opening Monday to Friday between 8am-3pm, sandwich fans can expect to find freshly made breakfast rolls and traditional cold sandwiches alongside various pastries and snacks.
Jason Bailey, owner and founder, said: "We've taken the classic northern butty shop that's existed for generations and thrown it into the mix with our approach to supporting proper local producers.
"We can't wait to give First Street and the people of Manchester a proper feed."
Read more: A new Mediterranean grill restaurant has opened in the Northern Quarter
Jamie Hills, Development Director at Ask Real Estate, landowner and developer of the First Street Estate added: "We're pleased to support a local, independent business with CAFF.
"They will provide a quality and good value breakfast and lunch offering to the First Street neighbourhood, specialising in no-nonsense great butties.
Read more: A Manchester pizzeria is selling a giant SPAM pizza with pineapple jam
"CAFF will add to our diverse mix of operators at First Street where we continue to attract new businesses and employers to the estate".
Feature image – Supplied