News
'Heartbroken' family and police appeal after a man's ashes are stolen from a house in Bury
"I have already lost my husband, and now I have lost him for a second time."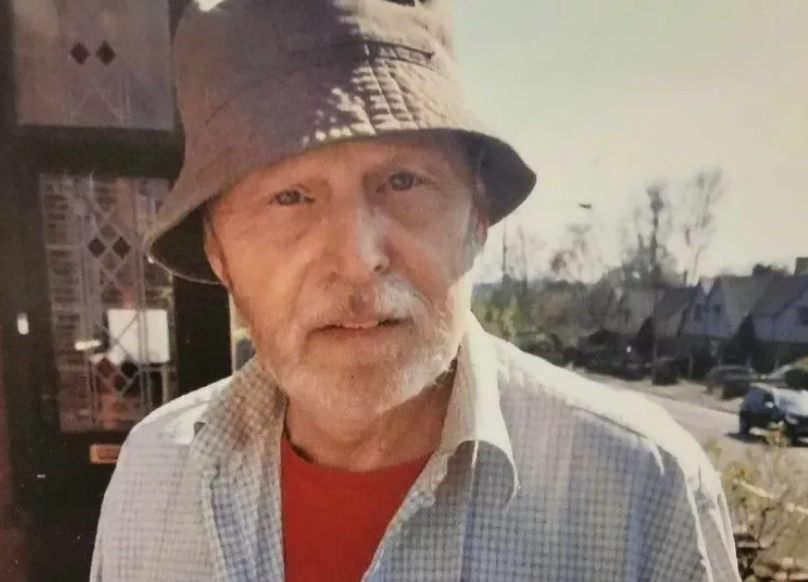 The "heartbroken" family of a man who's ashes were stolen from a house in Bury are appealing for information alongside police.
Greater Manchester Police (GMP) has explained that, back on Tuesday 19 September, officers were called out to reports of a burglary at a woman's home on Brandlesholme Road in Bury, and it's believed that a number of power tools were stolen from the garage.
Not only that though, as in what is a truly upsetting incident, the ashes of the woman's husband were also stolen.
Given the distressing nature of the theft – especially after the couple had been married for nearly 50 years before the man sadly passed away earlier this year – GMP has now launched an investigation, and is following a number of lines of enquiry at the moment.
In the meantime though, the family of the man have issued a joint appeal with police to the public for further information.
"Earlier this year, I lost my husband Nigel to pancreatic cancer after being married for nearly 50 years," the family's public appeal begins, "Nigel's death has completely devastated our family, and to say we are heartbroken would be an understatement.
"On Tuesday 19 September 2023, I discovered that the garage at the rear of our home had been broken into and a number of power tools had been stolen from inside.
"Also stolen from inside the garage, from the wooden workbench, were Nigel's ashes. Nigel's ashes were in a mint green coloured box, inside a burgundy coloured tote bag.
"Nigel spent the majority of his time in the garage, as he was a passionate handyman who would turn his hands to absolutely anything and loved spending time at his workbench. When we received Nigel's ashes, we decided as a family that we would place them on his wooden workbench in the garage, as this is where he loved to be, and where he was his happiest.
"One of Nigel's last wishes was that he wanted to have his ashes scattered at Woodbank Cricket Club. A place which held a special place in his heart, he loved spending time here, but as a family, we decided that we would wait until the cricket season was over to scatter Nigel's ashes.
"And now the season is over, we cannot fulfil his wishes as someone has stolen them from us."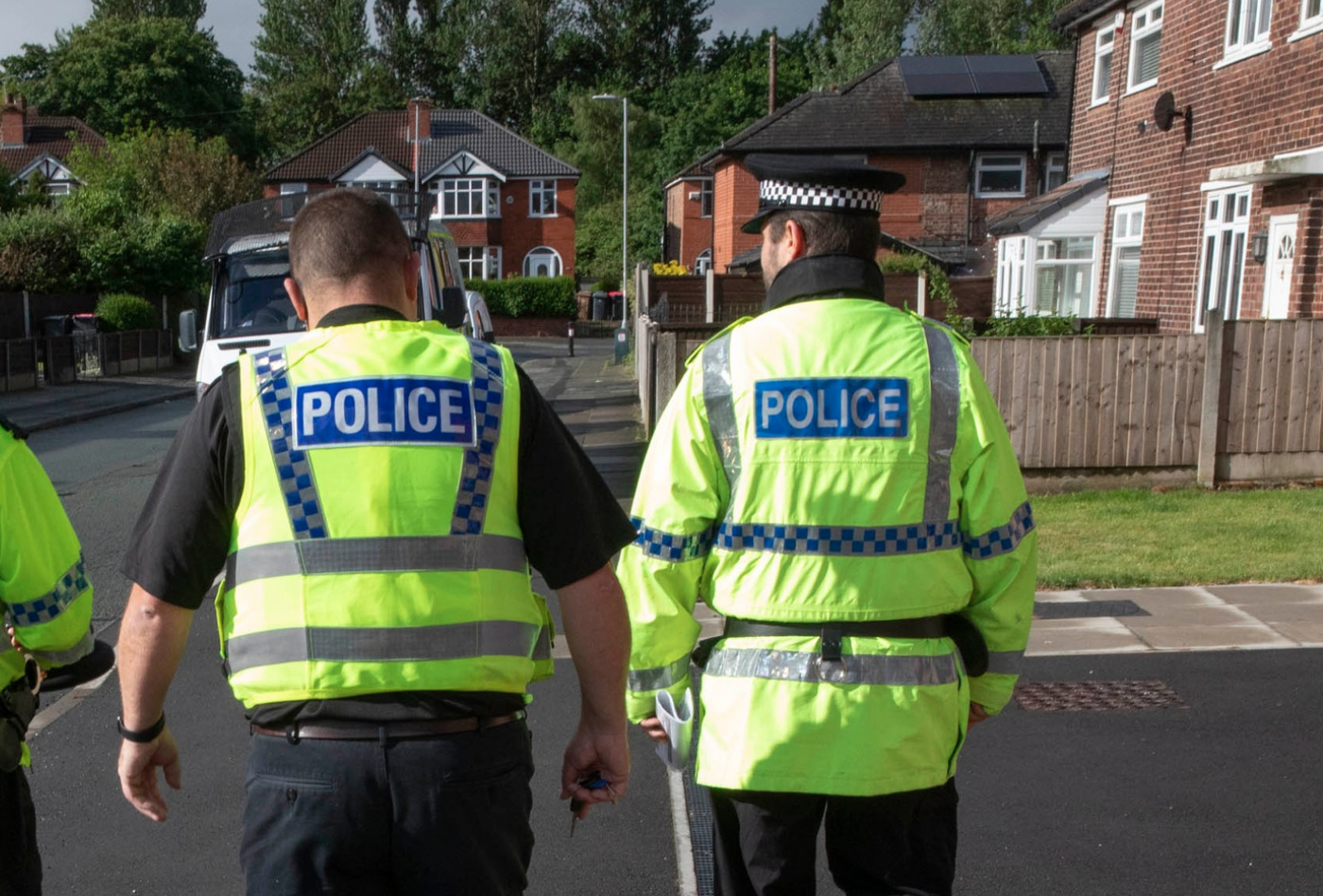 The family's appeal continues: "I am appealing to the local community and the people of Bury, and I ask that anyone with any knowledge of this crime come forward with information.
"There must be someone who knows or has any information about this.
"I am not interested in the return of the power tools, all I want is for my husband's ashes to be returned to us, so as a family we can fulfil his last wish and lay him to rest.
Read more:
"I have already lost my husband, and now I have lost him for a second time."
Anyone with any information is asked to call GMP on 0161 856 8222 quoting log 2738 of 19/09/23, or alternatively contacting the independent charity Crimestoppers anonymously on 0800 555 111.
Featured Image – GMP