News
'I no longer have a brother' – Phillip Schofield speaks out after sibling found guilty of sexual abuse
Timothy Schofield was charged with 11 sexual offences involving a child.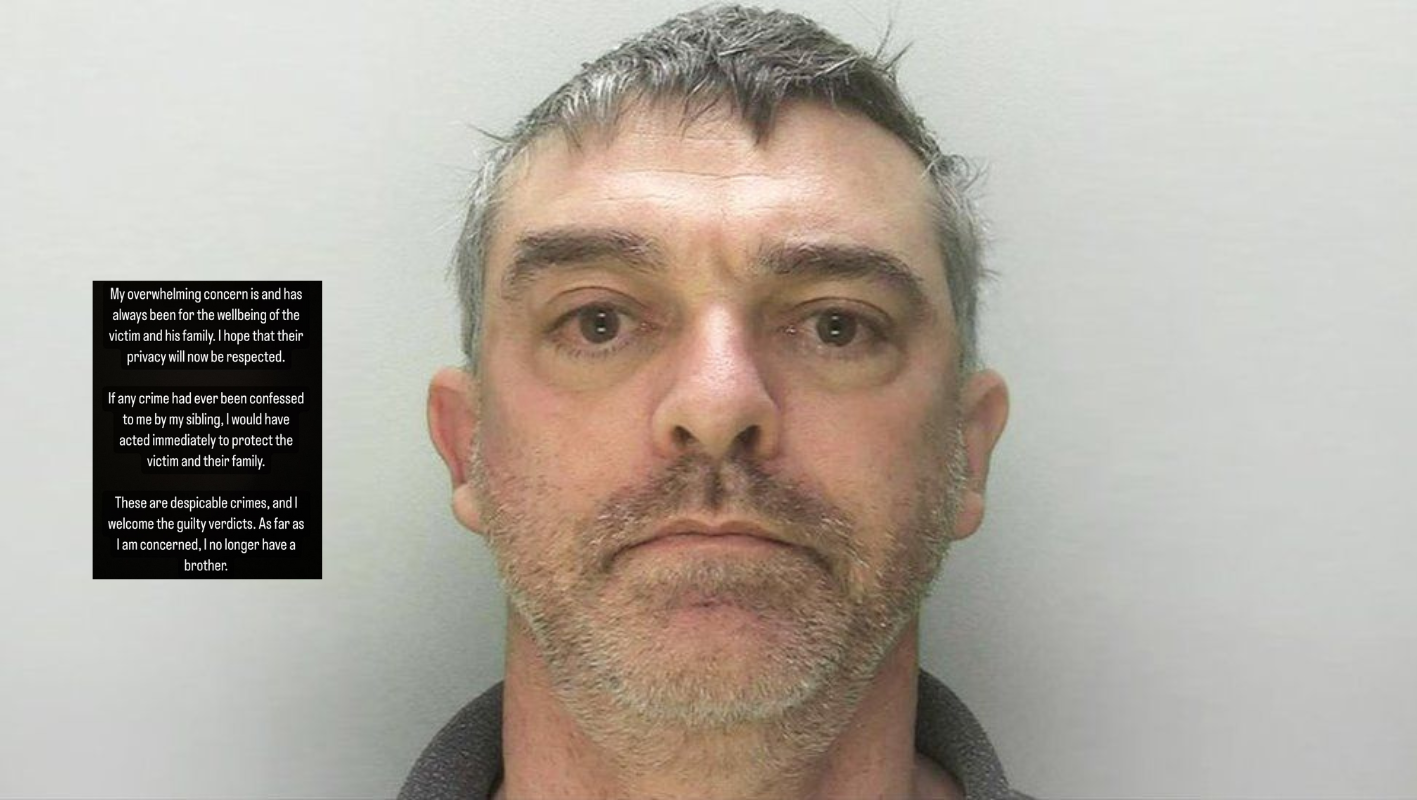 Phillip Schofield has released a public statement after his brother was found guilty of sexually abusing a teenage boy over a three-year period.
The TV presenter – who viewers will know has been absent from his regular gig on ITV's breakfast show This Morning over the last couple of weeks – has spoken out after his brother, Timothy Schofield, was charged with 11 sexual offences involving a child between October 2016 and October 2019 following a trial at Exeter Crown Court.
Timothy Schofield denied the charges against him, but after nearly six hours of deliberating, jurors returned majority verdicts yesterday (Monday 3 April) and found him guilty of all counts.
The 54-year-old was charged with three counts of causing a child to watch sexual activity, three of engaging in sexual activity in the presence of a child, three of causing a child to engage in sexual activity, and two of sexual activity with a child.
Philip Schofield has branded his brother's actions as "despicable crimes".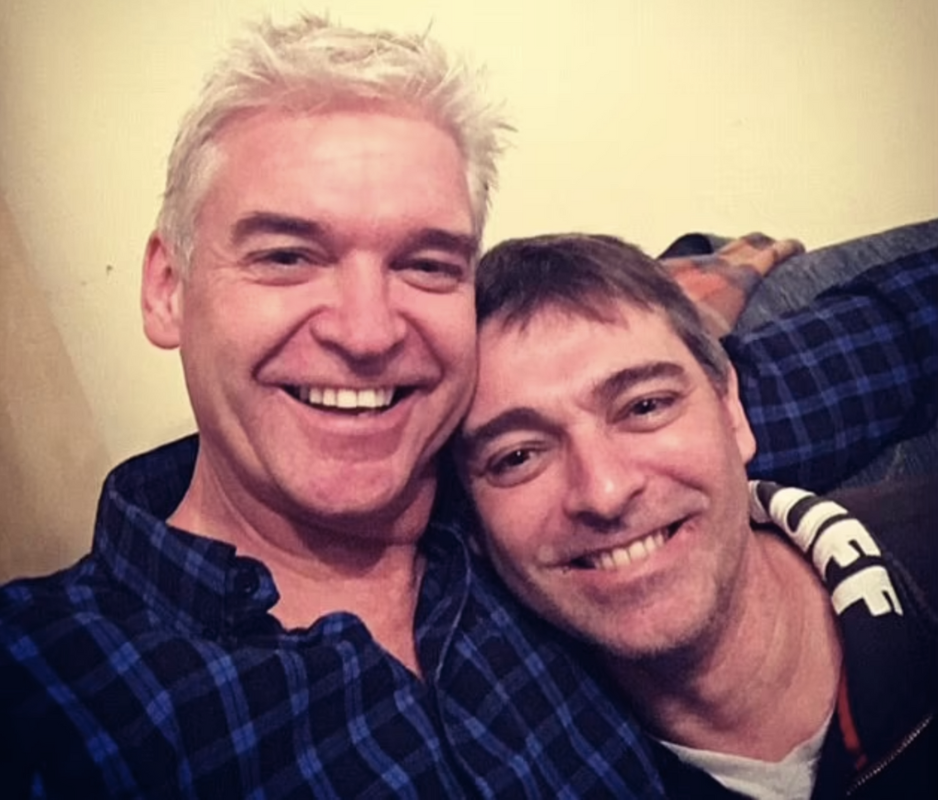 Breaking his silence, and taking to his Instagram Stories to address the trial and speak out after the verdict, Phillip claimed "I no longer have a brother".
His statement reads in full: "My overwhelming concern is and has always been for the wellbeing of the victim and his family, and I hope that their privacy will now be respected.
"If any crime had ever been confessed to me by my brother, I would have acted immediately to protect the victim and their family. These are despicable crimes, and I welcome the guilty verdicts.
"As far as I am concerned, I no longer have a brother".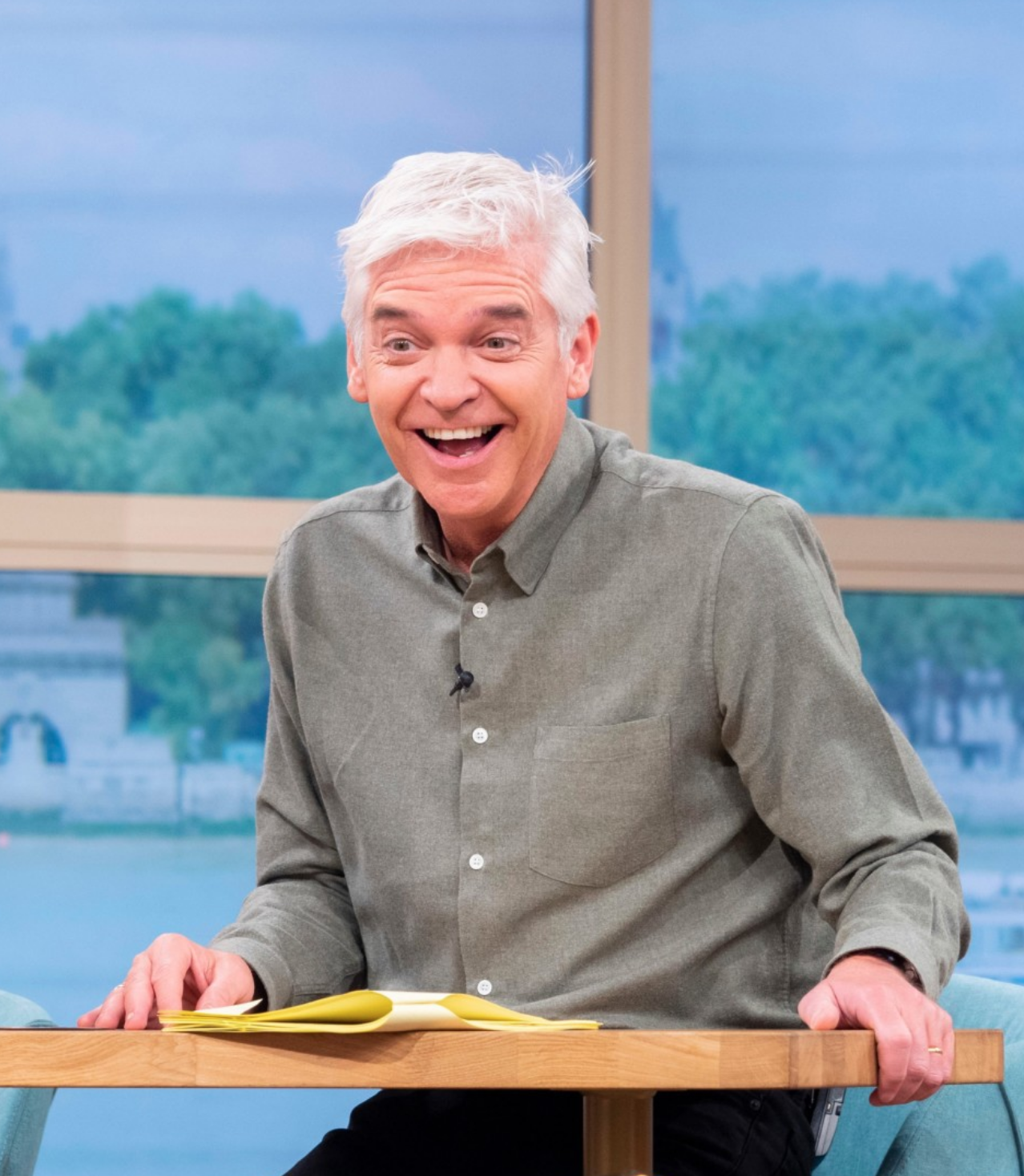 As mentioned, former civilian police worker, Timothy, denied all charges against him and most-notably denied performing sex acts on the teenager – who who alleged the offending started when he was 13 – however he did tell the jury that he watched porn with the boy and they had masturbated while sitting apart.
Despite what the teenager was alleging, Timothy insisted the boy was over 16 at the time.
He did, however, admit searching for terms on a legal pornography website including "young boy teen sex" and "gay teen torrents", telling the court he believed this would return results showing men aged between 18 and their early 20s.
Timothy testified that he told his brother Phillip that he and the complainant had watched pornography together in September 2021, but the TV presenter claimed in a written statement provided to the trial that Timothy "made it sound like a one-off".
Phillip claims that he had told his brother that "it must never happen again", Sky News reports.
Read more:
Timothy Schofield has now been remanded him in custody ahead of sentencing at Bristol Crown Court – which is due to take place on 19 May.
Featured Image – Avon and Somerset Police