News
Inside the Lake District hotel named the best in England
*Books trip immediately*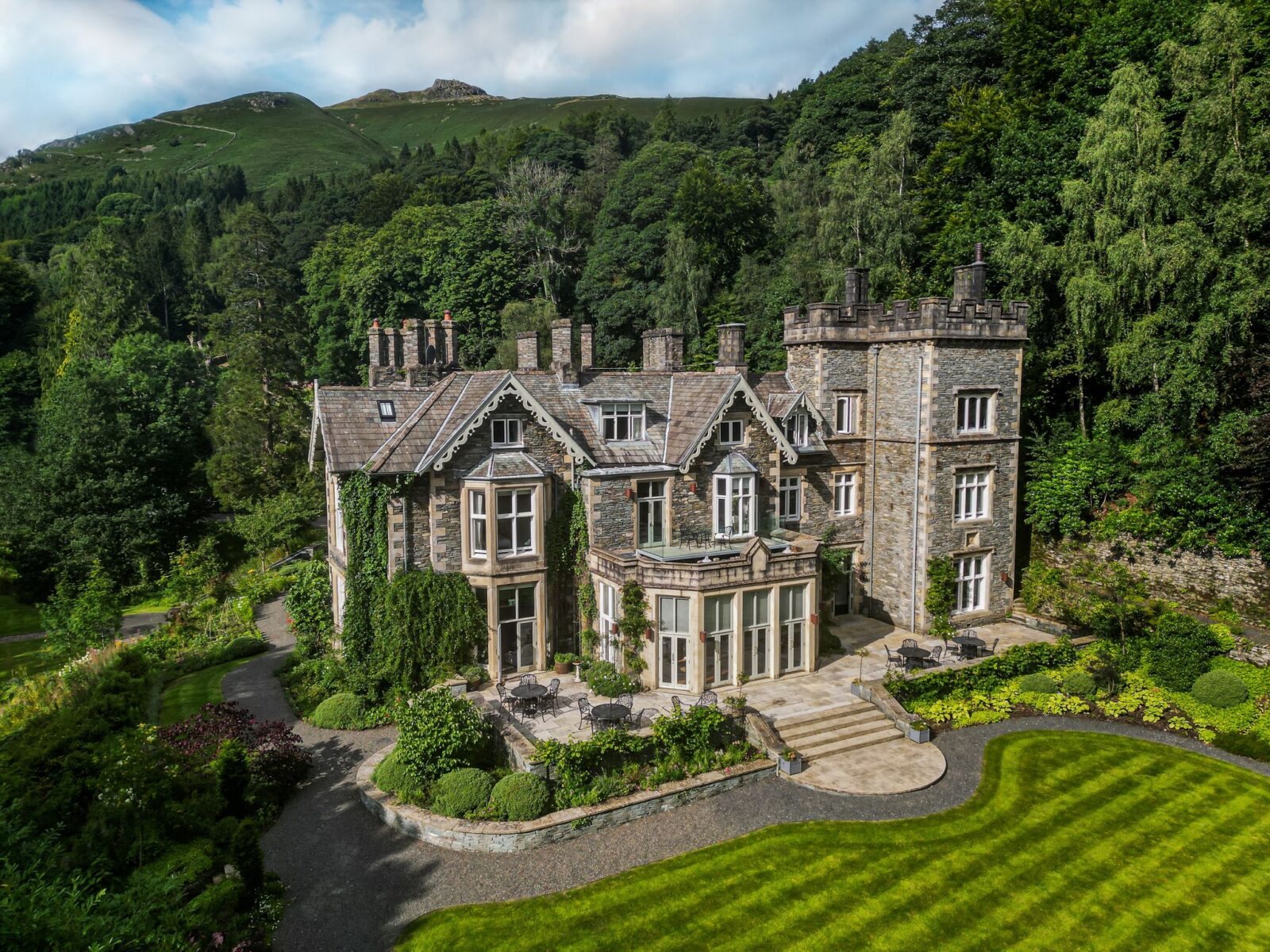 A hotel in the beautiful Lake District has been named the best in England at the 'Oscars' of the UK hospitality industry.
The AA Hospitality Awards 2023 crowned The Forest Side hotel as the AA Hotel of the Year for the entire country.
The former mansion has been converted into a hotel, which sits on the edge of the village of Grasmere i Ambleside and is home to a Michelin-star restaurant.
Less than two hours from Manchester, The Forest Side was praised by inspectors for its charming interiors, relaxed atmosphere and its excellent food offering, including the produce grown in its own walled garden.
The hotel is built out of Lakeland stone and it's believed to date back to 1853.
These days, it's home to 20 beautiful bedroom, each one decorated in a heritage English style, with delicately patterned wallpapers and fabrics.
The Forest Side has incredible views of the surrounding countryside and lake.
AA inspectors said: "Located on the edge of Grasmere village, this former mansion house has been lovingly converted into a charming and relaxing hotel.
"Dinner is a must – the kitchen the team working closely with local suppliers and also growing much of their own produce in the walled garden, or by foraging the local area.
"The bedrooms have stunning views of the hills and countryside beyond."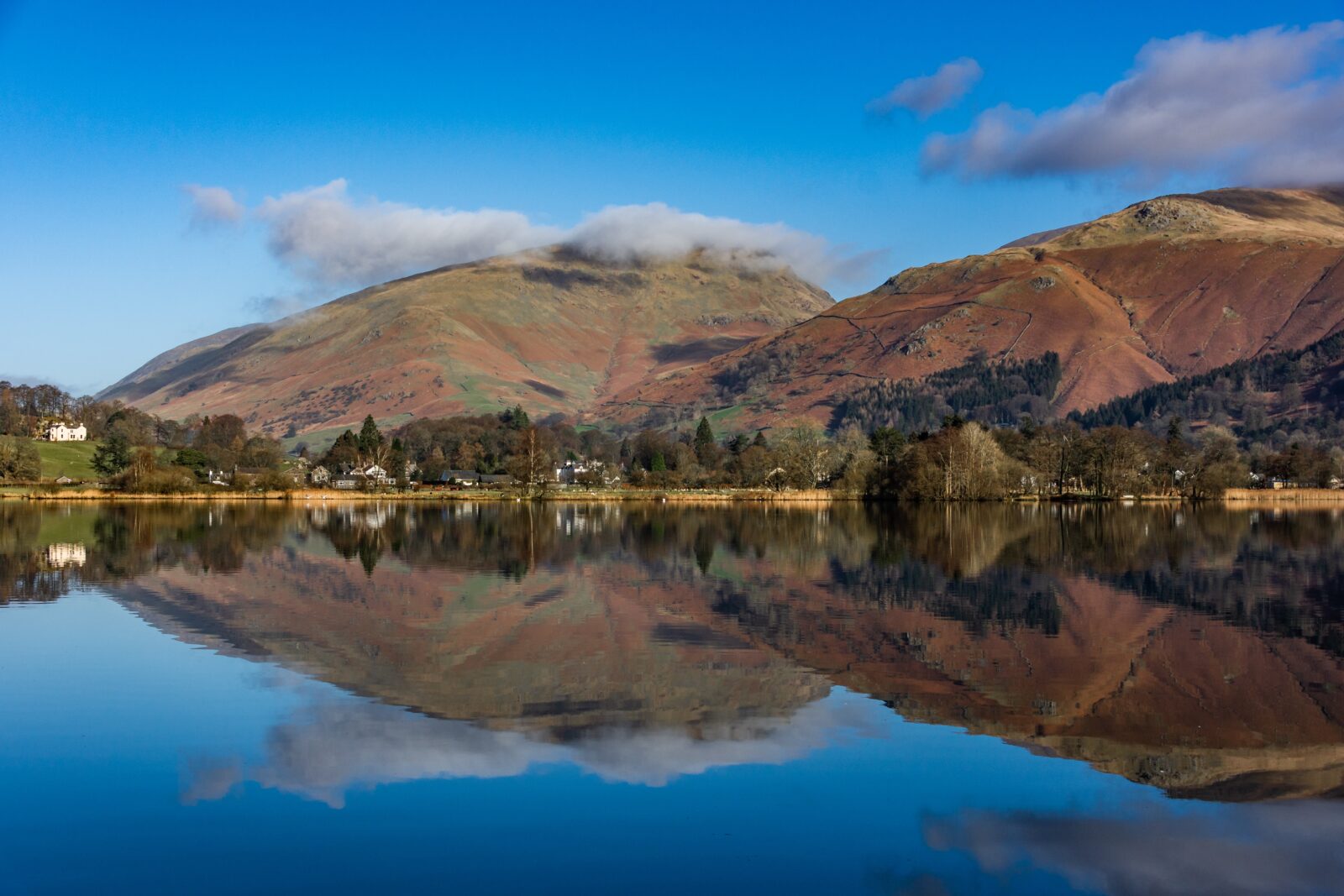 On winning England's Hotel of the Year at the AA Hospitality Awards, Alasdair Elwick of Forest Side in the Lake District said: "I'm not going to lie – we're absolutely buzzing to win the AA Hotel of the Year for England, it's an absolutely mega-achievement for us all at The Forest Side.
"We work so hard doing our thing, in our way and how we want to do it, our guests love it, and our honest and genuine approach clearly has been recognised. We're going to have one awesome party!"
Grasmere itself is famed for its rugged fells, with some of the country's most incredible walks based in the hills that surround the village and The Forest Side.
It's also famed for its gingerbread, with a dedicated gingerbread shop in the village.
This is the landscape that inspired poet William Wordsworth, with plenty of attractions dotted around the area, including the Wordsworth daffodil garden.
The Forest Side has several packages for people wanting to stay and dine, including a two-night Autumn Getaway deal from £799, which includes dinner and bed and breakfast.
Read more
Featured image: Facebook, Forest Side