News
IT fault leaves Manchester Airport passengers waiting 'hours' to check in
The UK's third largest airport has since apologised for "any disruption" caused.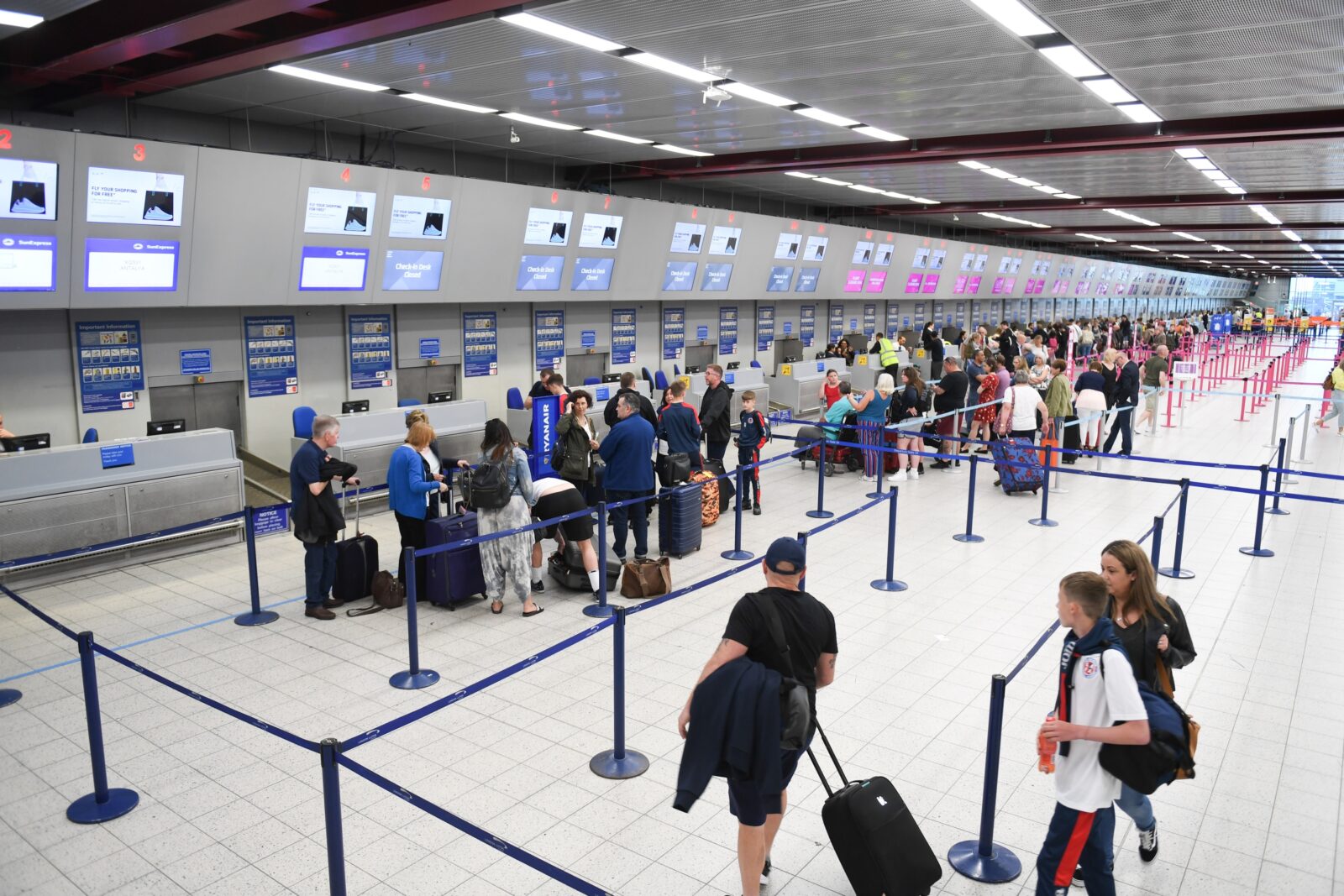 Manchester Airport has issued a statement apologising for delays after passengers claim they were left waiting for "hours" just to check in.
It's not been uncommon to see the UK's third largest airport mentioned in headlines similar to this one over the past year or so.
The airport repeatedly drew criticism for its scenes of chaos for travellers this past summer – with extended delays, unplanned flight cancellations, and queues so long that many were required to turn up hours in advance and, even then, still ended up missing their flights in the most unfortunate cases.
But, despite the airport's new CEO claiming "the big issues of earlier [last] year are behind us" in his first interview upon stepping into the role las July, passengers travelling through Manchester Airport yesterday said they were left waiting in "three-hour queues" just to check-in, and it was all due what the airport called an "an IT system outage".
The airport explained in an initial statement that the IT outage was "affecting some of our processes".
One passenger, John Gregory – who was due to fly from Manchester Airport to Dubai at 1:10pm – told ITV Granada that he experienced "painful" delays at baggage drop-off, and that, at one point, all passengers were told to check-in at the point where large objects usually go through, which he said made everything "extremely slow"
"We've been waiting three hours at the check-in," Mr Gregory said at the time.
"All bags are having to go through one bag inspection as the rest aren't working. It's painfully slow. There are lots of staff on the ground trying to get things through, but it's absolutely rammed here now. It's completely backed up."
Another passenger told the MEN that they had been waiting for nearly two hours just for the plane to take off due to the IT outage causing baggage delays.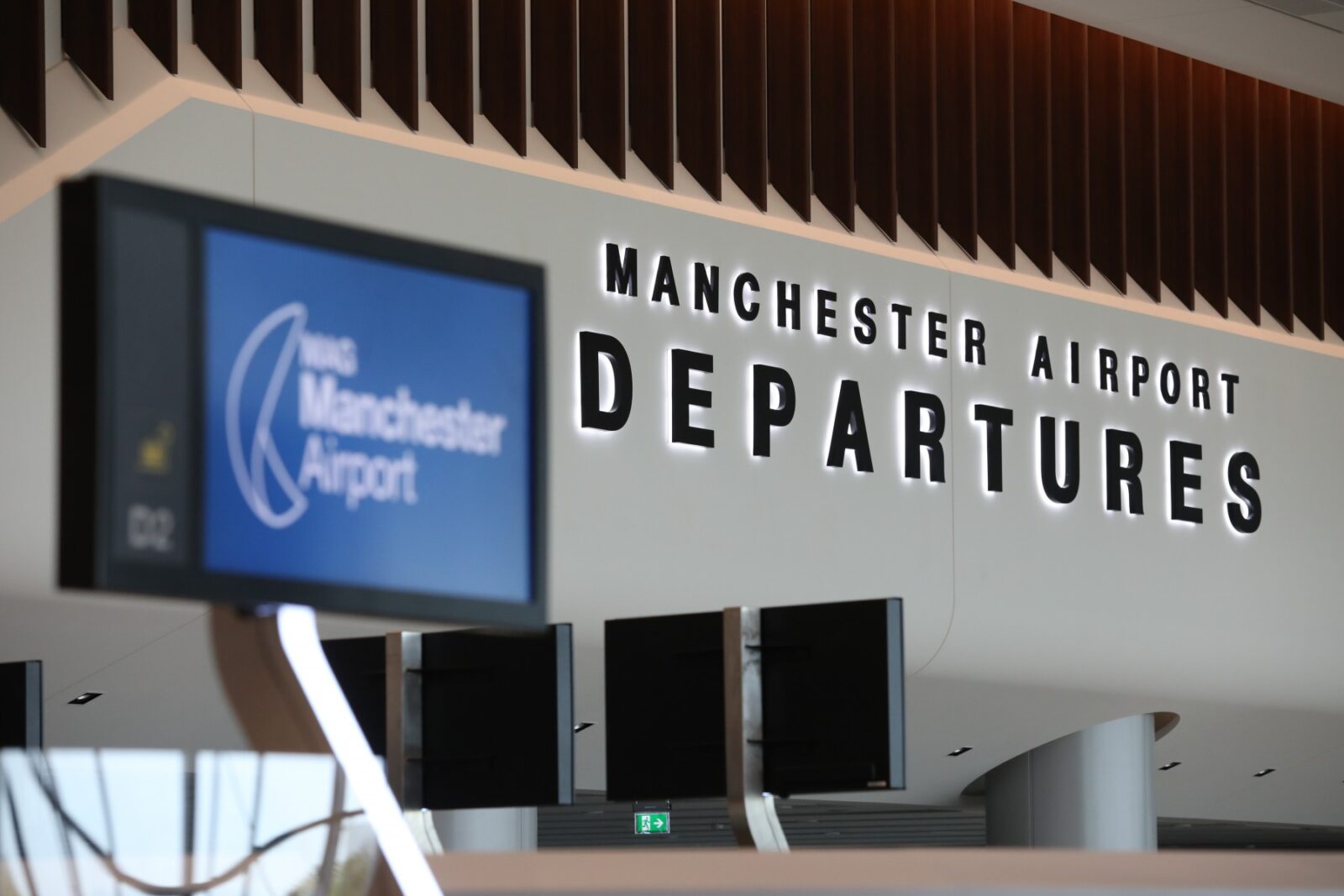 Manchester Airport assured passengers facing complications and delays due to the IT outage yesterday that it was "doing all we can to ease congestion" within Terminal 1 to get travellers through the airport "as quickly as possible", and said that its staff were "on hand to provide whatever assistance they can" to passengers in need.
Passengers were also being advised to "check with their airline for up-to-date travel advice" throughout the day.
Shortly before 5pm, Manchester Airport then issued a statement confirming that "systems are all back up and running" and the airport is now "operating as normal" following the IT outage.
"We apologise for any disruption and thank passengers for their patience," the statement concluded.
Read more:
Featured Image – Phil Mosley (via Unsplash)