News
'It's hard not to fall in adult love' – Guardian food critic Jay Rayner hails new Manchester restaurant
He also had a lot to say about the entrance to Climat, which opened just three weeks before his visit.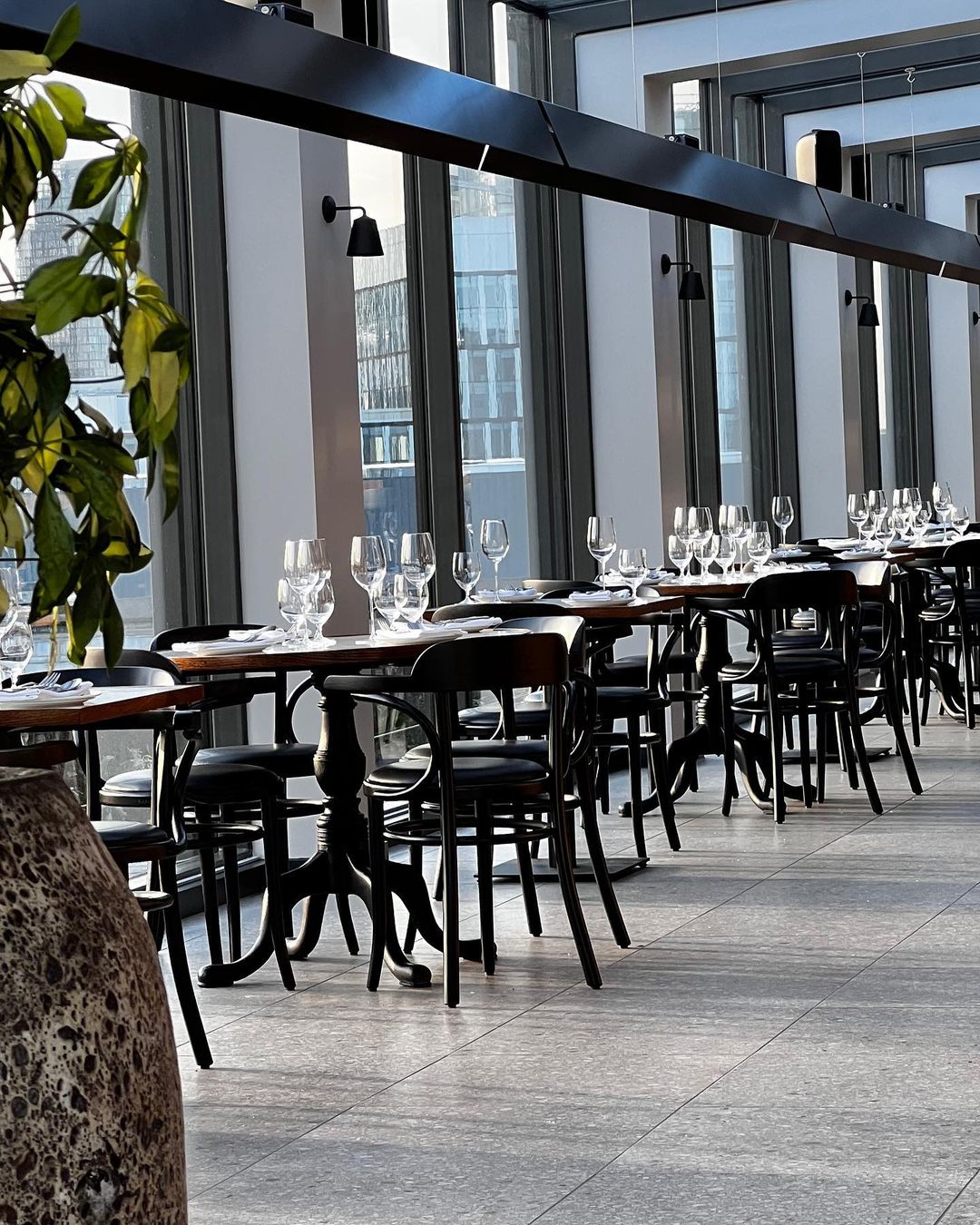 The food critic Jay Rayner was spotted hanging about in Manchester last week, eating his way about town as he often likes to do.
This time on his visit The Guardian reviewer popped into Climat – a new sky-high restaurant on Blackfriars boasting panoramic views of the city.
Having landed in our midst just before Christmas, its sister restaurant's Michelin pedigree, top-notch wine list and regularly changing sharing plates quickly got locals excited. In fact, such has been the hype that, in less than a month, the team is already pulling in national critics.
According to Rayner's (mostly) glowing review, it's hard not to fall in love with the food here. Or rather, fall in 'adult love', which we assume refers to something much grander.
Hailing small plates like 'hash browns topped with whorls of taramasalata" and 'a vol-au-vent filled with lamb keema' as the source of said love, his ebullient review praises the puff pastry on the 70's classic and even goes so far as to advise fighting 'over the last lamb-fat-glazed crumbs'.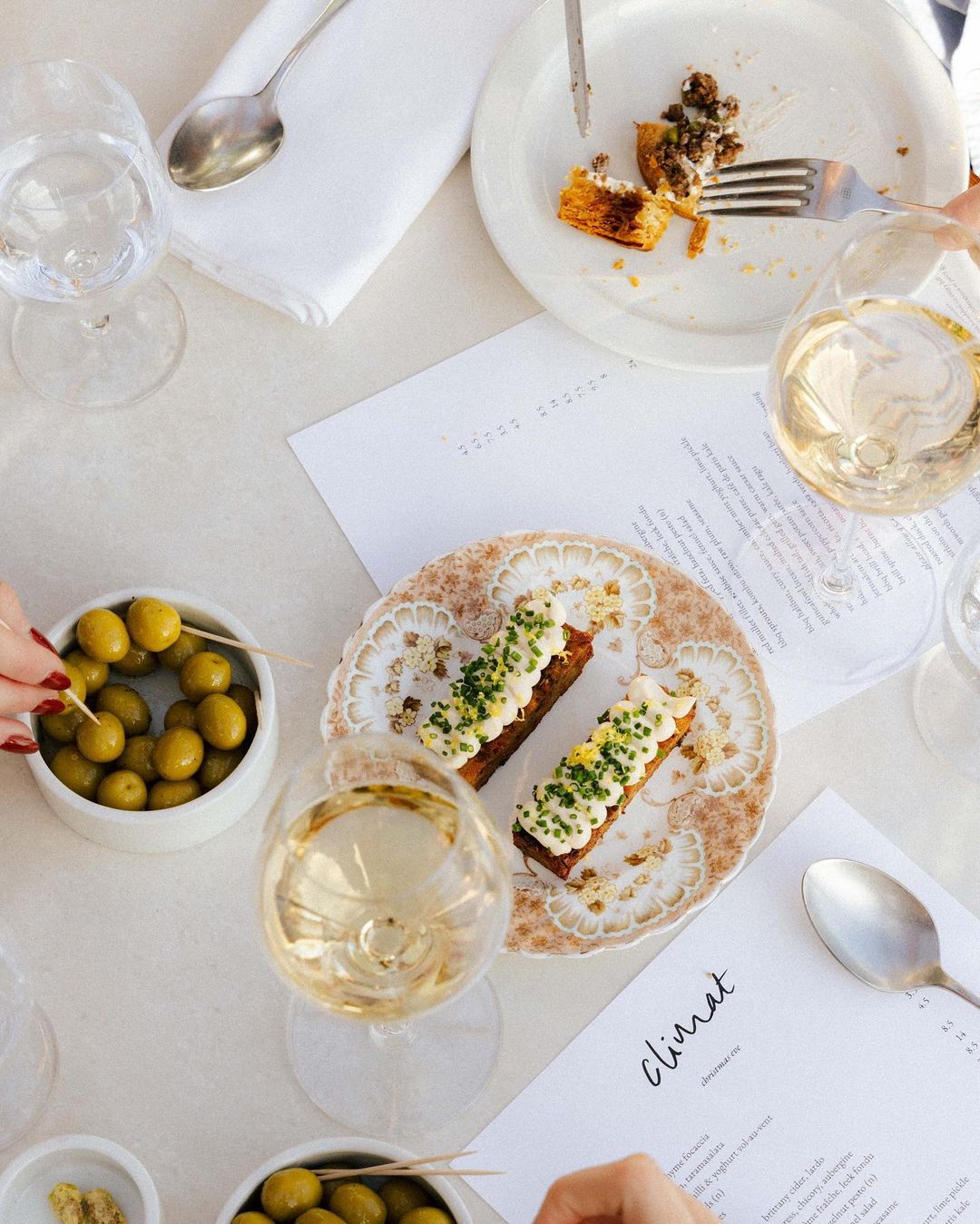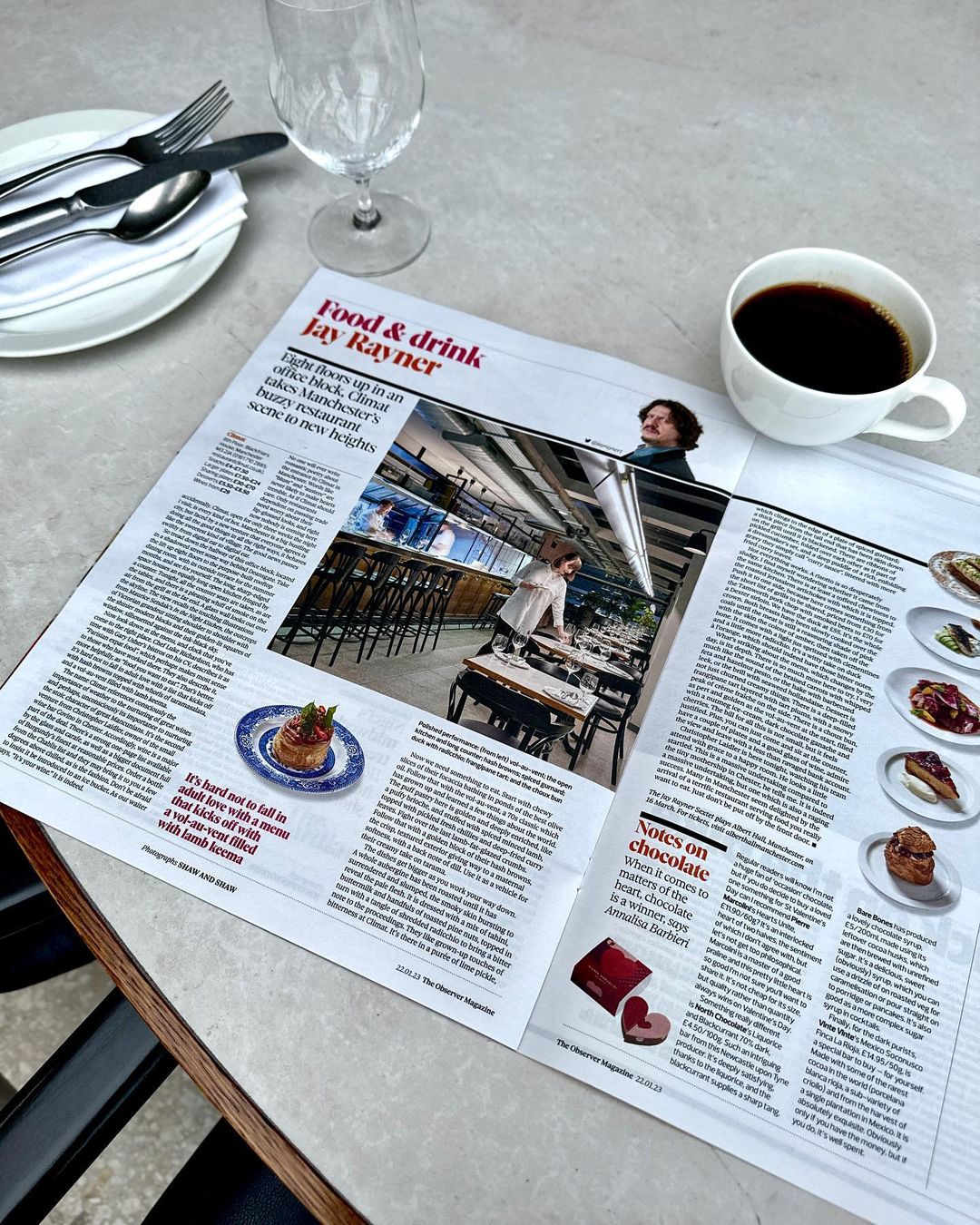 Working his way down to the large plates, he hails the chef's preference for 'grown-up touches of bitterness' – raving about smoky aubergine that's been 'roasted until it has surrendered and slumped' and a 'purée of lime pickle, which clings to the edge of a plate of spiced gurnard'.
However, it's not a complete rave. He does note that 'not everything works', commenting that a 'risotto is so desperately sludgy, I find myself wondering whether it came from the same kitchen.'
Still, even this critique comes with a caveat as he adds that 'there is at least a toffeed chewiness to the roasted Jerusalem artichokes with which it is topped' before admitting it was pushed 'to one side.'
Read more: I ate chicken feet and thousand-year-old eggs in Manchester's Chinatown – and I loved it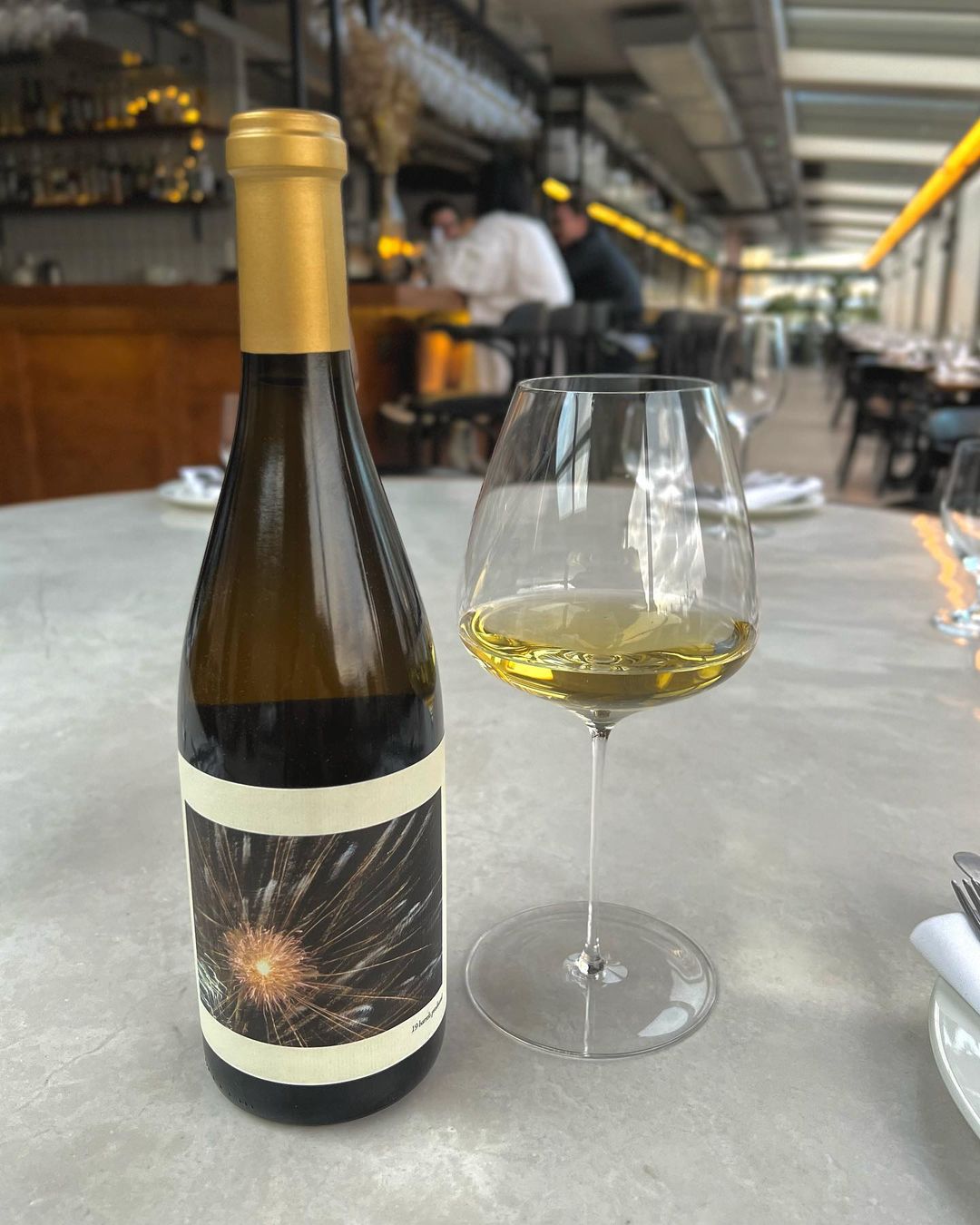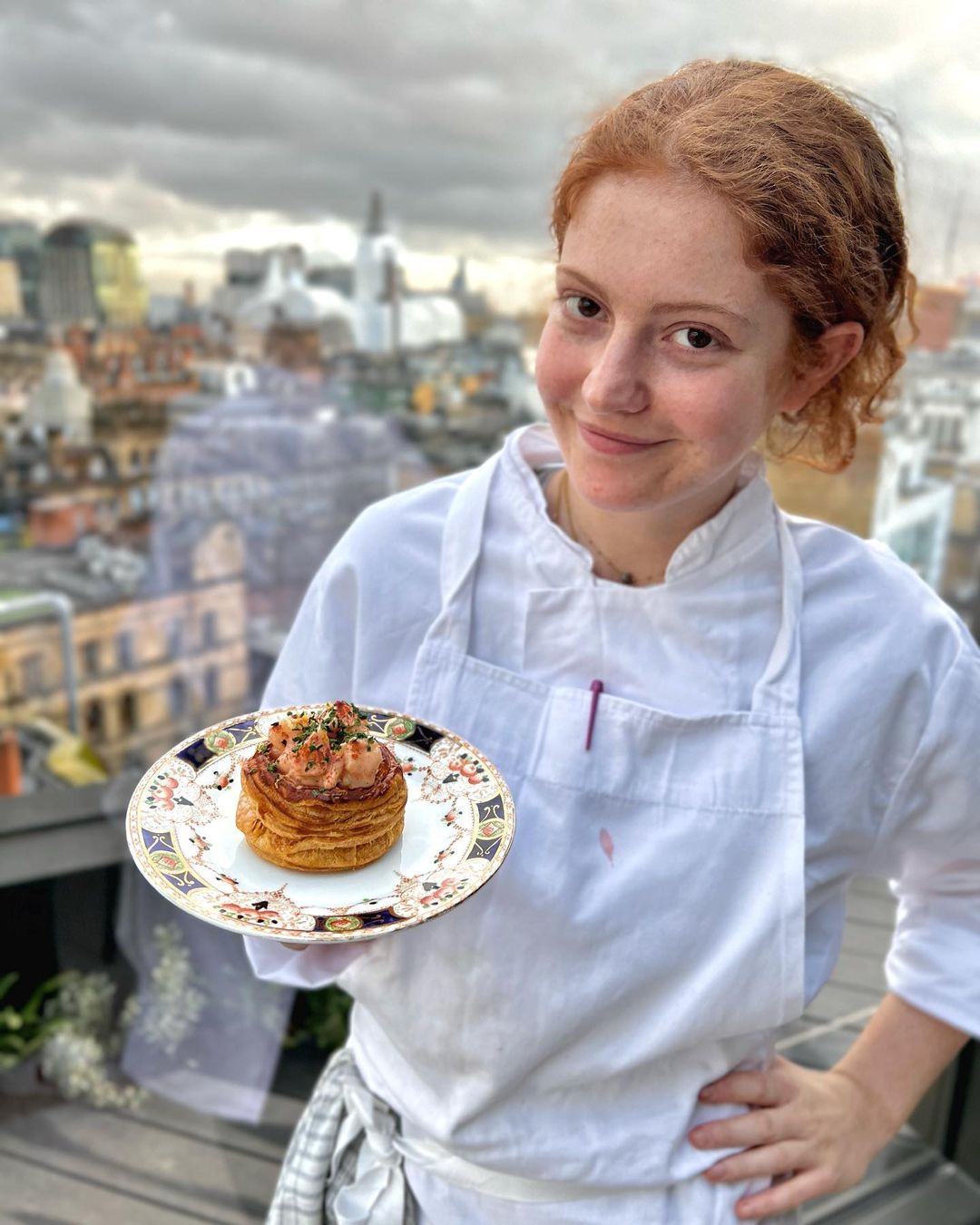 He's also got a lot to say about the entrance to Climat, which is somewhat hidden at the top of a shiny Blackfriars office block.
Opening with the brutal assertion that 'no one will ever write romantic poetry about the entrance to Climat in Manchester' he calls it both 'blunt' and 'austere', which seems a little harsh. Surely Jay should know by now that we Mancunians have got a lot of time for the blunt and austere. Especially when it conceals such a shining jewel.
And as for the price? He concedes that 'the bill for all this is not small, but it feels justified' before adding you can 'just come and sit at the counter, have a couple of plates and a good glass of wine, admire the view and leave with a less than ravaged bank account.'
We'll probably be sticking with the latter, for now at least, as we're still feeling a bit skint after Christmas. If you've got money to burn though, Jay Rayner is right – you could do worse things than spend it here.
Feature image – Climat