Trending
A lasting archive of local tributes to Queen Elizabeth II is being created in Manchester
The heartfelt and moving messages will be preserved for future generations.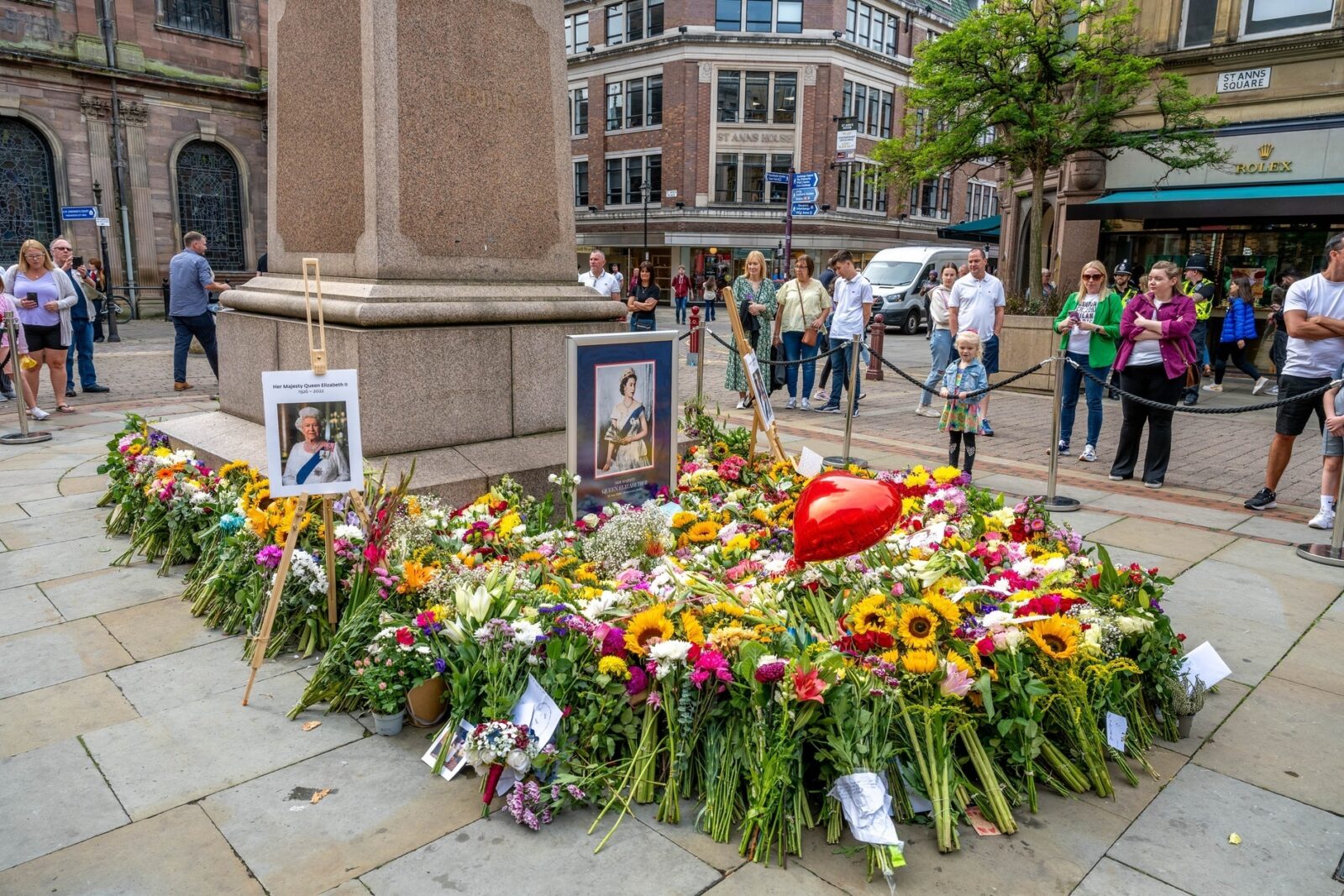 A lasting archive of the tributes left by locals to Queen Elizabeth II following her death is to be created in Manchester.
Since the announcement of HM Queen Elizabeth II's passing on 8 September 2022, a sea of flowers left by mourners had been growing daily in St Ann's Square in the heart of the city centre – and now, Manchester City Council has announced that all of these heartfelt and moving messages are to be preserved for future generations.
All of these messages will become part of a special city archive, which will also include the city's Books of Condolence.
With the State Funeral having been held on Monday, and the 10-day period of national mourning having now drawn to a close, the Council has explained that the messages will be carefully removed from the floral tributes by a team of volunteers who will then preserve them for the archive.
The flowers themselves will then also be removed for eventual composting.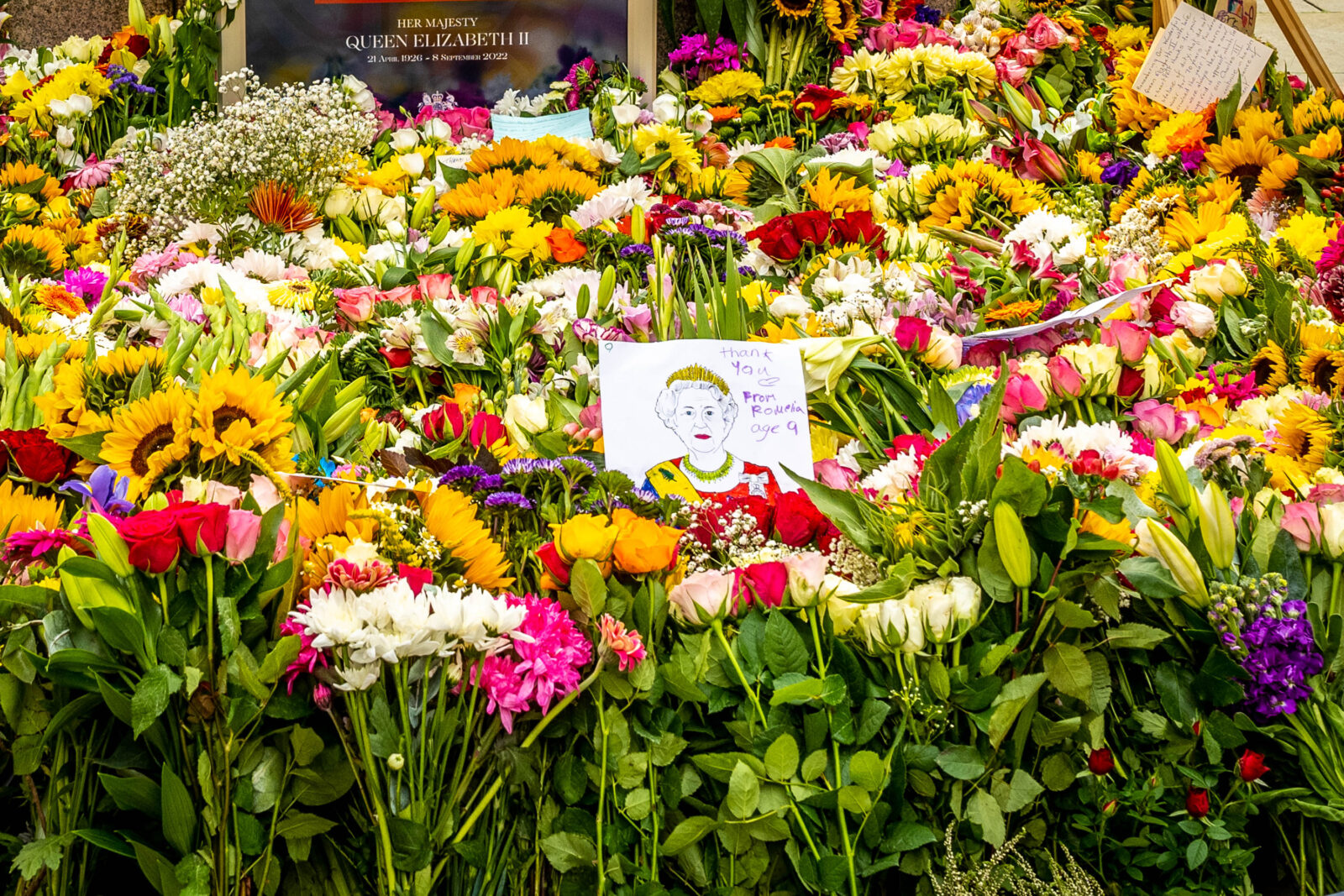 "The death of Her Majesty Queen Elizabeth II is something that has been felt by the whole nation, and not least here in Manchester where we recognise and thank her for her support to the city during times good and bad," explained Cllr Bev Craig – Leader of Manchester City Council.
"It's clear from the messages left in remembrance of her both in our Books of Condolence and with the many floral tributes, that Her Majesty holds a special place in the hearts and minds of many Mancunians and that she will continue to do so.
"We plan to hold onto those thoughts and feelings on behalf of the city in a special archive so that generations from now our children, our grandchildren, and their children, will be able to look back and see for themselves exactly what our longest-serving monarch meant to Manchester, the country, and the world."
HM Queen Elizabeth II died aged 96 on 8 September 2022.
During her reign, she served as Queen of the United Kingdom and the Commonwealth – undertaking an important symbolic and unifying role as a head of state, spanning numerous geographical regions, cultures, and religions.
Read more:
She was not just the longest-reigning British monarch in history, but she was also the first-ever monarch to reign in the UK for 70 years.
Admired for her duty and dedication to the role, her remarkable life will be remembered by all.
Featured Image – Manchester City Council