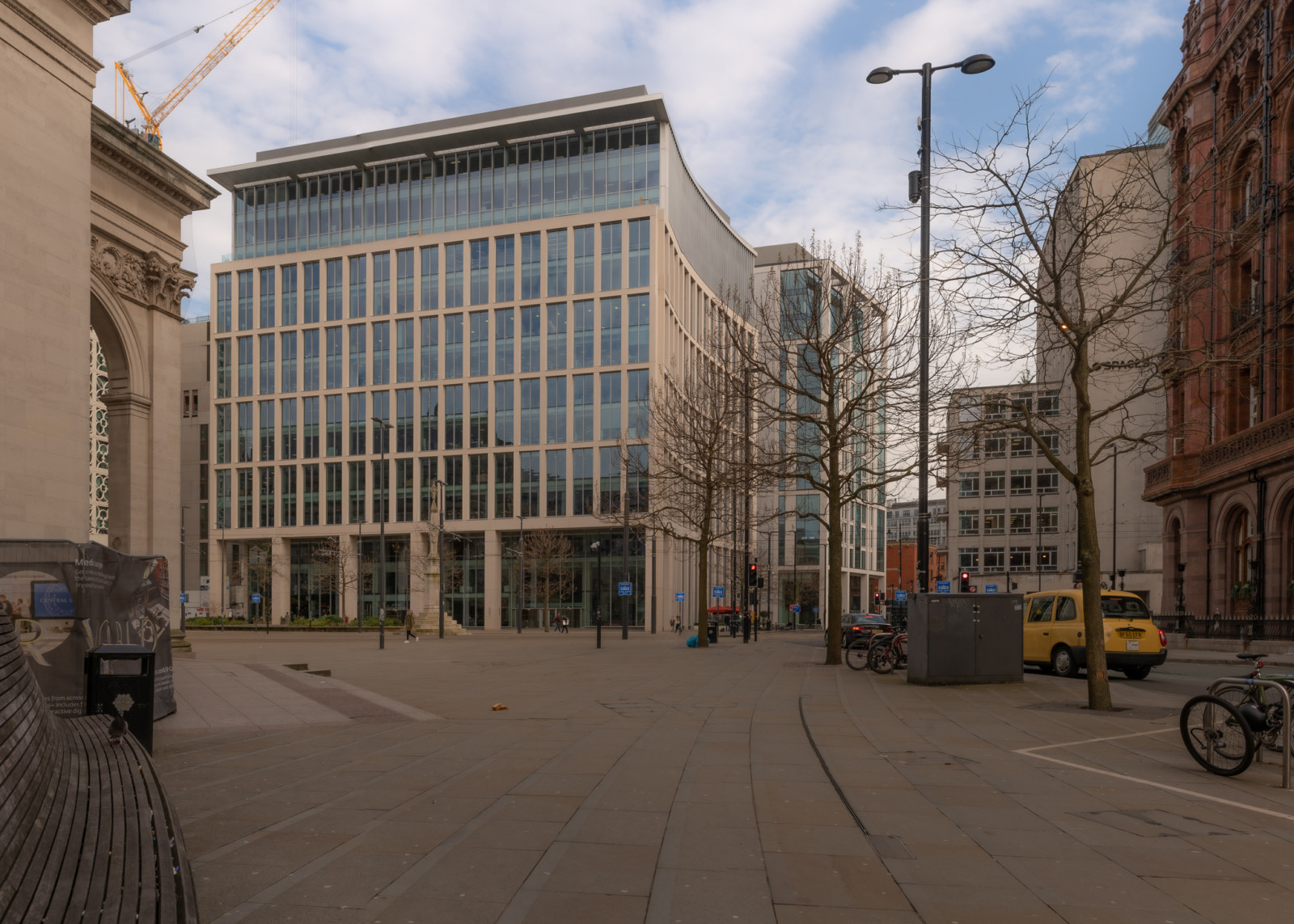 Manchester City Council has encouraged residents "not to be alarmed" as a major incident is declared in Greater Manchester in the wake of recent coronavirus case spikes.
The Government imposed new restrictions on the region – and other parts of the north – last week, preventing members of separate households from meeting indoors as COVID-19 infections crept up across boroughs.
Outbreaks have led to the proclamation of a 'major incident' – but the Greater Manchester Combined Authority has emphasised that "the guidelines announced by Government on Thursday remain unchanged."
"This move was simply to enable public agencies to access any additional resources they need as quickly and efficiently as possible," a GMCA spokesperson added.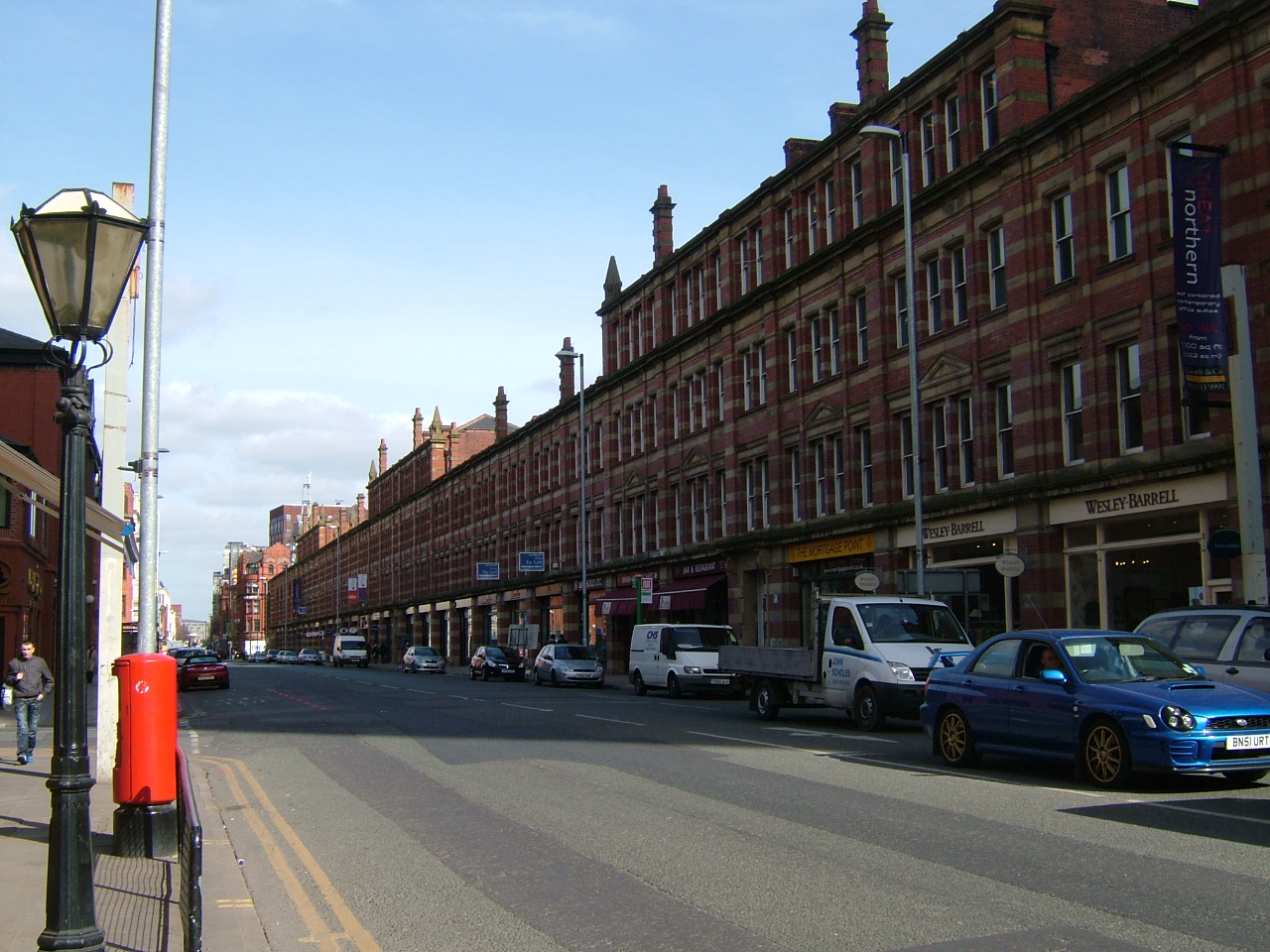 Manchester City Council Leader, Sir Richard Leese, called the declaration "standard practice."
"Although the Council and partner organisations have been working closely to tackle the impacts of the pandemic since early this year, declaring a major incident means we can ramp this up further," he added.
"It allows the establishment of a central command structure to oversee the response and enables agencies involved to draw on extra resources."
According to the BBC, seven Greater Manchester boroughs are included among the 'top 20' worst-affected areas in England – with Oldham second on the list.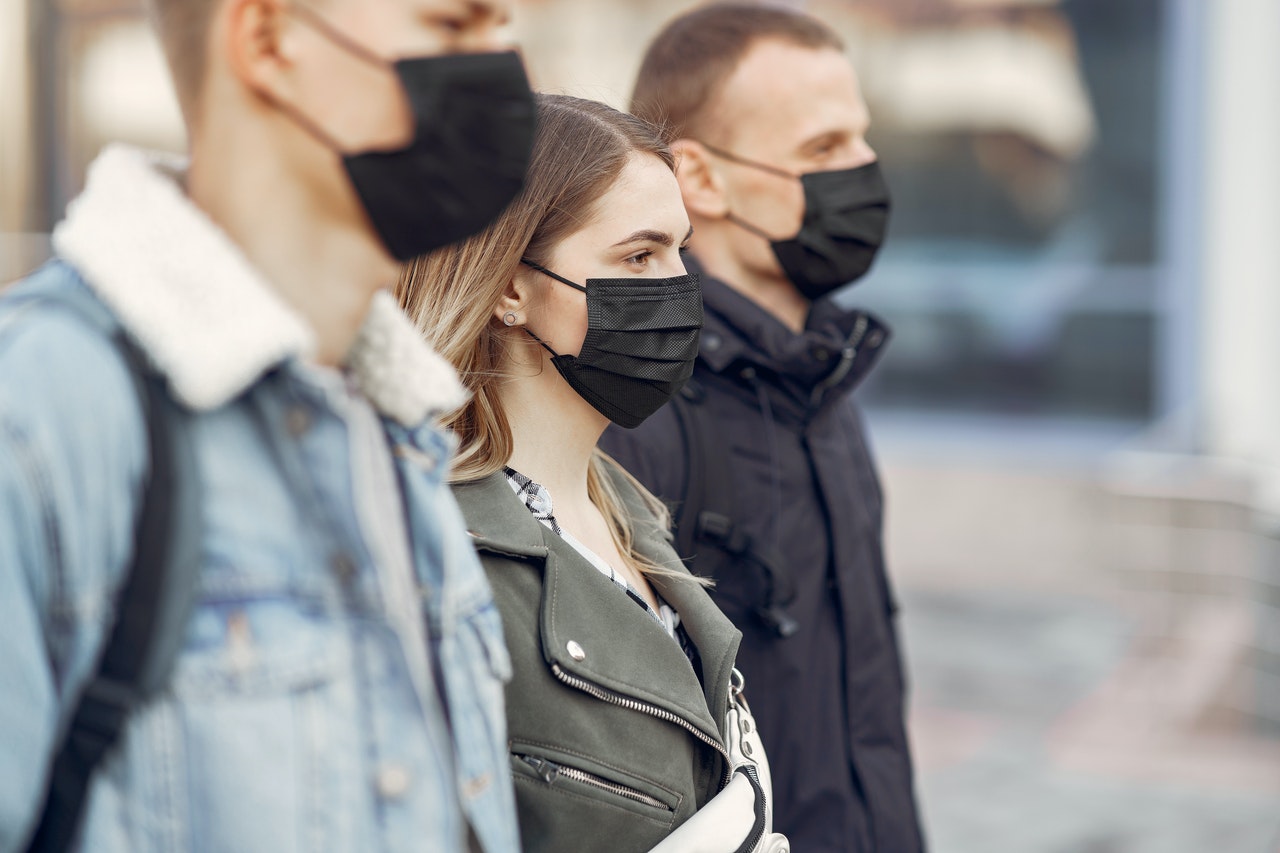 The GMCA stated: "The more we stick to the new guidelines and drive the R rate down, the quicker they will be removed.
"Please do not visit someone else's home or garden unless you have formed a support bubble. Do not meet outdoors in groups of more than six.
"Please wash your hands thoroughly and as often as possible. Let's not act selfishly and instead keep the health of our loved ones and neighbours in mind at all times."
Recent spikes has also seen a pause in the easing of lockdown measures in England, with the grand reopening of casinos, bowling alleys and ice rinks all delayed for at least an extra fortnight.
Local Mayor Andy Burnham has worked alongside the Government to implement restrictions in Greater Manchester, but has since expressed his frustration at their decision to stop shielding from 1 August – calling it "wrong and inhumane."
"The shielding policy should have been extended in the areas subject to the new restrictions," wrote Burnham on Twitter.
"To end it the day after the changes has left many confused and fearful."