News
Lee Rigby's son speaks of his father's horrific murder for the first time as he smashes fundraising goal
Jack Rigby was just two years old at the time of his father's death in 2013.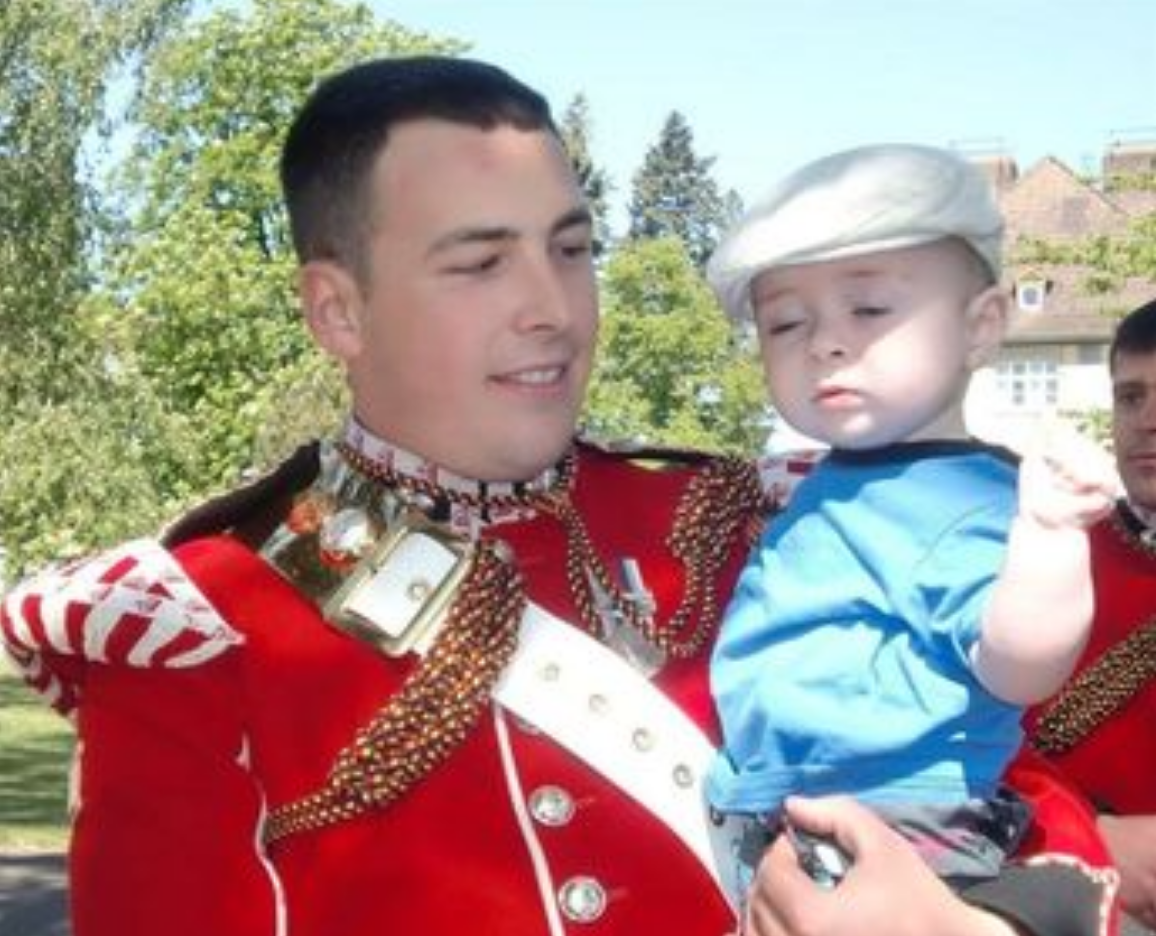 The son of Lee Rigby, a British Army soldier who was brutally murdered 10 years ago, has spoken about his father's death for the first time.
Jack, 12, has chosen to speak out as he fundraises for Scotty's Little Soldiers, a charity that supports bereaved military children.
Lee Rigby's death in 2013 shocked the nation – he was run over and hacked to death by two extremists in broad daylight outside the 25-year-old's barracks in south London.
Crumpsall-born Lee had been off duty when he was run over and attacked with knives and meat cleavers in front of horrified onlookers.
Despite being only two years old, Jack was so traumatised by his father's murder that he lost the ability to speak for several months, The Mirror reports.
He was registered with Scotty's charity ten years ago and is such a proud member that he even named his dog Scotty in its honour – and now, Jack is hoping to give something back to the charity, which supports so many children in harrowing situations like his.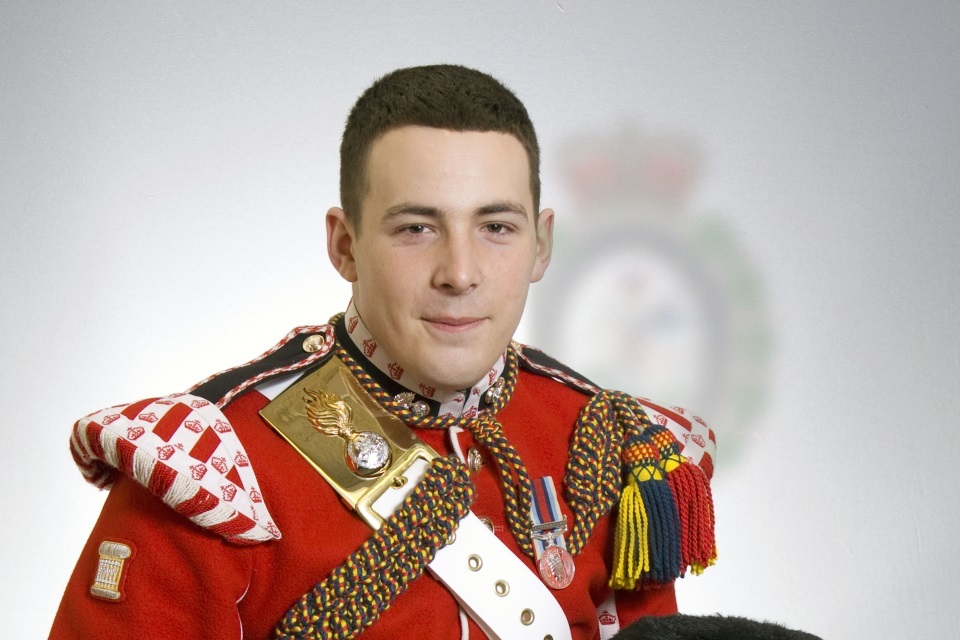 He has revealed plans to run a marathon distance over the course of the month of May, with a goal to raise £10,000 – a £1,000 for every year he's grown up without his dad.
Jack has already smashed his fundraising goal, by quite a distance. At the time of writing, he has raised £13,800 for Scotty's Little Soldiers.
On his fundraising page, Jack wrote: "My dad Fusilier Lee Rigby was murdered on May 22nd 2013 when I was only 2 and a half years old. This year marks the 10 year anniversary, it's never easy but this year feels even harder for some reason.
"My mom registered me with Scotty's in 2013 and I have been a proud member ever since. I have met other children that understand what it's like to be in this position. I've had fun at the Scotty's Christmas parties over the years and marched with Scotty's through London on Remembrance Day which filled me with pride. I even named my dog Scotty after the charity.
Read more:
"I now want to be able to give something back to Scotty's and with your help donating we can help Scotty's to continue supporting hundreds of bereaved military children just like me."
You can make a donation to Jack Rigby's fundraiser for Scotty's Little Soldiers here.
Featured Image – Jack Rigby (via Scotty'ss Little Soldiers)