News
Legendary Stockport cat 'held down and kicked by kids' in vile attack
His owner has launched a crowdfunding appeal to try and cover his mounting vet bills.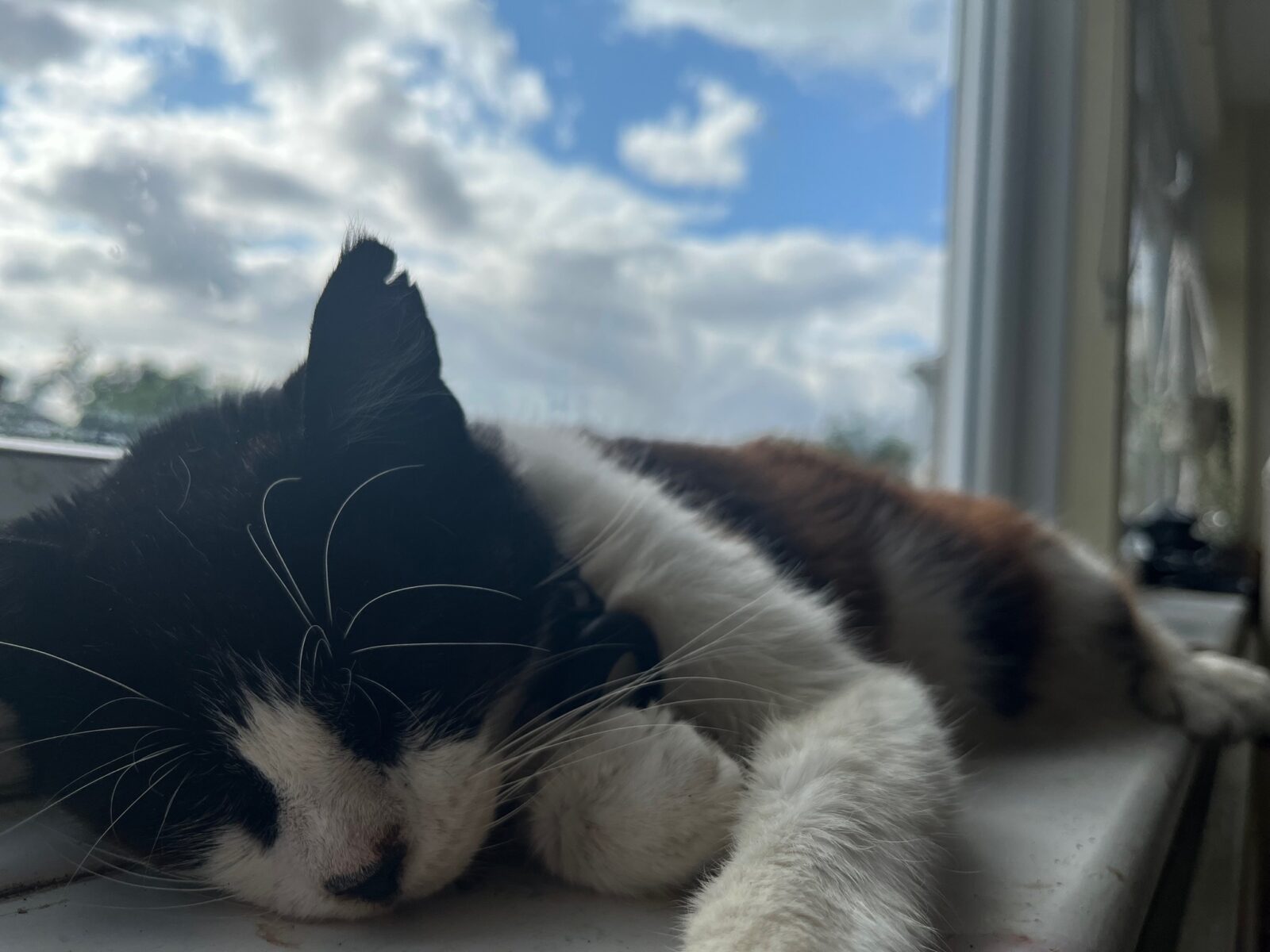 A cat that's a familiar face around Stockport has been left seriously injured after he was reportedly pinned down and kicked by a gang of 'kids'.
Tosca, a black-and-white feline with special needs, is often found wandering the streets near his home in Offerton and has even been known to stroll in to the local children's football club.
His owner has now launched a GoFundMe to pay for Tosca's looming vet bills, after the little cat was left dangerously injured in the vile attack.
It's not yet known what injuries he sustained, or the severity of them, but he has been sent home in a stable condition with strong painkillers until he can have more tests.
The fundraising appeal has already raised £2,438 at the time of writing from hundreds of people who were touched by the story.
Tosca is well-known around the local area, as his owner says the cat has 'no sense of direction' and crops up all over town – the What's On Offerton Facebook group is filled with photos of his adventures.
Tosca's owner wrote: "I'm looking for any help to get Tosca his treatments he needs to help with his recovery, after a group of kids held him down by his collar and took turns kicking him.
"He was taken to Woodcroft veterinary hospital by a member of the public who stopped the attack. We aren't expecting much, but any amount is seriously appreciated as we've been quoted £700 for his initial assessment.
"We are trying to find ways to make this cheaper , and asking animal charities to help as it's classed as an animal abuse case.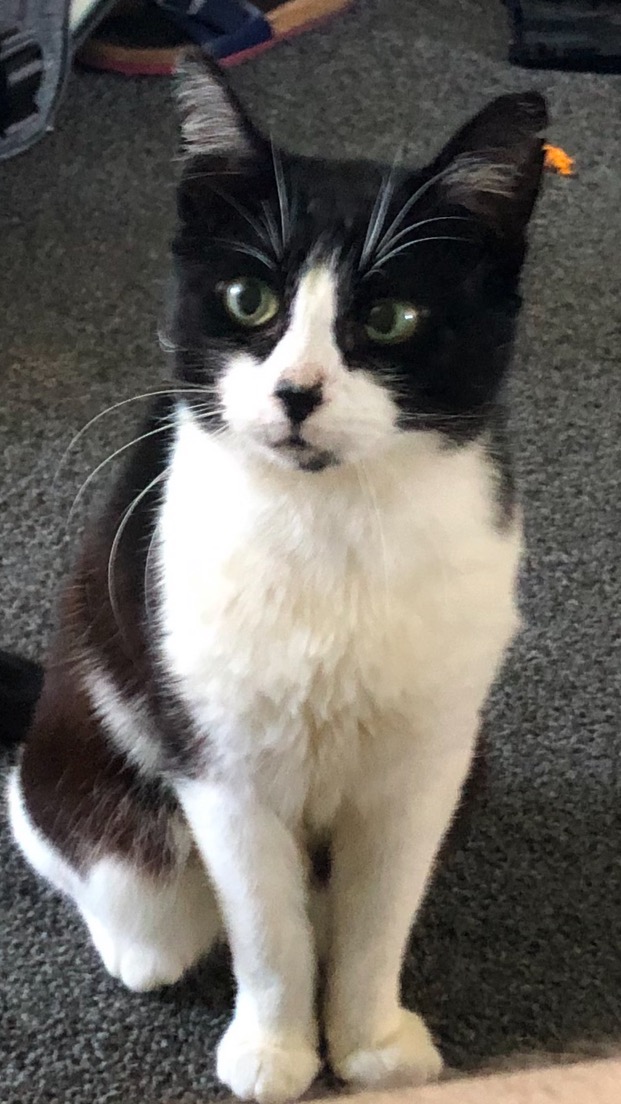 "The police are involved and we are waiting on the cctv of the attack. Thank you for everyone's concern it means a lot to us."
He then updated on Facebook: "Wow we are overwhelmed with everybodies kindness! He really has made friends with so many people on his outings.
"The money will defo help with the costs of his treatment & I will update tomorrow when I know more of what's happening. But at the moment he is at home and stable, he's got strong painkillers.
"Thanks again everyone. If anyone has any cameras who lives on Turncroft Lane could they check Saturday for roughly around 6pm Thankyou."
He had previously updated that Tosca was 'f***ed and likely going to die'.
Several members of a local community group have been sending messages of support to Tosca and his owner, with one writing: "The whole of Offerton is rooting for the little fella."
A spokesperson for GMP said: "On Saturday 1 July, Greater Manchester Police were made aware of an alleged attack on a cat which is believed to have taken place on Turncroft Lane, Stockport.
"The cat was taken to the vets, but it has since been discharged.
"GMP is working with the RSPCA to understand the circumstances."
You can donate to Tosca's vet bills here.
Read next
Featured image: Facebook