Sport
Man United legend Rio Ferdinand fancies himself worth '£170 million' in today's transfer market
Always back yourself, as they say.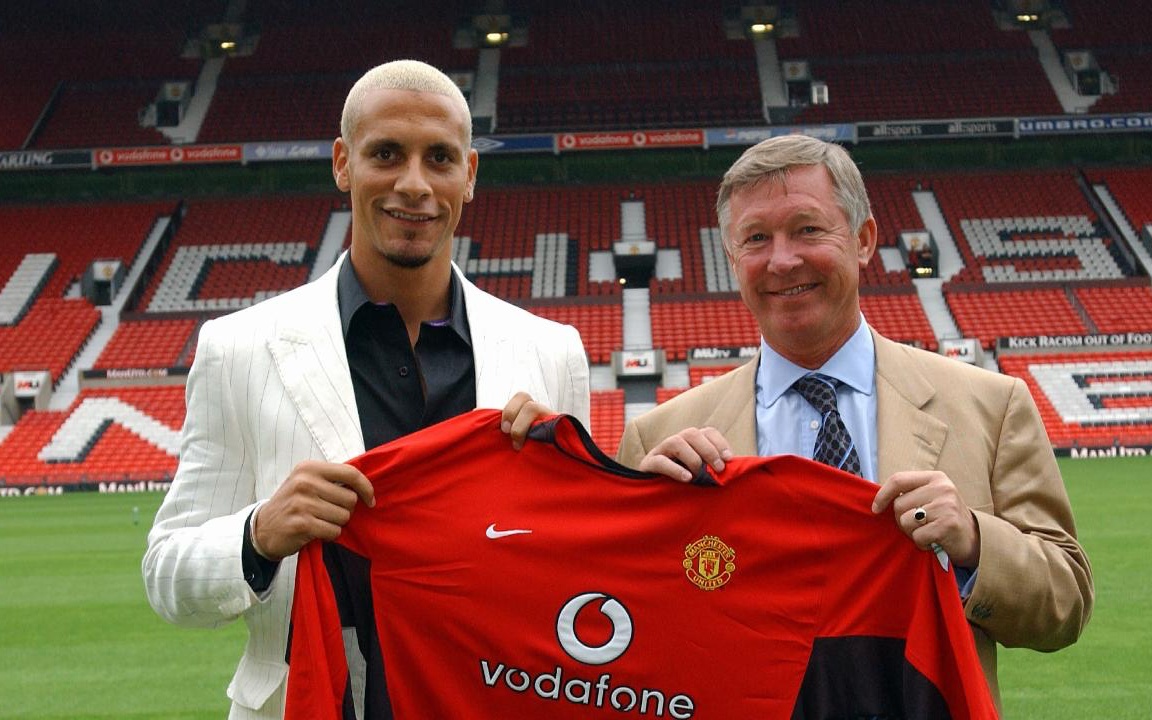 Ex-footballer Rio Ferdinand has gone out on quite a limb in stating that he believes he would be worth around "£170 million" in today's money.
The Manchester United and England legend isn't one for shying away from the occasional bold statement — the 'Man United are back' meme comes to mind — and in one of his most recent claims, Rio estimated that he would be worth the equivalent of £170m in the current transfer market.
Speaking with co-hosts Joel Beya and Stephen Howson on his FIVE YouTube channel, the former Red and two-time most expensive defender in the world whacked the sizeable price tag on himself and claimed he'd be on "£400,000 a week" in wages. Crikey.
In case you wanted to put these figures in perspective, this would seem him worth nearly the same amount as the likes of Erling Haaland or Kylian Mbappe, more than Vinicius Jr and around £50m more than the fee Real Madrid just paid for Jude Bellingham.
Read more:
The conversation came about when Howson mentioned that someone had done a projection of what the likes of Rio and other Premier League legends who went for big money in their day would be worth now when adjusted for inflation, telling the 44-year-old, "you're £100m plus now".
Backed up by Beya who said wages of £400k "would be cheap" given what the likes of David de Gea, Kevin de Bruyne and so on others are currently earning, Ferdinand seemingly had no problem in backing himself to go for potentially record-breaking money — Neymar being the most expensive transfer of all-time.
While we imagine this was a little bit tongue-in-cheek from Rio, he does a good job of staying completely deadpan throughout. Although our calculations have his £30m transfer fee to Old Trafford back in 2002 working out at roughly £51.5m in 2023, the money in football is a whole different kettle of fish.
How much do you think he would go for if he was still playing today?
For all the latest news, events and goings on in Greater Manchester, subscribe to The Manc newsletter HERE.
Featured Image — FIVE (via YouTube)/Premier League