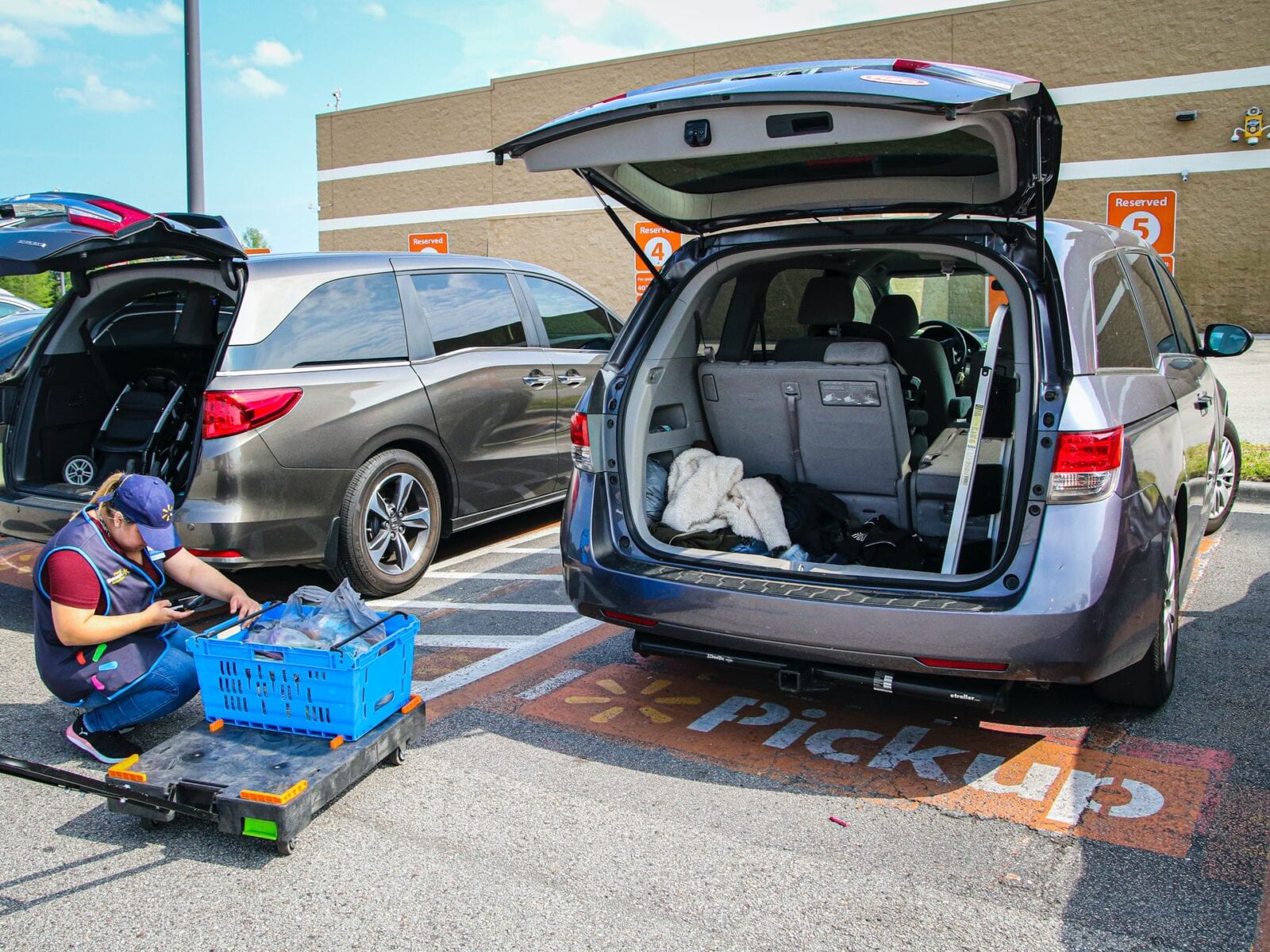 Here we are again.
As it turns out, the great Scramble For Delivery Slots of April 2020 wasn't just an infuriating flash in the pan, after all.
Six months down the line, we're all back at square one: Staring at the delivery pages on supermarket websites and hitting the refresh button with one hand whilst crossing our fingers with the other.
Joy.
As cases rise and restrictions increase, more and more people are turning back to home drop-off services – whether its due to isolation, shielding, or to avoid social interaction with others wherever possible.
Several of the major supermarkets have issued statements in response to the growing volume of website traffic, offering updates for customers hoping to get food and drink dropped off on their doorsteps.
Here's what some of the major brands have had to say so far.
Tesco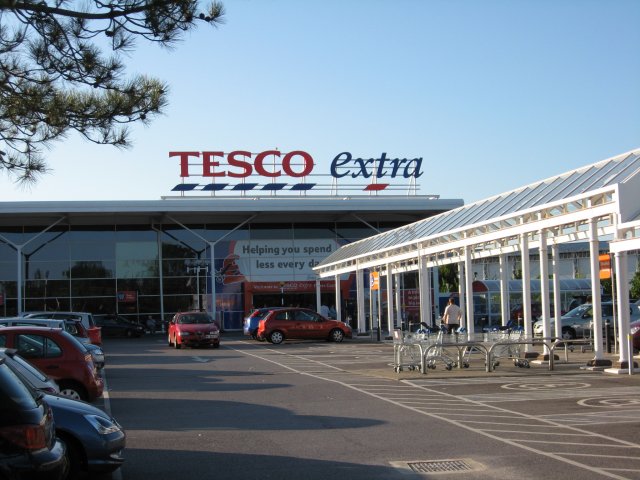 Same-day delivery isn't available from Tesco right now, but at the time of writing there are slots available with three to five days.
Tesco is prioritising services for customers in isolation – and there's an option to let the driver know you're isolating so you don't have to come into contact with them.
Tesco shopping doesn't arrive in bags as standard anymore, "so you'll need to choose to get your shopping in bags when you check out."
The bag charge is 40p.
The supermarket stated: "We know that it's difficult right now to get a delivery slot for online shopping. We're at full capacity for the next few weeks, so if you're able to shop in-store safely instead of booking a delivery, it would be a great help. This will allow us to start freeing up more slots for the more vulnerable.
"We're looking at every opportunity to increase the number of slots available. As we increase our capacity, we'll also set aside more of these slots for our most vulnerable customers."
Book a slot here.
Asda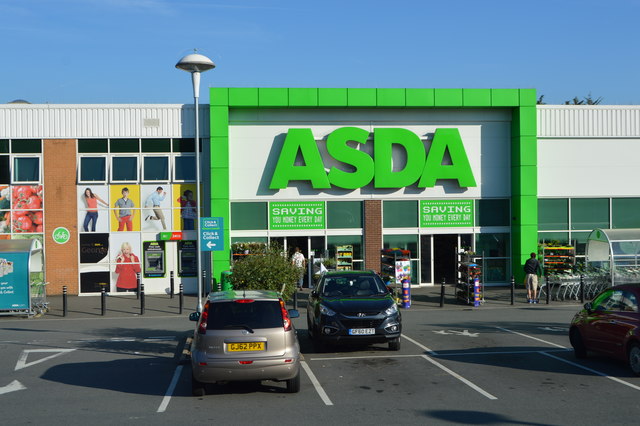 At the time of writing Asda still has a number of slots available for delivery in Manchester – but they're filling up pretty quickly.
The Asda Delivery Pass service is currently not available to new customers due to high demand.
The supermarket added: "Unfortunately we cannot guarantee delivery slots to existing Delivery Pass customers either, so if you do not save money on your delivery pass, we will refund the difference automatically with an eVoucher."
Asda has also stated that in certain circumstances they will place limits on certain products – likely in an attempt to prevent that toilet roll fiasco in spring from happening all over again.
Book a slot here.
Sainsbury's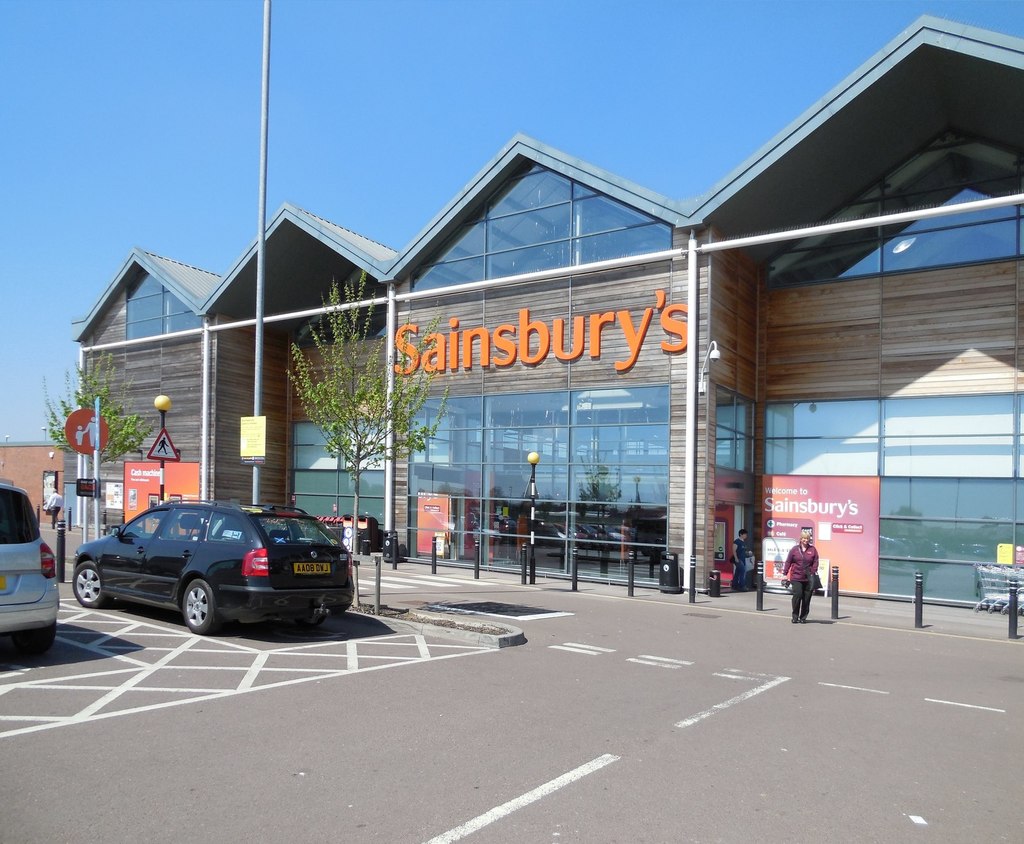 Sainsbury's is continuing to distribute food to homes – prioritising delivery slots for vulnerable customers.
"We have been working hard to expand our service across home delivery and we are now able to offer home delivery slots to many of our customers," the supermarket stated.
"We're continuing to prioritise access to home delivery slots for vulnerable customers, and are releasing new slots regularly."
There are apparently as many as 700,000 weekly slots available across stores.
New customers can also register online for both home delivery and click and collect slots.
Book a slot here.
Morrisons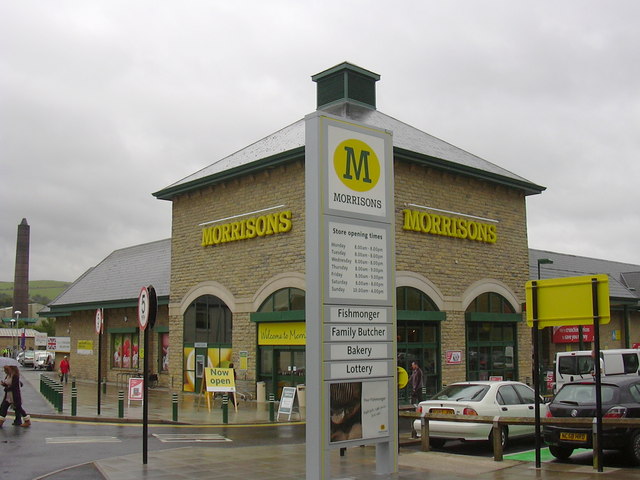 Morrisons delivery slots are looking pretty packed out in the city right now, but it's still worth trying your luck as drop-offs may be more widely available in certain postcodes.
The supermarket also does pre-packed food boxes (meat and veggie) – which are great to order either for yourself or send to a family member/friend who might be isolating.
There's also some rationing going on – with items like toilet roll and disinfectant limited to three items per person to prevent stockpilers grabbing all the goods.
Book a slot here.
Co-Op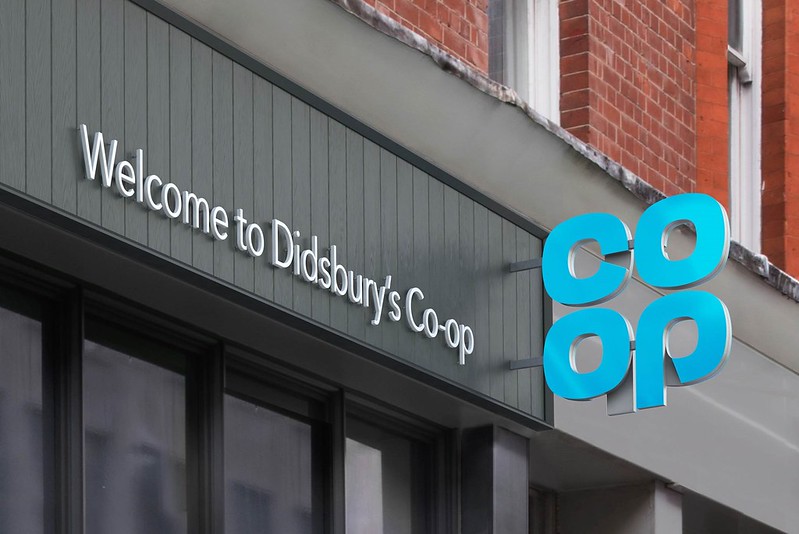 Co-Op appears to have a number of slots available – although this may change as demand is expected to increase further over the coming days.
The minimum spend is £25, and drop-off prices vary depending on where you're getting your items dropped off.
You'll need to sign up and register an account to arrange delivery.
The supermarket stated: "We are restricting all delivery orders temporarily to 30 items per shop, so everyone has the opportunity to get hold of those essential items they need."
Book a slot here.