News
Man, 60, arrested for kidnap attempt that was thwarted by another child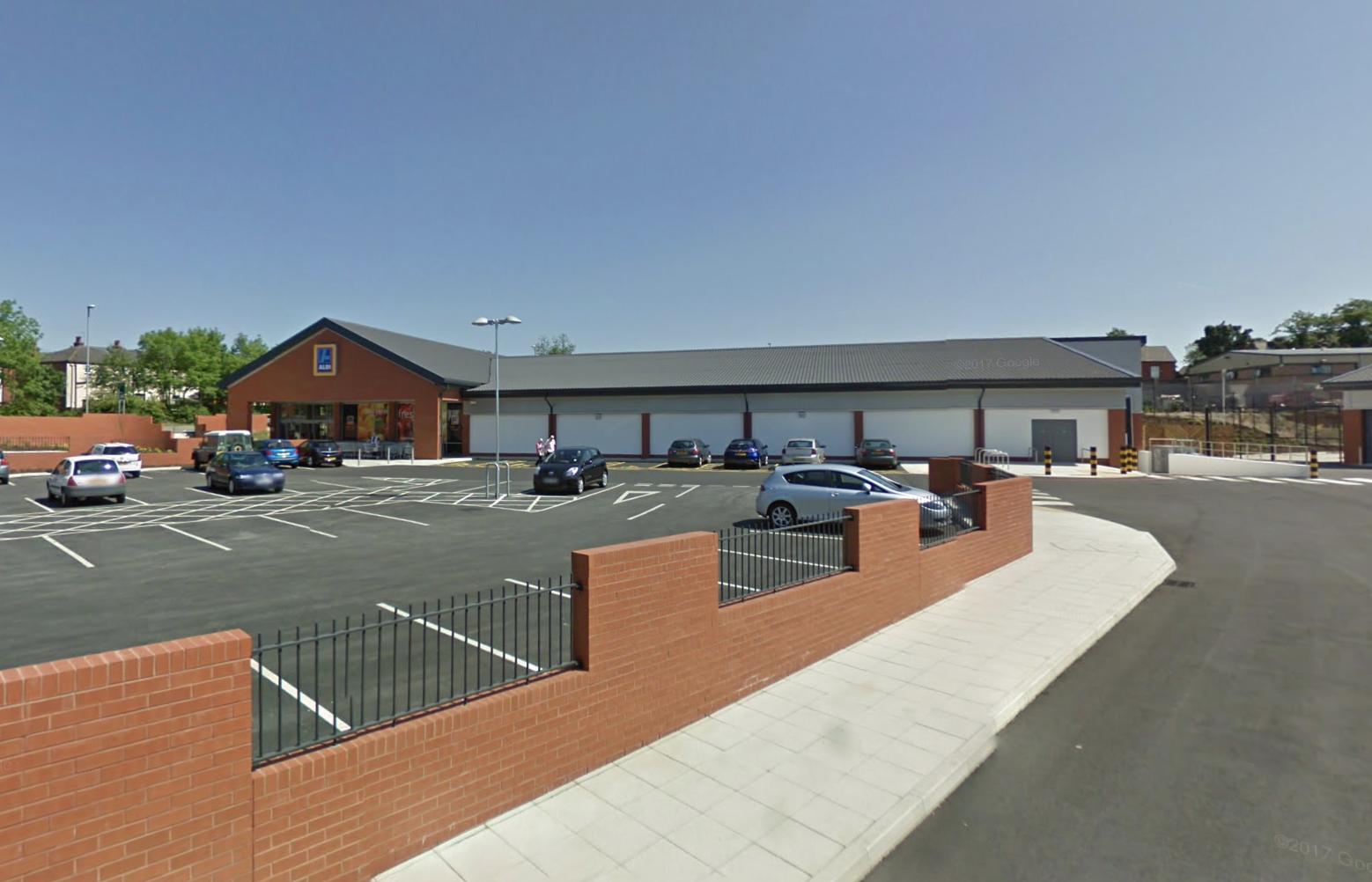 A 60-year-old man has been arrested on suspicion of attempted kidnap at a supermarket in Heywood.
The incident in Rochdale occurred on Saturday 23 July at around 5.45pm at an address on Bradshaw Street.
CCTV footage seen by The Manc shows that the attempted abduction was thwarted by another child, who bravely intervened.
In the CCTV from the supermarket, which was shared on social media, a man appears to be talking to a young child and touching their face.
He then picks up the child and attempts to walk out of the shop, before another child steps in to pull the victim away.
Read more: Primark promises to freeze prices for children's clothes to 'help in small way'
The footage has been reviewed by police officers and a man, 60, has been arrested on suspicion of kidnap.
A statement from GMP said: "On Saturday 23 July 2022, police received an initial report of an attempted abduction of a child at around 5.45pm on Bradshaw Street, Heywood.
"An immediate investigation was launched, with CCTV from the premises being reviewed. A 60-year-old man was, subsequently, arrested on suspicion of kidnap.
"We would like to thank members of the public for their response to this incident."
Featured image: Google Maps